Safeguarding meat integrity: let's label fake meat for what it really is
Safeguarding meat integrity: let's label fake meat for what it really is
While fake meat may not qualify as food fraud, it's likely that consumers will feel cheated when eating it.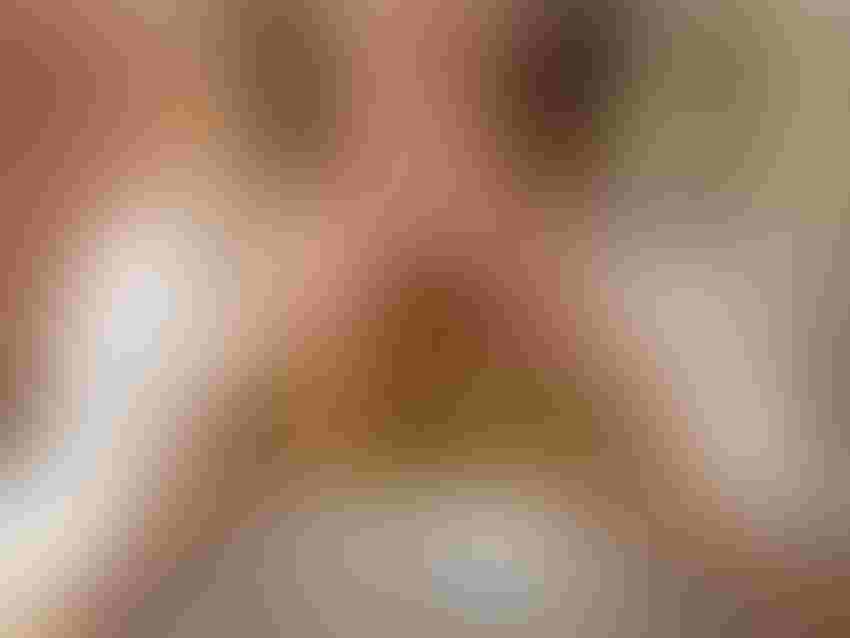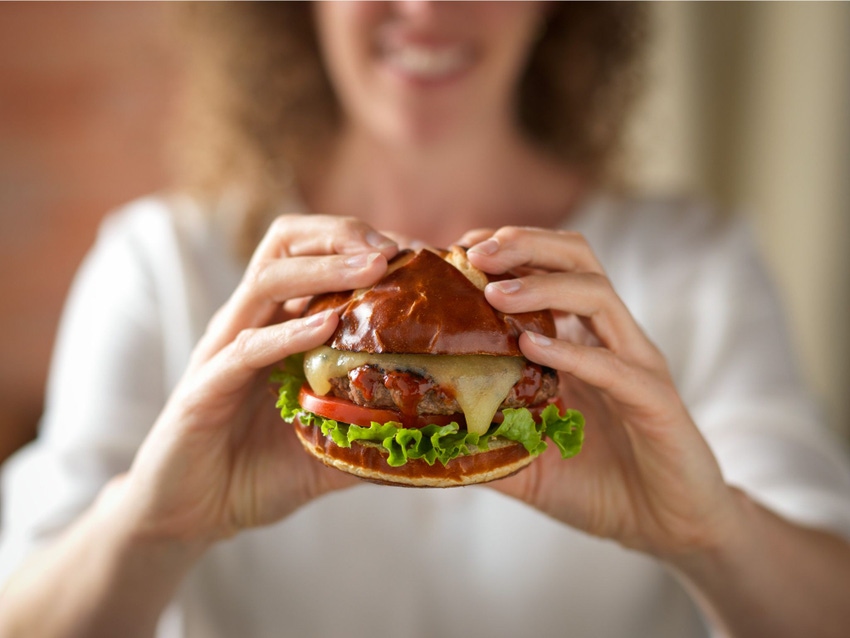 Photo courtesy of Beef Checkoff
Turns out, food fraud may be the world's second oldest profession.
For instance, back in Roman times, history indicates some vendors added lead to wine as a sweetener. Fast forward to America in the 1800s and there are accounts of dairies either diluting milk to increase volume or adding all kinds of stuff to improve taste.
"Food fraud, or the act of defrauding buyers of food or ingredients for economic gain—whether they be consumers or food manufacturers, retailers, and importers—has vexed the food industry throughout history," explains Renée Johnson, a specialist in agricultural policy for the Congressional Research Service (CRS), in the 2014 CRS report: Food Fraud and Economically Motivated Adulteration of Food and Food Ingredients.
READ: Of beef's sustainability, fake meat and other random thoughts
"Some of the earliest reported cases of food fraud, dating back thousands of years, involved olive oil, tea, wine, and spices. These products continue to be associated with fraud, along with some other foods. Although the vast majority of fraud incidents do not pose a public health risk, some cases have resulted in actual or potential public health risks," according to the report.
"Perhaps the most high-profile case has involved the addition of melamine to high-protein feed and milk-based products to artificially inflate protein values in products that may have been diluted. In 2007, pet food adulterated with melamine reportedly killed a large number of dogs and cats in the United States, followed by reports that melamine-contaminated baby formula had sickened thousands of Chinese children."
In the report, the Grocery Manufacturers Association estimated that fraud could cost the global food industry $10-$15 billion every year, and affect 10% of all commercially sold food products. That's likely conservative, though.
"It is not known conclusively how widespread food fraud is in the United States or worldwide," Johnson says. "In part, this is because those who commit food fraud want to avoid detection and do not necessarily intend to cause physical harm. Most incidents go undetected since they usually do not result in a food safety risk and consumers often do not notice a quality problem."
READ: We have met the enemy and it's fake meat companies
All of this comes to mind with the nascent battles brewing over the regulation of cell-based fake meat, and product labeling of meat substitutes built in the lab or from plants.
"There is no statutory definition of food fraud or Economically Motivated Adulteration (EMA) of foods or food ingredients, which is generally considered a subset of food fraud," Johnson says. However, she points to a working EMA definition adopted by the U.S. Food and Drug Administration (FDA) for a 2009 meeting.
"FDA defined economically motivated adulteration as the: fraudulent, intentional substitution or addition of a substance in a product for the purpose of increasing the apparent value of the product or reducing the cost of its production, i.e., for economic gain," according to Johnson.
On the regulatory front, USDA and FDA announced this week a joint public meeting in October to discuss the use of cell culture technology to develop products derived from livestock and poultry. It will focus on the potential hazards, oversight considerations, and labeling of cell cultured food products derived from livestock and poultry.
"This is an important opportunity to hear from the agricultural industry and consumers as we consider the regulatory framework for these new products," says U.S. Agriculture Secretary Sonny Perdue. "American farmers and ranchers feed the world, but as technology advances, we must consider how to inspect and regulate to ensure food safety, regardless of the production method."
"Consumers depend on a regulatory system that ensures their food is safe and accurately labeled. That is why it is encouraging to finally see USDA involvement on the issue of regulating lab-grown fake meat," says Danielle Beck, director of government affairs for the National Cattlemen's Beef Association (NCBA).
"USDA's stringent food safety inspection processes and robust labeling protections make the agency the best choice for leading oversight of these new products. NCBA looks forward to participating in the public meeting and will continue to advocate for USDA's primary oversight role."
Subscribe to Our Newsletters
BEEF Magazine is the source for beef production, management and market news.
You May Also Like
---