Some progress on trade talks, many balls still in the air
Some progress on trade talks, many balls still in the air
Now that the U.S. and Korea have signed a trade deal, will others fall into place?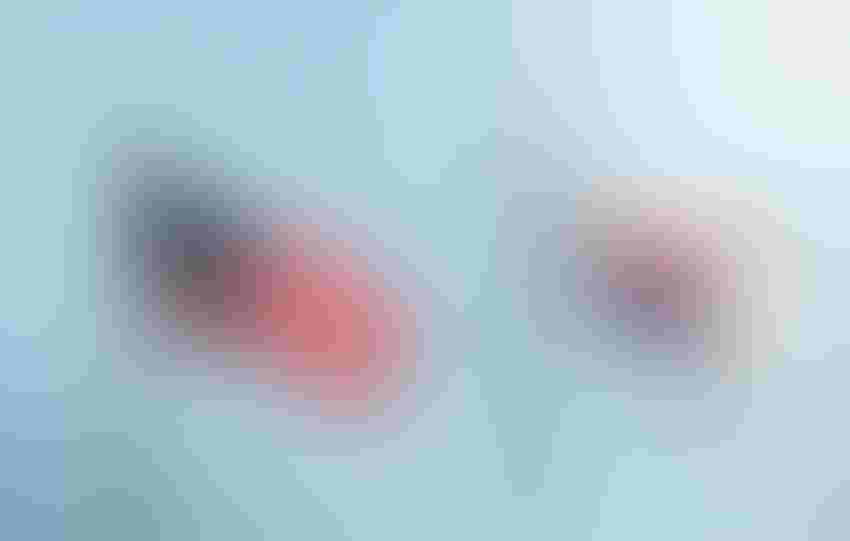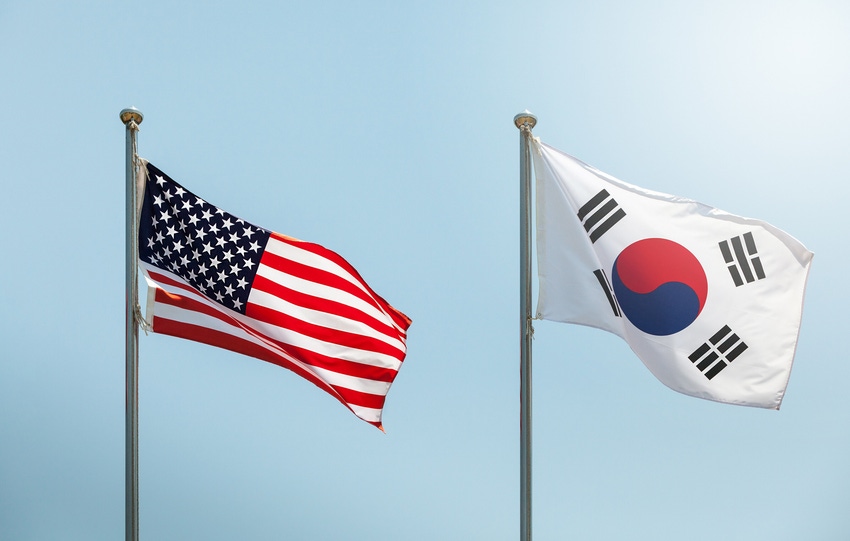 When I heard that President Trump was going to renegotiate the free trade agreement with South Korea (KORUS), I immediately flashed back to those union-inspired demonstrations of hundreds of thousands of demonstrators in the streets protesting American beef.
Maybe someone was mindful of those sensitivities, because almost before we knew it was being renegotiated, the deal was done. That was months ago and this week, President Trump and Premier Moon Jae-in officially signed the deal.
Since those tense times several years ago, South Korea has zoomed to second place on the U.S. export list, actually topping $1.7 billion in 2017, according to U.S. Meat Export Federation's (USMEF) Dan Halstrom. And 2018 is running 50% in value over last year's figures. Over the life of the original treaty, from 2012 to the present, beef value exported is up 69%.
Mind you, all that sales increase is with substantial tariffs. The tariff started at 40%, has dropped to 21.3% and will continue to drop until eliminated in 2026.
Which is why the Trans-Pacific Partnership (TPP) was so significant to American beef producers, as it would have begun the process of lowering the 38.5% tariff on our exports to Japan, our number one export customer. Instead, we were left out, with Australia a 15% lower tariff right away and dropping, giving them a major pricing advantage.
President Trump promised to replace the multilateral treaties he doesn't like with bilateral ones. He has delivered on his promise with South Korea and has begun talking to Japanese Prime Minister Shinzo Abe about a free trade agreement similar to South Korea's. Abe has been more interested in getting the U.S. back into the TPP agreement than talking a bilateral deal. They are due to have dinner Sunday night.
Ahead of Sunday's meeting, Agriculture Secretary Sonny Perdue issued a statement, announcing the beginning of negotiations for a U.S.-Japan trade agreement.  Referring to trade agreements as a "top priority" for American agriculture and export income as "critical to rural prosperity," Perdue noted the great potential of a deal with Japan.
Perdue framed the negotiations as "further proof that President Trump's approach to trade – standing strong for American interests and bringing other countries to the table – will benefit our entire economy, including the agricultural sector."
With his usual blunt negotiating style, Trump has tweeted to remind everyone how much we've done for Japan over the years regarding military security and trade, and that it was time for some reciprocity.
From one standpoint, the revised KORUS deal made an even better deal for U.S. auto companies, with their allowed quotas doubling. More significantly for farmers and ranchers and other pickup buyers, the deal extended the "chicken tax" until 2041. Under the original deal, it was to be phased out over the next three years. Instead, the 25% tax on imported pickup trucks was further entrenched, showing the political power of the Big Three automakers.
If President Trump wants to reward America's farmers and ranchers for their faith and patience, he can get rid of the chicken tax in his negotiations with Japan and the EU. There are reportedly some good pickup models in Europe that manufacturers have never brought to the U.S. because of the 25% chicken tax. That is a major reason American manufacturers make literally several thousand dollars in profit on pickups and SUVs, much more so that sedans and small cars.
In other trade news…
There is lots of other activity in the trade area, not all of it related to Trump's tariffs. The U.K.'s Theresa May government was teetering on the edge because her own coalition was fighting over Brexit after the EU rejected the government's "Chequers" Brexit plan. Neither Britain nor the EU considered each other's approach reasonable. Revulsion at the thought of another vote and another prime minister might be May's best defense.
Immigration and crime coupled with disagreement on how to handle an intelligence official's reassignment is wearing at Angela Merckel's coalition in Germany and any rumble in the only solid EU economy is cause for concern. But the U.S. recently held talks with German officials on trade, access and economic growth.
U.S. Trade Representative Robert Lighthizer is shuttling between NAFTA negotiations with Canada, negotiations with the EU, finalizing the new treaty with South Korea, bilateral negotiations with Japan and dropping tariff bombs on China, while trying to get some meetings going before a November meeting between President Trump and Chinese President Xi.
Some semi-high level talks were discussed for this week but when Trump instituted another round of tariffs, the Chinese declined to meet. There is contradictory discussion between the EU and the Trump administration as to whether agriculture and autos are to be part of the EU discussions. Agriculture certainly wants in and without autos, nothing substantial will happen.
As for China, the evidence continues to mount that China's economy is suffering from top to bottom, even before the last tranche of 10% tariffs went into effect this week. So far, we're mostly making the Chinese mad.
But sooner or later Xi is going to start feeling the pressure. And when a dictator runs the show, a dictator can change his mind quickly. But the key changes we're demanding from the Chinese are structural changes they aren't even admitting.   
About that NAFTA thing with Canada…
Surely they have to be just posturing at this point, just waiting for the time when making a final concession will look heroic and diplomatic rather than capitulation. I mean, how many hours can they spend on the same two issues: the dispute resolution system and dairy access in Canada?
The Canadians already faced down the dairy issue in TPP. Surely they could find some things in dairy access, even if it was less advantageous than in TPP, to swap for keeping a dispute resolution system that almost no one among the three countries has found fault with. Someone needs to whisper to Foreign Minister Chrystia Freeland and Lighthizer that their reputations are not being burnished by an eternal stalemate.
The Canadian economy can't do without us and ours would be severely hampered without Canada. We have a midterm election coming up and a long string of businesses, farmers and ranchers that will be unhappy if Canada is not in the fold. 
The rough deadline is Sept. 30 for a deal with Canada. A large share of dairy production (37%) is in the Quebec province, that has half the farms. Their election is Oct. 1. The cynic in me says Oct. 2 would be the time to hit up the Prime Minister for a dairy deal.
Steve Dittmer is a longtime beef industry commentator and executive vice president of the Agribusiness Freedom Foundation.
Subscribe to Our Newsletters
BEEF Magazine is the source for beef production, management and market news.
You May Also Like
---