States struggle with quality hay supply
States struggle with quality hay supply
Beef Outlook: Cattle herd reductions are expected as drought lingers in the West.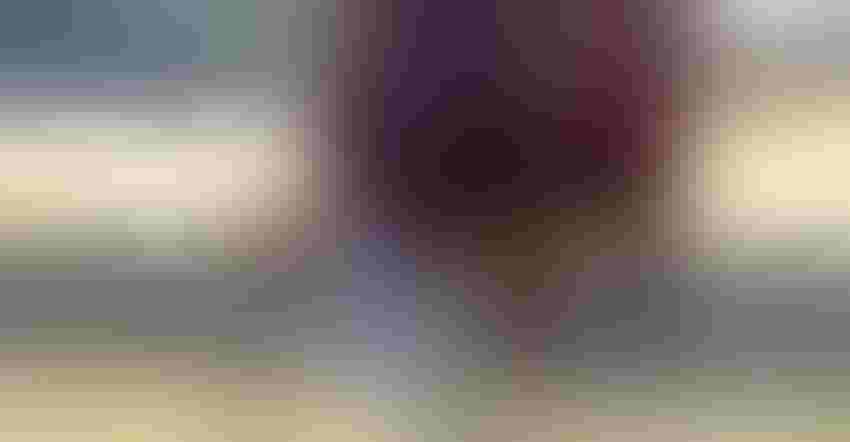 FEWER TO FEED: Cattle producers will likely draw down cow numbers as pressure to find quality forage mounts amid drought in states ranging from the Dakotas to Texas and expanding to the West.
Jacqueline Nix/Getty Images
Pasture and range conditions are historically poor for this time of year. The national condition rating, weighted by state pasture area or livestock inventory, was at least 43% poor or very poor for the first three weeks of May.
Since 1995, national conditions have only been this poor 8.4% of the time, and never earlier in the year than July until now. For many states, this is the critical time for pasture growth, and conditions may not recover in 2021.
Reduction in hay acres
Examining conditions on a state-level basis, five of the top 14 beef cow states in terms of 2021 beginning inventory, and 12 of the top 34 beef cow states, have conditions at least 40% poor or very poor for the first four weeks of 2021 weekly data. These 12 states account for 40.6% of the national beef cow inventory.
Data for hay stocks on farms as of May 1 agree with drought monitor maps that clearly show the toughest conditions are west of the Mississippi River. Between May 2020 and May 2021, stocks declined by 22.2% for states west of the Mississippi, while growing 28.1% in states east of the river. Stocks declined in 18 of the 22 states west of the Mississippi.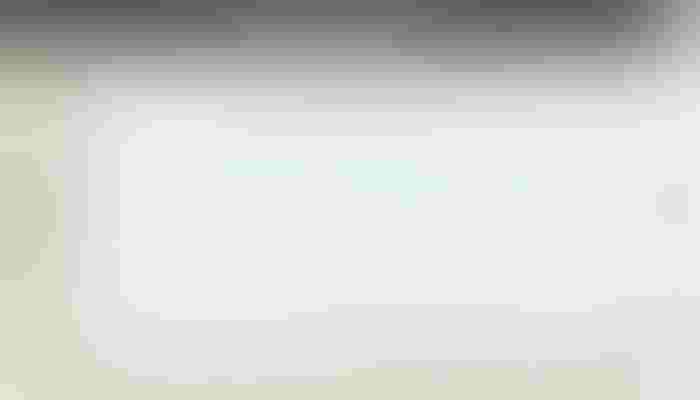 While the graphic shows that there have been years when stocks have been tighter to begin the growing season in the West, the combination of poor current conditions and tighter than average stocks are troubling.
The March 31 USDA Prospective Plantings survey reported that producers intend to harvest 51.7 million acres of hay this growing season, the smallest amount in more than a century. Acreage devoted to hay has trended downward for many years in response to the long-term decline in beef cow inventory.
Just over 36 million of those acres are located west of the Mississippi River, the sixth consecutive year with hay acres in that region between 36 million and 37 million. About 76% of the national beef cow herd is located west of the Mississippi.
It is worth noting that between 2012 and 2020, the final hay acreage data was lower than that listed in the USDA Prospective Plantings report eight out of nine years, with the largest reduction coming during the drought year of 2012, when area ended up 2.7 million acres smaller than in the March survey. The average reduction in final acreage relative to the March survey is nearly 1 million acres.
Fewer cattle to feed
As we all know, weather patterns and drought status can change quickly, just as the current dryness materialized rapidly during the summer of 2020. If relief is not a reality soon, however, expect to see a much larger reduction in the beef cow herd this year.
Beef cow slaughter for the first four months of the year as a percentage of beginning cow numbers has been the second-highest in 30 years, trailing only 2010. While fewer cows will lead to tighter beef supplies and higher prices in the medium to long term, higher levels of cow slaughter will place more beef on the market in 2021, not to mention the toll that being forced to make difficult marketing decisions will take on producers without sufficient feed availability.
One can look back at 2012 for some perspective on the effects of a major drought on the cattle industry. Conclusions from this year's drought should not be drawn yet given how early in the year it is, but the record cattle prices experienced in 2014 were due in part to the drought liquidation that occurred in 2012. Drought remains a critical issue to watch as cattle producers make decisions about their herds today. 
Brown is a livestock economist with the University of Missouri. He grew up on a diversified farm in northwest Missouri.
Subscribe to Our Newsletters
BEEF Magazine is the source for beef production, management and market news.
You May Also Like
---