Subway vows to go "antibiotic-free"
Subway vows to go "antibiotic-free"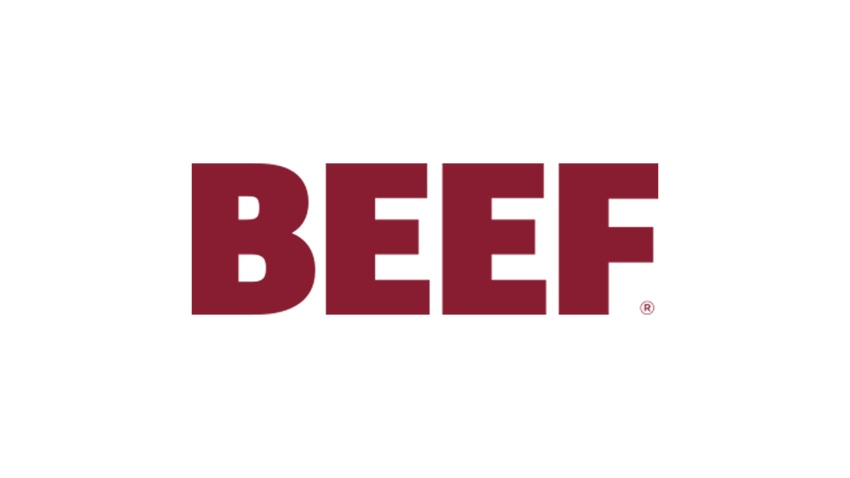 On Tuesday, Subway announced its plans to serve meat raised without antibiotics starting in 2016.

According to a Subway tweet, the popular sandwich chain said, "We're always working to make our products even better. That's why we're transitioning to serve only meats that have never received antibiotics starting in 2016."
Subway's announcement follows other restaurant chains that have caved to activist pressures and consumer demands based on misinformation about antibiotic use in food animals. Other restaurants include McDonald's, Taco Bell, and Panera Bread, among others.
An article which appeared in Bloomberg Business said Subway's 27,000 U.S. locations are suffering from declining sales and increased competition from chains like Panera and Jimmy John's. Additionally, Craig Gammon for Bloomberg writes, "The company has also been battered by a scandal involving its former spokesman Jared Fogle, as well as the death of chief executive officer and founder Fred DeLuca in September."
Gammon writes, "Subway said it would begin serving chicken raised without antibiotics across the U.S. in March 2016. Turkey raised to those standards will also be introduced next year, with full transition to be completed by the end of 2019. Beef and pork raised without antibiotics will be in Subway restaurants by 2025."
In a news release, Subway said, "Today's consumer is ever more mindful of what they are eating, and we've been making changes to address what they are looking for."
Unfortunately, this is Subway caving to pressures from activist groups, who are keen to phase out modern beef production. This plan is effective because as more restaurants and companies refuse to purchase conventional beef, it forces beef producers to change their production practices to fit the new mold.
This is dangerous for animal agriculture because, just like humans, antibiotics are used to treat disease in sick animals. Although there has been much debate about antibiotic use in food animals, it's important to note that conventional meat doesn't contain antibiotics, thanks to withdrawal times and Beef Quality Assurance Protocols.
Perhaps, BEEF Senior Editor Burt Rutherford says it best when he writes, "Antibiotic resistance is everyone's problem. And it will only be managed if everyone—human health, animal health and consumer advocates—work together."
Regardless of what the facts are, all too often emotion trumps science just as societal demands trump practicality, so we must prepare to have these conversations with consumers and explain how ranchers judiciously use antibiotics in their operations.
For now, I'll be eating at Jimmy John's and skip Subway. How about you?
The opinions of Amanda Radke are not necessarily those of beefmagazine.com or Penton Agriculture.
You might also like:
Is the cattle market whiplash over?
5 traits of a successful beef producer
Planning from the cattle cycle's front end
Subscribe to Our Newsletters
BEEF Magazine is the source for beef production, management and market news.
You May Also Like
---