Taiwan lifts restrictions on U.S. beef & pork
Taiwan lifts restrictions on U.S. beef & pork
Taiwan consumers want more U.S. beef. Government lifts previous age restrictions on beef products coming from the United States.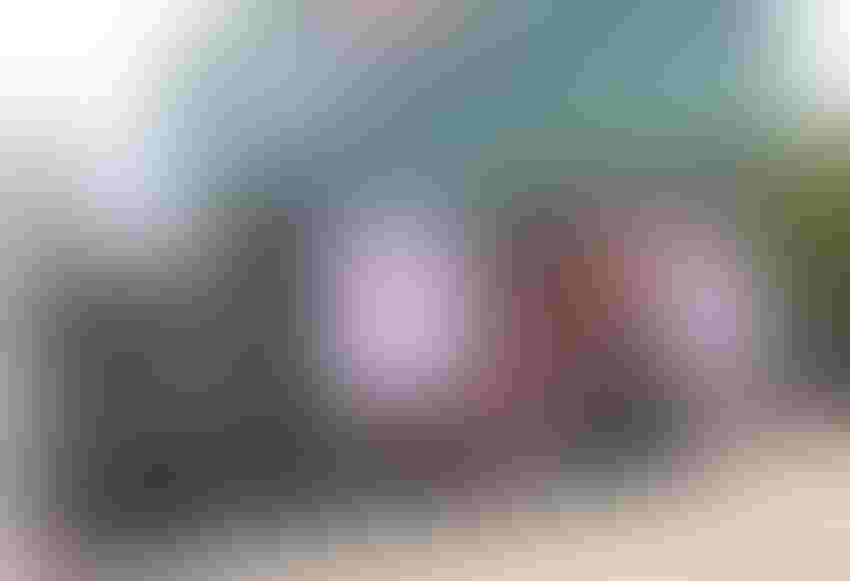 U.S. Meat Export Federation
The U.S. beef industry continues to shine around the world, as the growing middle class gets a taste of our product. In Taiwan, it looks like our access will greatly open up due to changes made current restrictions on U.S. beef.
In an article published by Taiwan News, "Taiwanese President Tsai Ing-wen announced on Aug. 28 that the country would be dropping import restrictions on U.S. beef from cattle over 30 months old and on U.S. pork containing ractopamine in conformity with international health standards. The order will not require approval from the Legislative Yuan, Tsai said.
"Taiwan has imported deboned U.S. beef from cattle aged under 30 months since early 2006. The U.S. requested expanded access to Taiwan's beef and beef products markets following the OIE's ruling on the U.S.' status as a 'controlled risk' for Bovine Spongiform Encephalopathy (BSE) in 2007.
"The two countries have since then engaged in lengthy negotiations on opening up the island's beef market. In 2010, Taiwan's legislature amended food safety regulations to expand access for American beef but retained a ban on beef and beef products from cattle over 30 months old as well as on specified risk materials. In 2013, the OIE amended the U.S.' BSE risk status to 'negligible.'"
Read the entire article by clicking here.
In 2019, the United States exported 10,051 metric tons of beef to Taiwan (up 20% from 2018), valued at $86.2 million (an increase of 17% from the previous year), according to the U.S. Meat Export Federation (USMEF).
To further endear Taiwanese consumers to U.S. beef, USMEF and the Beef Checkoff have a considerable presence there with a "Go Beef" campaign that has been very successful. As part of a five-month promotional campaign, USMEF reached out to support retailers and foodservice operators in Taiwan who serve U.S. beef.
Part of the campaign included a restaurant-concept truck, which featured video panels showing chefs preparing U.S. beef dishes. With a slogan, "Simply U.S. Beef, Simply Delicious," the trucks were hard to miss on the streets of Taipei.
Davis Wu, USMEF director in Taiwan, reports, "The truck put a spotlight on U.S. beef and was a gesture to let Taiwan's retail and foodservice sectors know that USMEF is behind them during the COVID-19 pandemic. It visited busy commercial areas where people congregate, especially on weekends.
"The effort attracted a lot of attention, as people often stopped to watch the videos playing on the side of the truck. This type of marketing activity is very effective in the Taiwan market, as it creates awareness and encourages consumers to try U.S. beef when they shop at supermarkets or dine in restaurants."
This is an exciting opportunity for the U.S. beef industry to expand its outreach overseas in Taiwan! I'm looking forward to seeing how these loosened restrictions will positively impact sales for the remainder of 2020.
The opinions of Amanda Radke are not necessarily those of beefmagazine.com or Farm Progress.
Subscribe to Our Newsletters
BEEF Magazine is the source for beef production, management and market news.
You May Also Like
---