The best of BEEF Daily for 2018
The best of BEEF Daily for 2018
Which BEEF Daily blogs were the most popular in 2018? Browse through the list of fan favorites.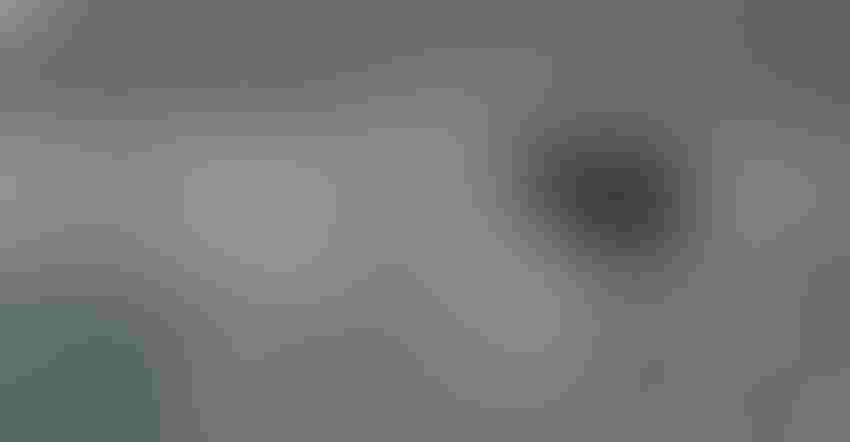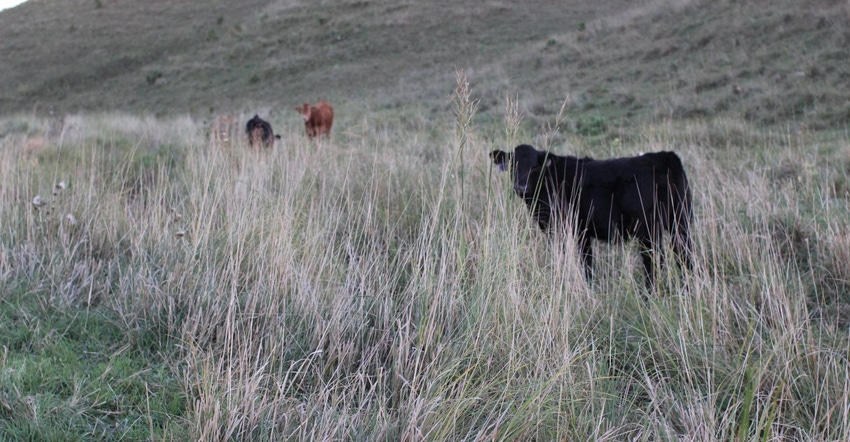 As we wrap up 2018, it's always fun to look back on the beef industry news we've covered in the past year.
It's particularly fun to look back this year as I celebrated my 10th year of writing for BEEF in 2018. A lot has changed in the last decade, but one thing has remained constant — I'm just as passionate today as I was 10 years ago about the beef cattle industry. As a rancher myself and a journalist focused on beef production, it's a privilege to write about topics that interest me both personally and professionally.
Over the years, the BEEF Daily community has joined me in discussing a wide range of topics such as better management practices, nutrition research, consumer trends, succession planning, multi-generational ranching, business management strategies, regulatory pressures, activist tactics, greenhouse gas emissions, sustainability, farm safety, politics, the Beef Checkoff program, lab meats, food labeling laws and so much more.
Of these many topics, it's always revealing to discover which ones were the most popular with readers.
Thanks to BEEF Digital Editor Jamie Purfeerst, here are the 10 BEEF Daily blogs that received the most traffic in 2018:
1. Researchers conclude livestock have no detectable effect on climate
2. Hay bale kills ranch mom
3. Move over kale; steak is the new superfood!
4. Winter Feed: Do You Have Enough To Feed Your Cows?
5. 10 favorite tractors ranked in farmer survey
6. McDonald's is taking the "happy" out of Happy Meals
7. On The Magic Pill, Halle Berry & the Ketogenic Diet
8. Cardiac surgeon says beef can help prevent heart disease
9. Is The #FluffyCow Trend Good For The Industry?
10. Six Reasons Why I Eat Meat Every Day -- Mondays, Too
Browse through the top 10 and let me know what you would like to read more about in 2019. The goal of this blog is to serve cattle producers and their interests, so topic ideas are always welcome! Please email me your suggestions to [email protected].
READ: What will you do a little bit better in 2019?
I hope you all enjoy safe and festive New Year's Eve celebrations tonight. Join me tomorrow as we welcome in a new year with a brand new blog post. Thanks for tuning in for the past decade and cheers to the next 10 with BEEF!
The opinions of Amanda Radke are not necessarily those of beefmagazine.com or Farm Progress.
Subscribe to Our Newsletters
BEEF Magazine is the source for beef production, management and market news.
You May Also Like
---