The British are coming! But this time, it's their beef
The British are coming! But this time, it's their beef
For the first time in two decades, UK beef will land on U.S. shores. What's the impact?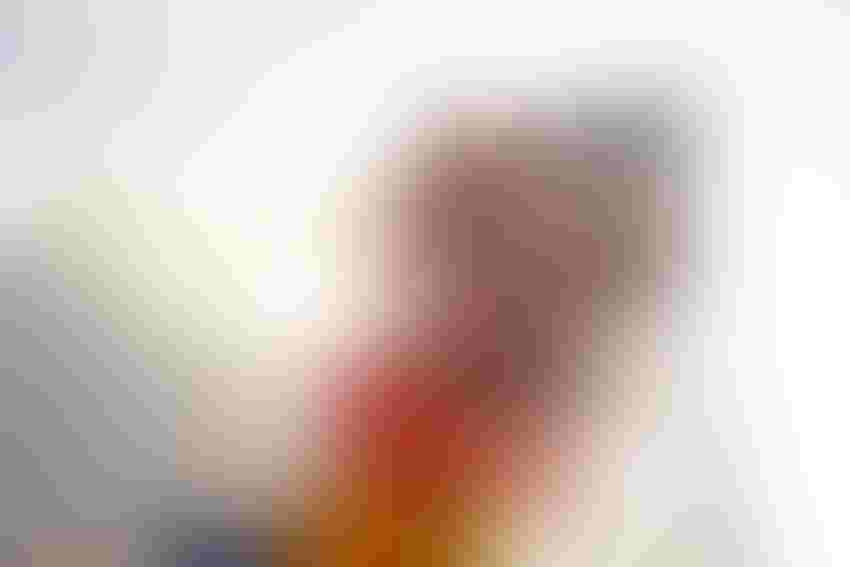 Thierry Monasse/Getty Images
The United Kingdom's (UK) beef industry and government excitedly announced that the first shipment of UK beef to the U.S. in more than 20 years was headed across the pond on Sept. 30. Following the longstanding ban on importing UK beef to the U.S. in the wake of the BSE outbreak in 1996, market access for UK beef was granted in March 2020, according to a news release from the British government.
"This is an historic moment for British farming, and one which could bring an estimated £66 million opportunity for those who want to export beef to the U.S.," according to International Trade Secretary Liz Truss.
Let's unpack that. I asked the UK consulate in the U.S. for an estimate on what that means in metric tons. They are running that down and say they'll let me know. In the meantime, 66 million British pounds translates to roughly $85.3 million U.S. dollars.
Related: Exports boost beef's bottom line
Keep in mind the £66 million/$85.3 million is estimated to be the five-year total value. That divides out to be around U.S. $17 million a year.
Wrapping some perspective around that, total U.S. beef exports for July were valued at $647.8 million on a quantity of 107,298 metric tons (mt), according to the U.S. Meat Export Federation (USMEF). That's just for one month.
Digging a little deeper, USMEF reports beef exports to the entire European Union totaled $16.2 million for July on a quantity of 1,449 mt. Year to date through July, the value of U.S. beef exports to the European Union was $85.7 million on a quantity of 7,705 mt.
Related: Prime beef leads the pack
So the British are estimating that, over five years, they will send us $85.3 million worth of their beef. Five years. That compares with $85.7 million in exports from the U.S. to Europe through July. Seven months.
Bottom line: We don't need an estimate on the quantity to deduce that the amount of beef we'll get from the Brits won't move the needle at all for the U.S. cattle and beef markets. It is simply too insignificant.
What is significant is further cementing the political ties between the two countries. The UK has long stood side by side with the U.S. and having a strong ally on the other side of the pond is a good thing.
Related: Are U.S. beef exports a victim or winner in international politics?
Ambassador Pierce points out that us Yanks already enjoy a range of UK products, including fine cheeses, whiskey, salmon and biscuits. "This could be the tip of the iceberg," she says. "The free trade deal we are negotiating with the U.S. will create a host of export opportunities for British agriculture. We are seeking an ambitious and high standards agreement that benefits farmers and delivers for consumers."
It's difficult to directly compare the export-import numbers above. While I've never sampled UK beef, my bias is that it's a different product than grain-fed U.S. beef. So what we send them and what they send us will appeal to different palates, I suspect.
However, according to Ambassador Pierce, "For the first time in over two decades, Americans will have the opportunity to taste the UK's world-class, delicious beef."
Allow me to respectfully disagree. I'll put our beef up against anybody's, anywhere. If folks want the best beef in the world, we've got it.
Bring it on.
Subscribe to Our Newsletters
BEEF Magazine is the source for beef production, management and market news.
You May Also Like
---