Tremendous demand for U.S. beef in Taiwan pushes exports to new heights
Tremendous demand for U.S. beef in Taiwan pushes exports to new heights
When final 2018 results are available, export value to Taiwan will exceed $540 million, more than doubling in just the past five years.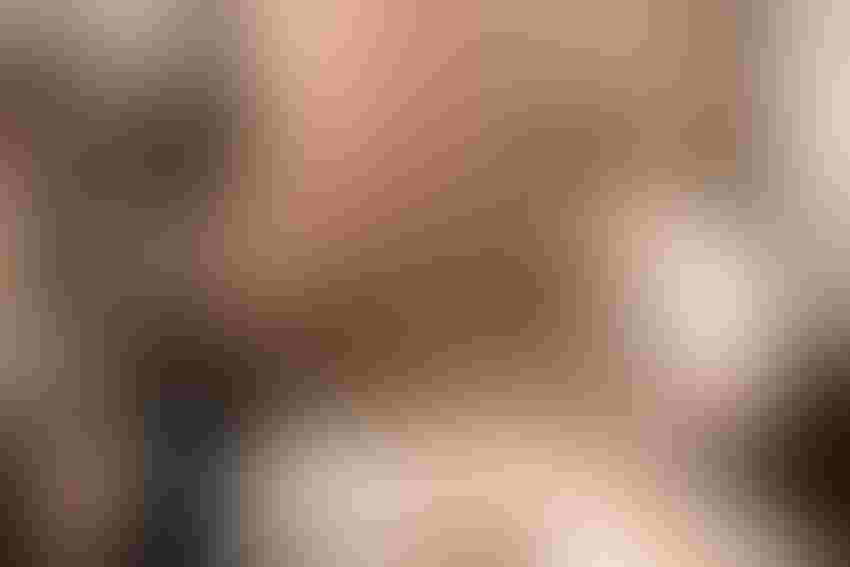 By Joe Schuele
In a year in which U.S. beef exports are expected to eclipse $8 billion in value, Taiwan – an island nation with a population of less than 24 million – stands out as a star performer, especially for higher-value chilled beef cuts.
With two months of data still to be reported, exports to Taiwan have already surpassed the records set in 2017. Through October 2018, exports totaled 49,135 metric tons (mt), up 34% year over year and well over the full-year record of 44,800 mt. Export value was $455.3 million, up 36% and shattering the previous high of $410 million.
When final 2018 results are available, export value to Taiwan will exceed $540 million, more than doubling in just the past five years. Chilled beef will make up about $300 million of this total, as U.S. beef holds more than 75% of Taiwan's chilled beef market – the highest share of any Asian destination.
Joel Haggard, U.S. Meat Export Federation (USMEF) senior vice president for the Asia Pacific, says chilled U.S. beef has captured the attention, and the imagination, of a wide range of Taiwanese restaurateurs.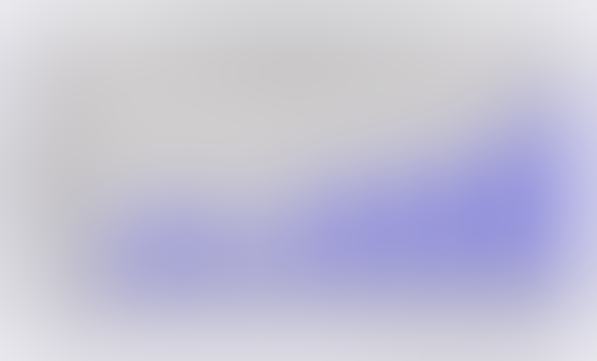 "U.S. beef is capitalizing on a very high level of menu innovation in Taiwan," Haggard says. "If you're a young entrepreneur in Taiwan, you can actually build a business model around U.S. beef. You can open a steakhouse, a hot-pot restaurant, or even a Korean barbecue or burger stand, and build a profitable business around U.S. beef as your center-of-the-plate item."
Similar to Japan and South Korea, the Taiwanese market is undergoing a "steak craze." This growing affinity for steak recently led USMEF to develop "Steaklicious" as the name of its most recent steak-themed promotion in Taiwan.
USMEF also recognized restaurants that have been dependably and faithfully featuring U.S. beef products on their menus. To be selected for USMEF's "Diamond Plus Precious" loyalty program, U.S. beef dishes must account for more than half of the total beef items on a restaurant's menu, all U.S. beef offerings must be graded USDA Choice or higher and the grade and cut must be clearly marked on the menu. In return, Diamond Plus Precious members receive media support from USMEF highlighting the availability of U.S. beef at their establishments. 
Both the Steaklicious promotion and the Diamond Plus Precious awards program were made possible through support from the Beef Checkoff. 
Haggard, whose body of work in Taiwan spans more than 30 years, notes that in addition to U.S. beef's soaring popularity among restaurant patrons, supermarket customers are also much more comfortable purchasing U.S. beef and cooking it at home.  
"In the early days, retail customers took very tough, imported grass-fed beef and what little domestic beef was available and stewed it for a long time," Haggard explains. "But decades of USMEF promotions have shown consumers many simple ways to prepare and enjoy U.S. grain-fed beef at home. These in-store promotions really do work, and they are paying off in a big way as consumers gain more access to cooking shows, websites and other resources that give them the confidence to try new recipes and cooking techniques."
Haggard says an added benefit of U.S. beef's growing success in Taiwan is that it provides a model for how U.S. beef may be featured in the future in mainland China.
"While Taiwan is a spectacular market in its own right, USMEF also views it as a research and development base for our China program," he explains. "We see Chinese consumer purchasing behavior and usage of beef evolving much the way that it has in Taiwan. There are many similarities and a lot of ways we can apply the knowledge and experience gained in Taiwan."
Joe Schuele is vice president, communications, with the U.S. Meat Export Federation in Denver, Colo.
Subscribe to Our Newsletters
BEEF Magazine is the source for beef production, management and market news.
You May Also Like
---