Can strong beef demand overcome international economic worries?
Can strong beef demand overcome international economic worries?
The U.S. economy seems to have shook off much of the international economic woes. That's good news for beef demand.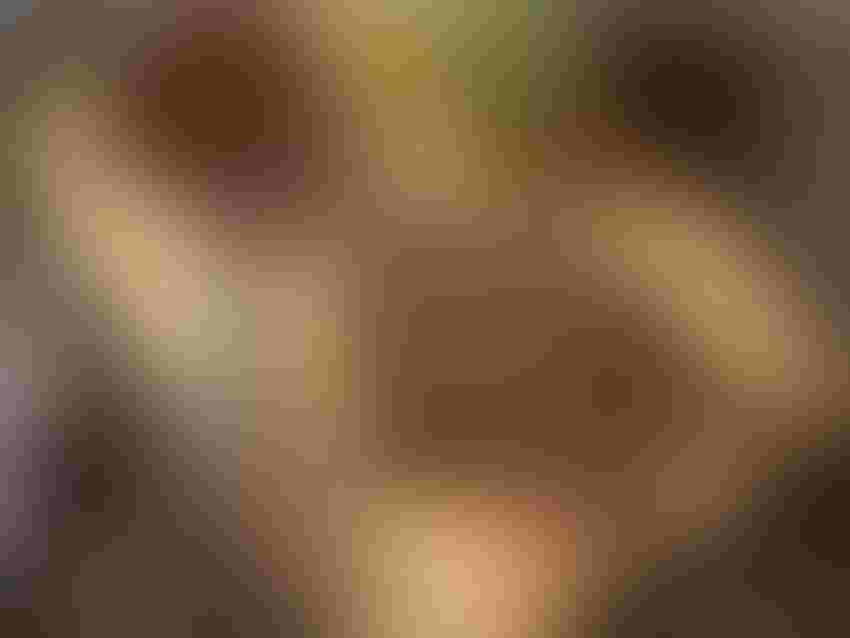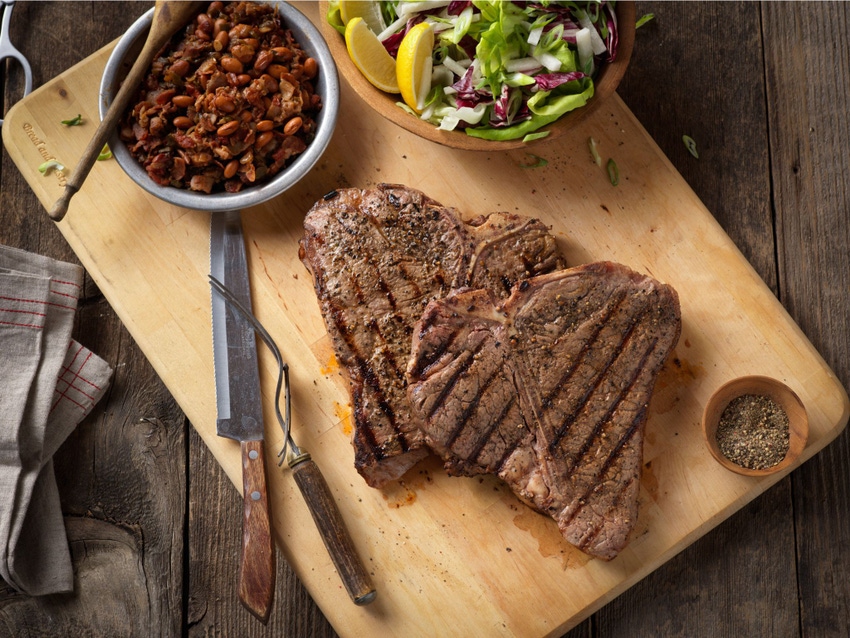 Photos courtesy of Beef Checkoff
Cattle feeders started 2019 on a positive note. Beginning in late November, the fed market churned along in sideways fashion for four consecutive weeks with prices locked in around $117-$119 per cwt. But winter weather during Christmas week pushed fed cattle values up to $122-$123. 
The first week of trade in 2019 saw follow through at steady prices. That puts the market about a buck ahead of last year and pushed the four-week average over $120 per cwt – the first time since May (Figure 1).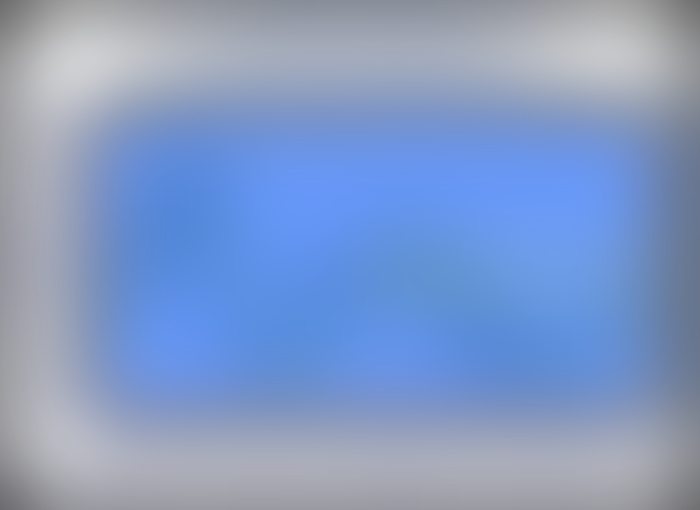 Meanwhile, inherent with the beginning of a new year, there's always lots of discussion about what's ahead for the market. While that's always a tenuous proposition, one of the most valuable parts of that exercise is it requires taking stock of the current business environment. That's especially true given some developments in late 2018 around the economy and markets that could potentially influence the beef business in the coming year.  
The beef industry benefitted greatly from strengthening beef demand in 2018. Despite bigger supply throughout the year, fed prices fought off the expected pressure to work the other way. That was a recurring theme month after month in this column.  
Stronger demand came both from domestic and international markets. Let's bust those apart and look at the importance of each. 
First, there's the international front.  As I noted several weeks ago, better export action was somewhat unexpected:
International trade has arguably been the most important hot-button issue facing agriculture in 2018. On any number of fronts, there's been concerns about how tariffs and trade negotiations will influence various commodities going forward. And clearly, those concerns will continue to be pressing for agriculture.  
In the meantime, though, the beef industry has seemingly slipped through the net of worry. And not only slipped through, but actually prospered in the face of all that noise. … it's clear that 2018 will establish a new annual record…"
Second, there's consideration of the U.S. economy. And during much of last year, it was seemingly hitting on all cylinders.  
But beginning in late 2018, global economic uncertainty began to raise its ugly head – with obvious implications for the United States. All that was confounded by lots of noise around the Federal Open Market Committee hiking interest rates again in December, with more hikes probable in 2019.
And just when it appeared the stock market may find some renewed footing, Apple announced that sales in China were disappointing – the company subsequently guided earnings to the downside. Many interpreted that news as a warning flag that global economic growth is waning.  
But 2019 started out with a bang! As noted in this week's Industry At A Glance, the December jobs report smashed all expectations. The Bureau of Labor Statistics reported 312,000 jobs added to the payroll tally in December. In addition, the agency also revised upwards the October and November reports.  
Why all this discussion? It's important because the key drivers of demand for any product include population, income, tastes/preferences, expectations, and price of other goods. People make spending decisions depending on how they feel. Therefore, "income" and "expectations" are very important to overall beef demand. 
So while mixed signals remain around the economy (like always), the December jobs report was a huge boost for the market – it's an indicator underscoring that the general foundation for continued economic growth remains intact for the time being. 
Meanwhile, despite worries about slowing growth, the mood of consumers seems fairly solid (Figure 2). The 12-month moving average for consumer sentiment is at its highest level since 2001. Nevertheless, there's likely to be lots more volatility ahead in the coming months.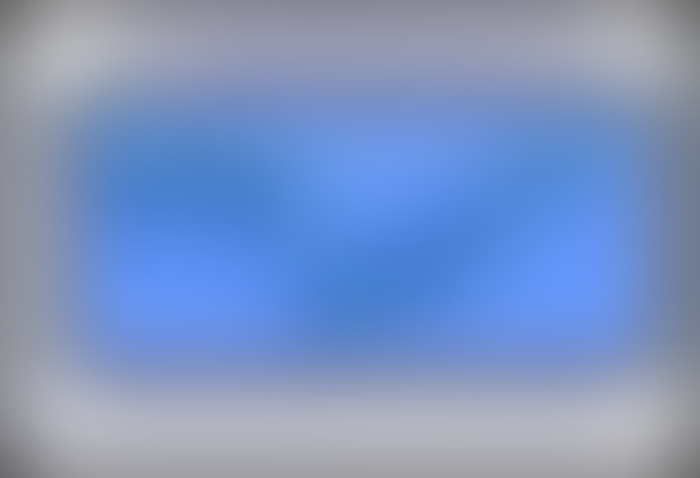 As noted earlier, trying to predict markets can often be a tenuous exercise. And sometimes, we get so focused on the expectations, we often miss key developments along the way. Moreover, the market is largely something we can't individually control.  
With that mind, this column always closes with encouragement toward risk management and ensuring that producers are attentive to all factors around the business. Understanding those influences, in context of one's risk profile, can ensure impulsive decisions don't sidetrack longer-term objectives and shift the balance away from successful decision-making along the way.  
To that end, it's important to ask several key questions around your business in the coming year. Those include:
Are those the proper measures to evaluate the strength of your business?

Are you evaluating those metrics in a meaningful way and connecting the dots correctly?

What's the business environment telling us?

Where do new opportunities exist to make improvement and/or change the course of your business?  

How will you make decisions going forward to adjust accordingly?
Wishing everyone a successful and prosperous 2019!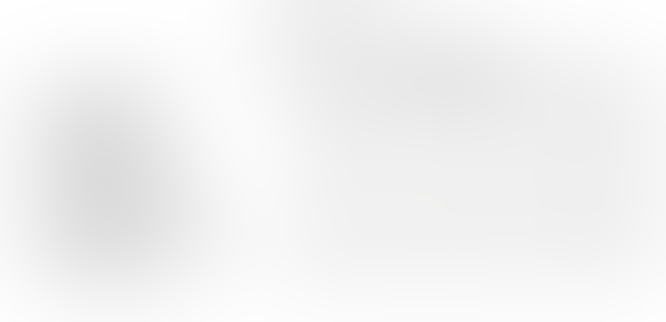 Nevil Speer serves as an industry consultant and is based in Bowling Green, KY. Contact him at [email protected].
Subscribe to Our Newsletters
BEEF Magazine is the source for beef production, management and market news.
You May Also Like
---