Trending Headlines: Fake meat, reducing emissions, Bill Gates & more
Trending Headlines: Fake meat, reducing emissions, Bill Gates & more
Is cancel culture coming for beef? What's new with fake meats? How well did packers do during the pandemic?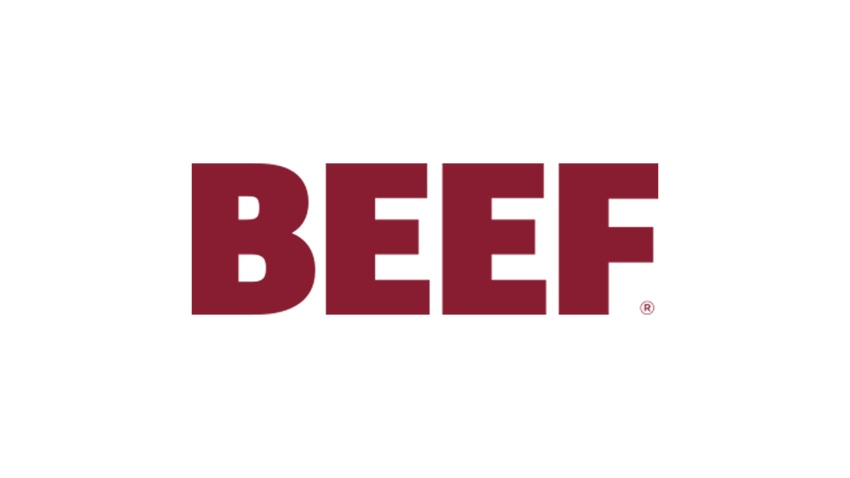 If you're getting tired from the avalanche of negative headlines that assault our senses everytime we turn on the television, you're not alone. I'm sure I'm not the only one who wishes I could enjoy the peace and quiet of my cattle ranch, tending to my livestock, caring for my land and raising my kids the best way I know how without outside interference messing up a good thing.
And yet, there are folks like Bill Gates and other Silicon Valley investors who are intent on determining how we raise cattle, if we can eat beef and what our lives should look like in rural America.
Even more troubling, our jobs can no longer simply be raising good stock and minding our own business. The fox is already in the henhouse, so we must start paying closer attention to what's going on around the world and how it might impact our future in the animal agricultural industry.
Today's Trending Headlines offer us some insights on exactly that. While I long for the days of peace and quiet once again, right now we need to strengthen our resolve and stand together, for our kids, our grandkids and the future of maintaining the freedom of choice of what we put on the dinner plate in this nation.
1. "Facts and myths about alternative beef products" by Tom J Bechman for Indiana Prairie Farmer
Bechman writes, "Local ag students dive into pluses and minuses of plant-based meats."
2. "Cultivating animal fat for plant-based meat: 'Nobody wants a burger that tastes of coconut'" by Flora Southey for Food Navigator
Southey writes, "London-based start-up Hoxton Farms is cultivating animal fat for plant-based meat alternatives. What is the secret to the duo's competitive edge?"
3. "8 lab-based food companies creating exotic meats" published on Nanalyze
Nanalyze reports, "Bill Gates recently mentioned in his latest book that every nation with money in its pockets should start chowing down on meat from a culture flask to prevent a climate apocalypse. That's a nice thought Bill, but unless faux meat comes down in price to that of real meat (or even less for those of us who make peanuts), don't expect it to happen. While 50% of U.S. consumers are trying to work in plant-based proteins like Beyond Meat into their diets, we'll see what that number looks like if a coronavirus recession hits."
4. "Cancel culture on beef" by Jerry G. Schickendanz for The Westerner
Schickendanz writes, "Cancel culture is coming after production agriculture and specifically animal agriculture-beef, dairy, swine and poultry. In this paper, I will deal only with beef cattle. The effort to reduce or eliminate beef cattle on western ranges has been in full mode since about the time cowboys and Indian western movies popularity declined at the box office and on TV."
5. "JBS proposes record high dividends" by Fabiana Batista for Bloomberg
Company will propose 74% increase in dividend from 2020, in addition to looking to grow through acquisitions.
6. "Feeding cattle seafood reduces their greenhouse gas emissions 82%" by Diane Nelson for UC Davis
Nelson writes, "A bit of seaweed in cattle feed could reduce methane emissions from beef cattle as much as 82 percent, according to new findings from researchers at the University of California, Davis. The results, published in the journal PLOS ONE, could pave the way for the sustainable production of livestock throughout the world."
The opinions of Amanda Radke are not necessarily those of beefmagazine.com or Farm Progress.
Subscribe to Our Newsletters
BEEF Magazine is the source for beef production, management and market news.
You May Also Like
---