Trending Headlines: Vilsack talks fair cattle markets
Trending Headlines: Vilsack talks fair cattle markets
What is low carbon beef? Experts debate high beef prices and fair cattle markets. Natural meat sales soar.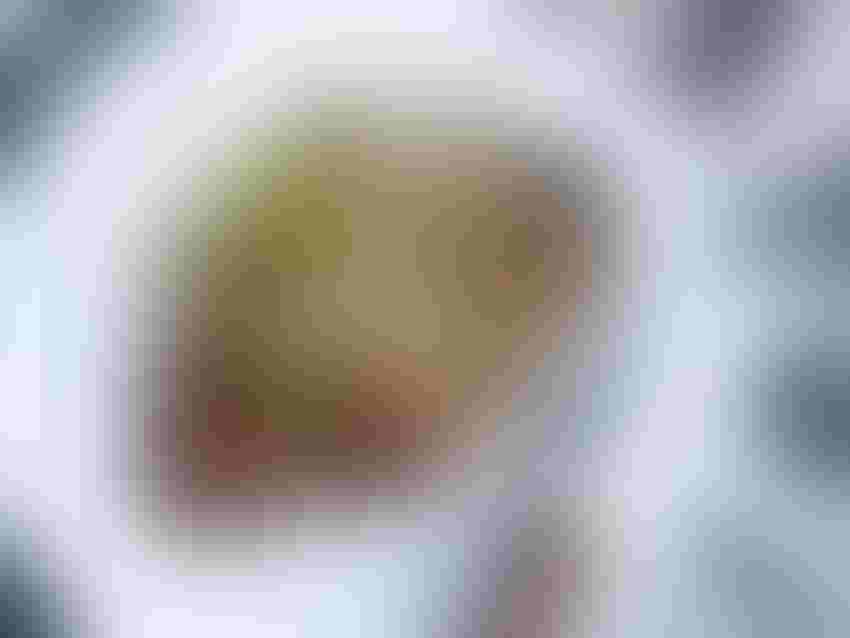 In this week's Trending Headlines, we see emerging trends on retail beef markets, beef labeling, cattle market transparency, packer consolidation, supply chain disruptions, and how the pandemic has created a capacity crunch.
Check out what's new, and let me know what you think!
1. "Is there really such a thing as low carbon beef?" by Matt Reynolds for Wired
Reynolds writes, "In November, the US Department of Agriculture approved a program that will open a path for beef producers to market their meat as low-carbon. Producers who can prove that their cattle are raised in a way that emits 10 percent less greenhouse gases than an industry baseline can qualify for the certification scheme, which is run by a private company called Low Carbon Beef."
2. "Navajo Nation approves beef labeling act" from NHO News
"Our Navajo ranchers raise premium beef for the American consumer, and we need to protect the integrity of their product in the marketplace," said Navajo Nation Council Delegate Edmund Yazzie.
"We just want to make sure our beef products are properly labeled and represented so families can make an educated decision about what they want to put on their table," he said. "This resolution sends a clear message to Congressional leaders that the largest Sovereign Nation in the United States supports the proper labeling of beef, and that we will protect our Indigenous ranchers and cattle farmers."
3. "Analysis: High U.S. meat prices: packer profiteering or capacity crunch?" by David Lawder for Reuters
According to Reuters, "The Biden administration is targeting a small group of meat packers for high beef, pork and poultry prices that it says are squeezing consumers and fueling inflation, arguing that they are abusing their market power. The U.S. meatpacking industry is dominated by a few global companies which say prices reflect a surge in demand, pandemic-constrained supplies, and rising costs for labor and transportation. They deny the administration's pandemic profiteering allegations."
4. "Natural meat sales spike during Covid" by Keith Loria for Supermarket Perimeter
Loria writes, "Although consumers have been slowly transitioning to buying meats with terms such as 'no hormones,' 'no antibiotics,' 'humanely raised' and other such claims, COVID really made people think about healthier products, and sales data indicates the natural category grew significantly during the pandemic."
5. "Vilsack highlights key work in 2021 to create more and better markets" from the USDA
 "The pandemic has been tragic and heartbreaking for our communities and families, but the disruptions it caused provided an extraordinarily rare opportunity to identify and address foundational vulnerabilities in our food system," Vilsack said. "In order to address these foundational issues as we build back better, we went to work to fundamentally change and improve America's food system to create more, better and fairer markets for producers and consumers alike."
"Disruptions the pandemic caused to the agricultural sector highlighted the need for our nation's food system to be more diversified, thereby creating more options for producers and consumers and enhancing the resiliency of the food supply chain. The Biden-Harris Administration is focusing historic resources on addressing the fundamental challenges the pandemic exposed," Vilsack said.
The opinions of Amanda Radke are not necessarily those of beefmagazine.com or Farm Progress.
Subscribe to Our Newsletters
BEEF Magazine is the source for beef production, management and market news.
You May Also Like
---