Trump's not lying; there's a border emergency. Is a wall the solution?
Trump's not lying; there's a border emergency. Is a wall the solution?
Is a wall on our border with Mexico really the answer to the humanitarian emergency there?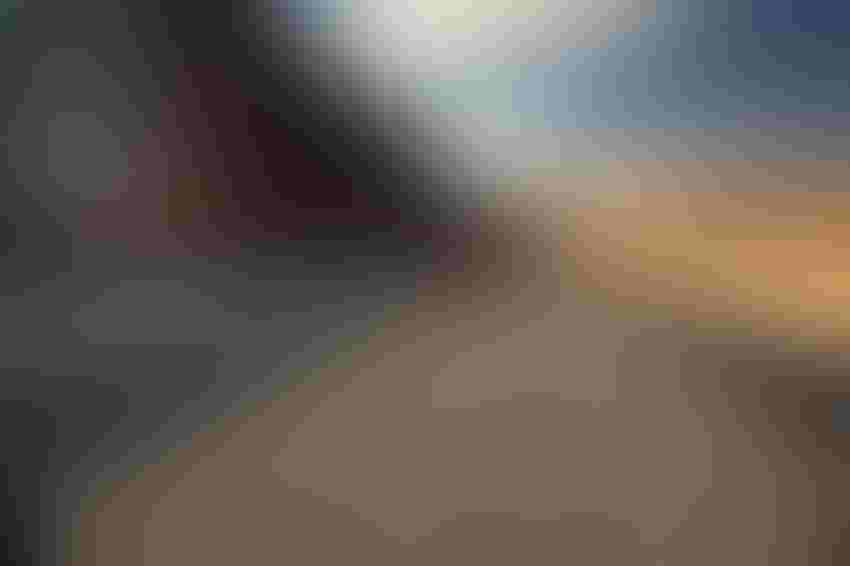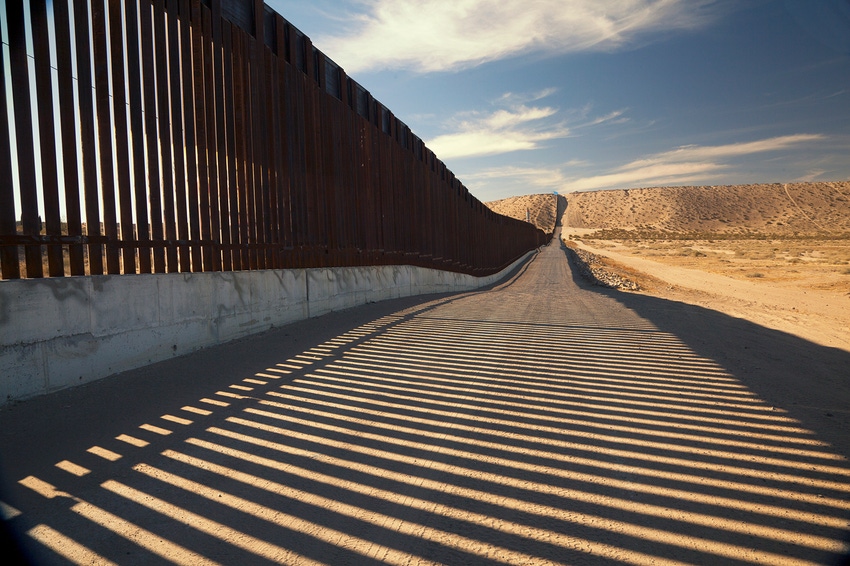 ElFlacodelNorte / Getty Images
I've been pondering this a lot of late, especially during the government shutdown where President Trump was trying to bully Congress into funding his wall, or more accurately a fence, along our border with Mexico. And I must admit I was skeptical about its effectiveness when President Bush first pushed the idea.
But I received a news release recently from the Department of Homeland Security with some frightening statistics. According to the release, the U.S. Border Patrol is currently encountering illegal immigration at the highest rates since 2007. "In fact, February more than double the level of migrants crossed the border without authorization compared to the same period last year, approaching the largest numbers seen in any February in the last 12 years, The New York Times reported," the release states.

"The truth is that the politics and policies of open borders have failed the American people. Our broken system endures, and the ongoing humanitarian and security crisis at our Southwest border leaves many minors and families at extreme risk of being exploited by traffickers, human smugglers, gangs, and other nefarious actors seeking to profit at their expense," said Secretary of Homeland Security Kirstjen M. Nielsen.
READ: How do we recognize an immigration crisis?
"Activist courts, congressional inaction, and criminals intent on breaking our laws stand in the way of confronting illegal and uncontrolled migration threatening our safety and security. What was a crisis, is now a full-fledged emergency." Here's a graph from Homeland Security that illustrates the increased presure on our southern border.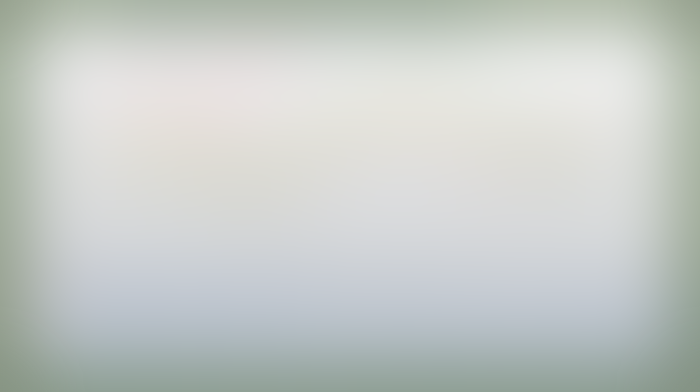 Here are just a few of the statistics noted in the release to bear out Nielsen's claim of a border emergency:
Border Patrol has apprehended over 268,000 individuals since the beginning of the fiscal year, marking a 97% increase from the previous year.

Many of the migrants arriving at our border are requiring medical assistance, further straining resources and personnel on the ground.

In the last two years alone, ICE officers have arrested 266,000 aliens with criminal records including those convicted of nearly 100,000 assaults, 30,000 sex crimes, and 4,000 homicides.

Alarmingly, CBP has reported that fentanyl smuggling between ports of entry at the southern border has more than doubled over our last fiscal year. Fentanyl was responsible for more than 28,400 overdose deaths of Americans in 2017. Just a few weeks ago, CBP made its largest fentanyl bust in U.S. history, seizing 254 pounds hidden in a truck trailer compartment.

CBP has recorded a 50% spike over the last fiscal year of the number of gang members apprehended at the southern border.
Nielsen says this cannot be a partisan issue and she is right. We must fix the immigration crisis. However, agriculture, including the beef business, needs immigrant labor. That is undebatable.
I don't know what the solution is. And if you've ever been on our southern border, you know there are miles and miles of very remote country that's nearly impossible to patrol. The DHS release didn't report the number of deaths of immigrants who attempt to cross the border, and I don't recall the last number I saw. But it was heartbreaking.
READ: Immigration reform critical to the beef industry
I've read reports that the fences already constructed along the border are effective in stopping illegal immigration where they're located. So perhaps that is the answer, expensive though it may be.
In the meantime, we'll wait and watch to determine if Trump's emergency order works. If you have suggestions on how else to attack this emergency, please share it with your state cattlemen's association, NCBA, and your national representatives and senators.
Make no mistake—it is an emergency. Those we elected to represent us cannot play politics with our southern border any longer.
Subscribe to Our Newsletters
BEEF Magazine is the source for beef production, management and market news.
You May Also Like
---