United We Steak campaign connects American ranchers & beef lovers
United We Steak campaign connects American ranchers & beef lovers
Just in time for Independence Day, the United We Steak campaign, a project of the Beef Checkoff, celebrates Americans' love of grilling beef!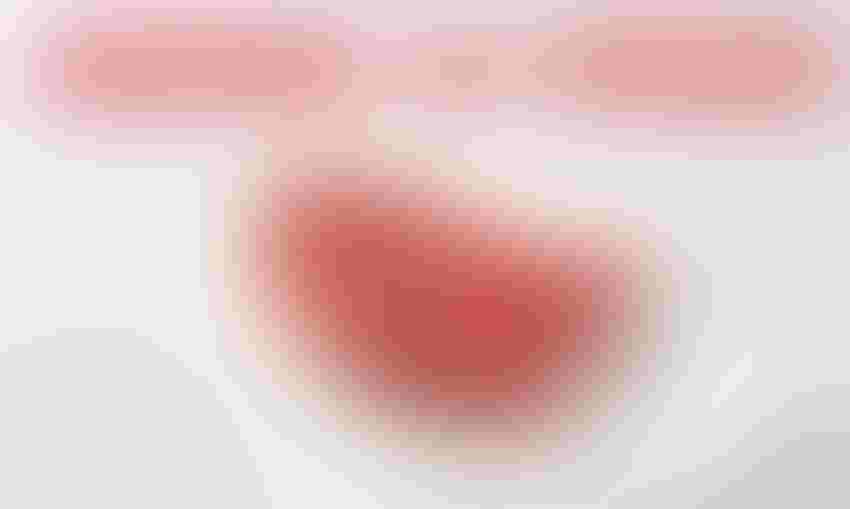 A new campaign titled, "United We Steak," launched this week and celebrates Americans' shared tradition of grilling steaks.
Just in time for Independence Day, this campaign, which is a project of the Beef Checkoff, highlights all 50 states along with 50 delicious steaks.
An interactive map found at UnitedWeSteak.com draws visitors in, where they will see 50 hand-cut, state-shaped steaks, along with grilling ideas and state-themed recipes and fun facts.
The United We Steak campaign will be featured in national advertisements, as well as social media platforms. Each state is getting involved with the fun, too, with local advertisements to promote grilling beef during the summer months.
As an example, the South Dakota page of the website features sirloin steak kabobs, which are always a crowd pleaser.
"There's nothing like the sound and smell of beef sizzling on the grill during the summer grilling season," said Suzy Geppert, South Dakota Beef Industry Council's (SDBIC) executive director. "United We Steak' not only celebrates a love for grilling that brings families together, but also the beef farmers and ranchers who work hard every day to keep beef on grills all summer long."
To further the campaign in my home state, the SDBIC is tying this theme into a localized "Great Faces, Great Places" promotion, which highlights the beef farmers, ranchers, feeders, retailers and food service providers who deliver delicious beef to the consumer.
Speaking of Great Faces, Great Places, as a quick side note, on July 3, I'll be headed to Mount Rushmore for the Independence Day fireworks show, where President Trump will be in attendance. If you would like to watch the show, I'll be going LIVE on Facebook on my personal page, so tune in and enjoy!
Additionally, as part of this incredible campaign, the South Dakota Junior Beef Ambassador team, which includes 19 kids ages 6-18, will be part of it, as well. As I've mentioned in a previous blog post, my six-year old daughter Scarlett is on the team, and she's been busy promoting beef with videos and recipes of her own.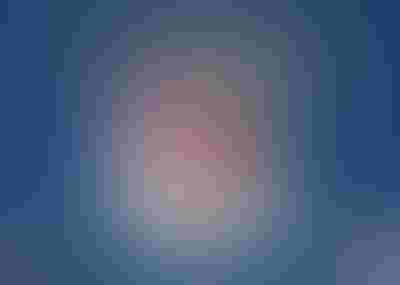 As a rancher, it's been fun to play an active role in this campaign. Whether you like the Beef Checkoff or not, remember, this is your dollar at work, so take ownership of things like this and help drive traffic to positive beef promotions, which help endear our industry to consumers.
Utilize the images, videos, recipe ideas and more on your ranch pages and on your social media channels. Together, let's counter Impossible Foods' ridiculous notion that the beef industry will be obsolete in 15 years.
This timely campaign truly celebrates what we hold dear — American farmers and ranchers, American patriotism, grilling at home with friends and family and enjoying nutrient-dense beef!
From my ranch to yours, I would like to wish you all a happy Independence Day! God Bless the USA!
The opinions of Amanda Radke are not necessarily those of beefmagazine.com or Farm Progress.
Subscribe to Our Newsletters
BEEF Magazine is the source for beef production, management and market news.
You May Also Like
---