USMEF Touts New Orleans Board Meeting Highlights
USMEF Touts New Orleans Board Meeting Highlights
Board members of the U.S. Meat Export Federation gather in New Orleans to discuss the latest marketing, and market access, strategies.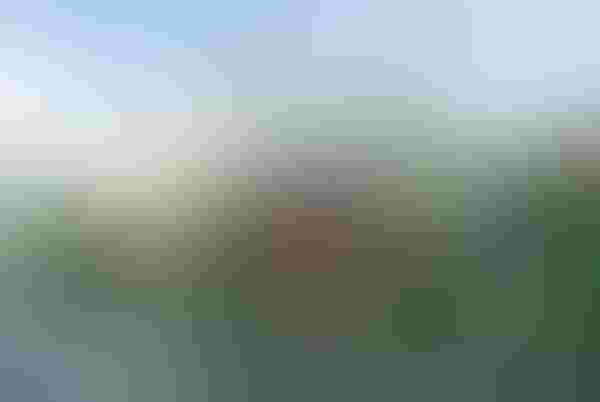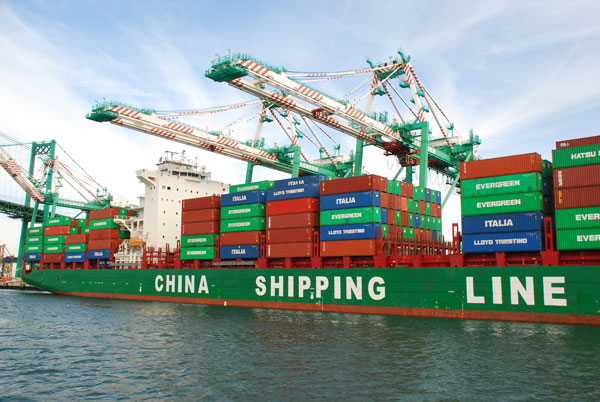 On May 25, the U.S. Meat Export Federation (USMEF) concluded its three-day board of directors meeting in New Orleans. The final business session featured updates from the previous day's committee meetings, covering the latest marketing strategies and market access challenges for U.S. beef, pork and lamb and an overview of the current status of global meat trade.
The board adopted a resolution proposed by the USMEF Exporter Committee regarding the Codex Alimentarius Commission (Codex). Codex was created to ensure fair trade practices for food products and to promote coordination of science-based regulatory standards. Increasingly, however, some Codex member countries have adopted non science-based approaches and trade restrictions, which could undermine the credibility of Codex as a science-based standard-setting body. The resolution urges the U.S. government, through its appropriate trade and regulatory agencies, to take an assertive role in defending the scientific integrity of Codex.
"This resolution reaffirms USMEF's commitment to promoting science-based trade practices for the U.S. and each of its trading partners," says USMEF President and CEO Philip Seng. "We must strongly defend this philosophy, because it is critical to building and maintaining a level competitive playing field for U.S. beef, pork and lamb products across the globe."
Among the week's earlier highlights was a product showcase in which USMEF member companies exhibited items for more than 100 meat buyers from 12 international markets.
"The product showcase gave exporters a unique opportunity to see customers from all parts of the world at one time, and in one place," said Steve Isaf, USMEF chair-elect and president of Atlanta-based Interra International. "It's a very cost-effective way to meet clients – some current and some that are new prospects for us – and to be able to meet with them in one location over a three or four-hour period, it was really a fantastic event. We had very strong representation in all categories with buyers from the processing, wholesale, retail and food-service sectors – just an excellent spread of customers."
Many of the buyers attending the product showcase were part of regional trade teams hosted by USMEF for an extensive look at U.S. meat production, processing and merchandising practices. One team was from the China/Hong Kong region, coordinated by Joel Haggard, USMEF senior vice president for the Asia Pacific.
"We brought over eight individuals, two from China and six from Hong Kong," Haggard says. "Both out in the field and at the product showcase, these buyers had a great opportunity to see a lot of items not currently in use in their marketplace. We think that's really important because, once they see all that's available, they develop ideas that expand their usage of U.S. beef and pork."
Another feature of this year's meeting was an extensive tour of the Port of New Orleans, one of the nation's most active and important shipping facilities for U.S. ag exports.
"The huge area served by this port, and the amount of product that moves in and out of it, are just amazing to me," says Mark Jagels, USMEF vice-chair and a cattle producer and grain farmer from Davenport, NE. "Until we visited here, I had no idea this port is served by six major railroads and fed by more than 14,000 miles of navigable waterways running through 33 states. I'm very thankful for the tremendous infrastructure this provides for getting our agricultural products out into the global marketplace." 
The port tour included a visit to a newly constructed cold storage facility owned by New Orleans Cold Storage, which is scheduled to receive its first shipments of refrigerated goods on June 1.
"Our new facility has the capacity to store between 38 million and 40 million lbs. of product, and we will be able to blast freeze 30 truckloads, or about 1.2 million lbs./day," says Jim Henderson, general sales manager for New Orleans Cold Storage. "We expect this facility's container capacity to be about 150-160 containers/week, and that's really exciting for our beef and pork customers."
Subscribe to Our Newsletters
BEEF Magazine is the source for beef production, management and market news.
You May Also Like
---