We are all in this together
We are all in this together
As political divisiveness continues to cripple our industry from within, here is a reminder about why working together will be critical for our longevity in the beef business.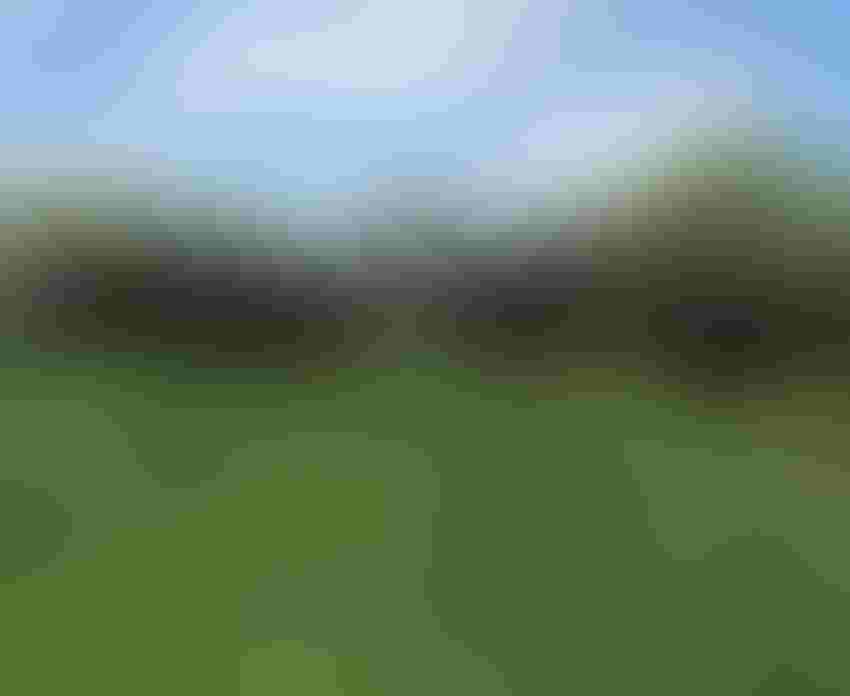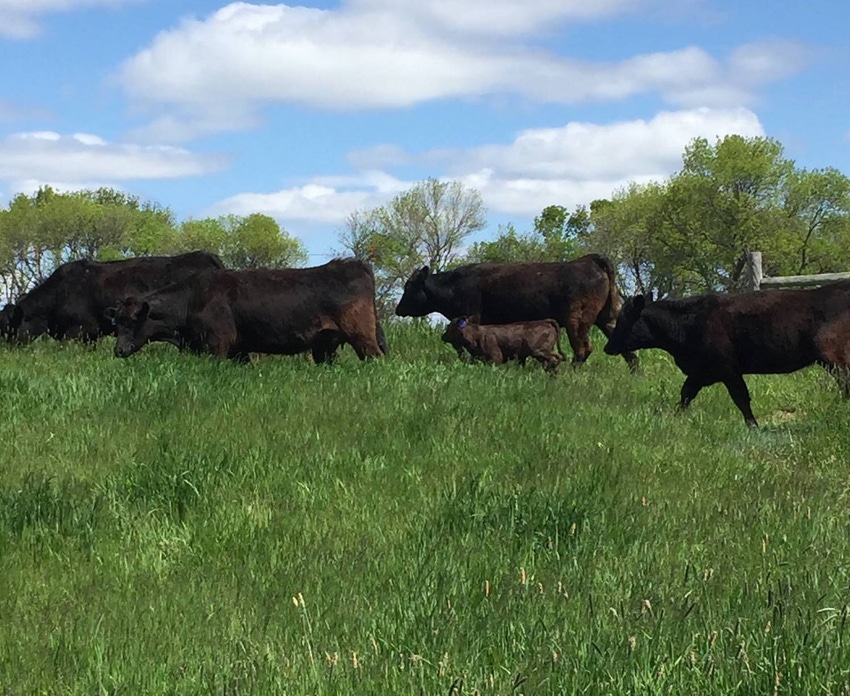 Last week, I had the honor of speaking at the Alabama Cattlemen's Association's Annual Convention in Birmingham. It was a quick 36-hour trip, and I must admit that I welcomed the warm weather after weeks of relentless South Dakota cold and the night checks when calving out bred heifers in this type of weather.
My message in Alabama focused on consumer trends, retailer pressures and the popular political rhetoric of today's society that is becoming increasingly anti-animal agriculture and leaning toward plant-based diets for perceived environmental and human health benefits.
I urged the producers in the audience to feel the sense of urgency that I do about this ongoing issue. I'm going into my 13th year of speaking on this topic, and while the latest issues may shift from year to year, the overall theme is still the same — there's a growing disconnect between producers and consumers, and if we don't fill the gap, someone else will tell our story for us.
The only difference in 2019 compared to 2006 is the folks who would love to see producers go out of business seem to be getting really slick at their jobs. Their voices are louder, more coordinated, more persuasive and more persistent than ever before.
They aren't just attacking us from one angle. It's coming from every direction. Negative headlines about beef fill our news feeds and responding to these articles is a sometimes exhausting and daunting task.
As I spoke to the Alabama cattlemen and women, I noticed a lot of different faces and voices in the crowd — cow-calf operators, stockers, feeders, meat processors, college students, industry folks, government agency employees — you name it, they were in attendance.
And while we all may have different priorities and varying areas of focus in our day-to-day operations, the reality is that we all succeed if the beef industry as a whole succeeds.
That's where the internal fighting amongst beef producers gets so frustrating to me. While we bicker about our political differences from one cattlemen's organization to another, the outside world is at our gates, looking for a sign of weakness and waiting for an opportunity to attack.
However, if we continue to let our differences implode our industry from within, we are doing the activists' jobs for them.
So here is what I propose. It's time for each and every one of us to check our biases at the door and focus on the big picture. Like it or not, we are all in this together.
At the end of the day, we all want to produce healthy, great-tasting beef, and we want to regenerate (not sustain) the land under our care. We want to be in business for years and generations to come. And we want our consumers to value what we do and enjoy the products we work so hard to get to market.
So what's it going to take to ensure our longevity in this industry? We need to get involved. We need to voice our opinions respectfully to create real and positive change. We need to engage with our consumers, even if we are busy or it becomes uncomfortable to have our values challenged. We need to be transparent, which sometimes goes against our instincts when the outside world is judging our every move. And we need to remain optimistic even in challenging times.
We are in this together, folks. Our consumer is a critical component to our success or failure. We need to really dedicate some time to listening to what our customers are saying, and we need to respond accordingly — not in a defensive or reactionary way but in a way that truly services the customer and their desires for our product.
I believe we can rise to meet and exceed our consumers' expectations. However, this can only be accomplished if we look beyond our own pasture gates and start working to be part of the solution, instead of part of the problem.
Let's all get to the table and get back to work, so our kids and grandkids will have the opportunity to do the same one day.
The opinions of Amanda Radke are not necessarily those of beefmagazine.com or Farm Progress.
Subscribe to Our Newsletters
BEEF Magazine is the source for beef production, management and market news.
You May Also Like
---