We can't make sense out of a nonsensical world
We can't make sense out of a nonsensical world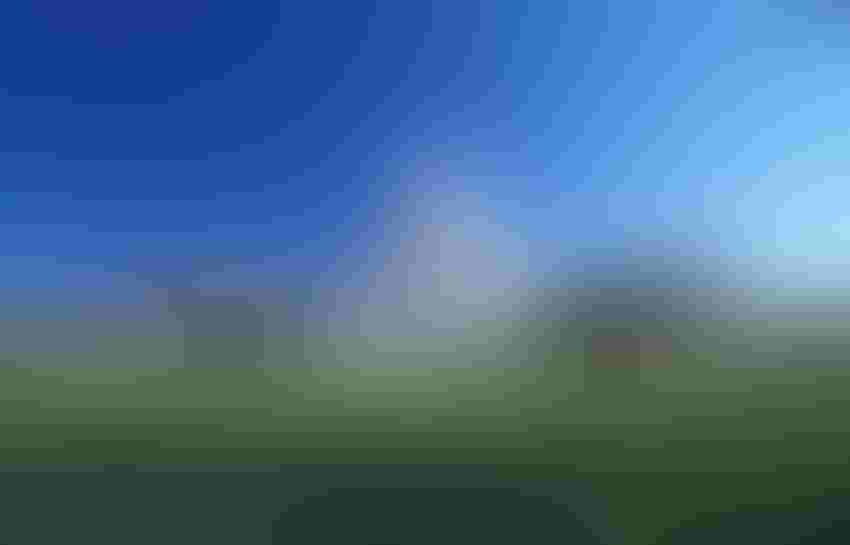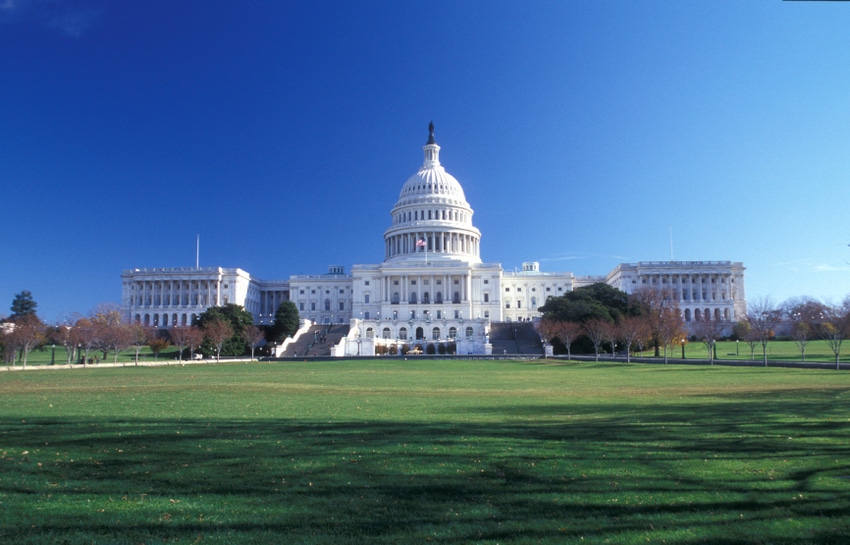 Trade agreements almost by definition create new winners and losers, but a marketplace free of distortions tends to create the most value and allocate resources more effectively over time. Agriculture tends to benefit greatly from trade agreements because we are interested in feeding a hungry world and are ultracompetitive with other nations.
But it isn't just the beef industry and agriculture that benefits from fair trade. And yet, despite all the economic evidence, both presidential candidates are against trade agreements. The much-needed Trans-Pacific Partnership (TPP) agreement seems doomed, though everyone acknowledges it would be great for the country and critical to the U.S. economy as we continue to fall behind the rest of the world in gaining access to the most lucrative markets.
Somehow the politics are such that it makes sense to maintain a status quo that essentially gives the world unfettered access to our markets and keeps us from theirs. No wonder the rest of the world celebrates our reluctance.
And that is just one example of the frustration of trying to make sense out of a nonsensical world. Here are some others:
Pundits valiantly strive to explain the last collapse in the cattle market. Yet supplies are up marginally, exports are increasing and demand remains strong. The futures market and the basis between it and actual prices continues to diverge with unprecedented volatility, but the cattle markets continue to allow themselves to be driven by it.
EPA announces partnerships with the radical environmental groups and then is generally shocked when agriculture raises concerns. Our two parties nominate candidates in convoluted processes, one which assured that Hillary Clinton would not have any serious opposition, and the other that allowed Donald Trump to emerge from the most crowded field in history.
The result is two candidates with the highest negatives in a very long time, and people being asked to decide between a candidate that they know is unfit for the job, and one that they fear could even be worse.
A federal government that continues to live beyond its means, virtually ensuring hardship and disaster for future generations, and yet no semblance of responsibility among elected politicians. In fact, anyone who advocates financial responsibility is castigated as not only detached from reality, but in all likelihood, a hateful, cruel individual as well.

BEEF Seedstock 100 List
Looking for a new seedstock provider? Use our UPDATED Seedstock 100 listing to find the largest bull sellers in the U.S. Browse the list here.
I could list the disconnects for pages, but in the end, the only conclusion is that facts, logic and common sense are becoming less and less relevant in a world that rejects these things as relics from a bygone era. It is no longer about understanding the underlying principles that drive outcomes, but rather merely creating a reality by creating perception. 
Whether it be climate change, upcoming elections or the marketplace, the only heretics are those who rely on actual facts and data as a basis for their decisions. It is difficult to make sense of what is an increasingly nonsensical world.
 You might also like:
Are you the best ranch manager you can be?
60+ stunning photos that showcase ranch work ethics
7 common cattle fencing mistakes (and how to fix them!)
Subscribe to Our Newsletters
BEEF Magazine is the source for beef production, management and market news.
You May Also Like
---