Western leather and equipment auction / trade show scheduled
Western leather and equipment auction / trade show scheduled
The Western Leather and Equipment Auction / Trade Show is five years in the making. Ever since the Indianapolis Show stopped, organizers wanted to create something that was all inclusive and with a different twist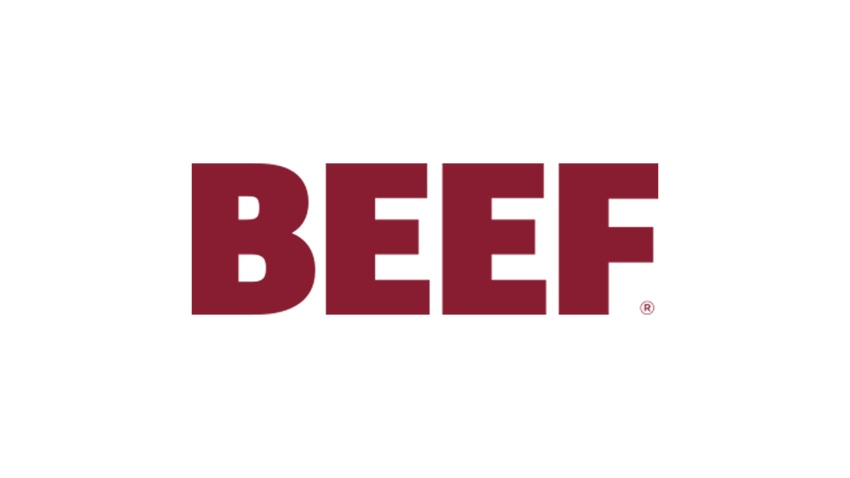 The Western Leather and Equipment Auction / Trade Show is five years in the making. Ever since the Indianapolis Show stopped, organizers wanted to create something that was all inclusive and with a different twist. 

Moser Leather, a company involved in the tanning and finishing of leather, as well as manufacturing finished products, is leading this new show's organizational effort. 

Moser Leather is in business to help manufacturers create products in the United States as well as involved in the distribution of a variety of horse equipment, ranging from belts, holsters, horse equipment, saddles, and other items. The company also owns an auction company and has provided industry-related auctions of leather, sewing machines, saddlery, etc. for over 30 years. 

"In many ways these are small trade shows.  So we decided to incorporate the auctions with a trade show venue, for our market.  We feel the time is right for a show that not only will provide a one stop shop for buyers, but a show that creates an opportunity for everyone.  It is not all about money.  We already have businesses, so the focus is to provide quality show space, at an economical price.  We feel that a show based on this, will be successful, and grow," said James Cox of Moser Leather.
The event will be held at French Lick Resorts in French Lick, Ind.
The first day of the show, March 21, will be an auction of leather-related machinery, tools, antique tack, western memorabilia, and western décor.  No new tack will be sold at the auction so not want to compete with the vendors set up in the wholesale part of the trade show.  On March 22 and 23, the Trade Show Portion of the show is a dealers' only, cash and carry show. 
Included will be Leather and Machinery exhibitors, as well as U.S.A finished items such as strap goods, saddles, etc. This year's focus is on USA manufacturers. 

Plans for next year include increasing the size of the show from 7000 square feet, to 19,000 square feet.  Exhibitors from all facets of the industry will be invited to set up and display.  For more information, call 513-889-0500 or visit www.moserleatherco.com.
Subscribe to Our Newsletters
BEEF Magazine is the source for beef production, management and market news.
You May Also Like
---