What's new in beef imports and exports?
What's new in beef imports and exports?
How has the global pandemic impacted beef imports and exports in the United States? These headlines reveal quite a bit.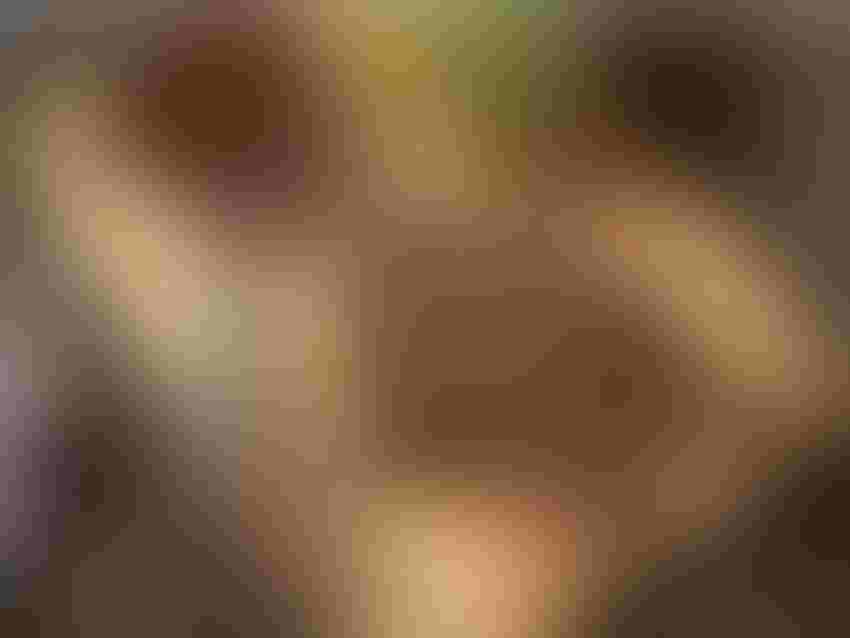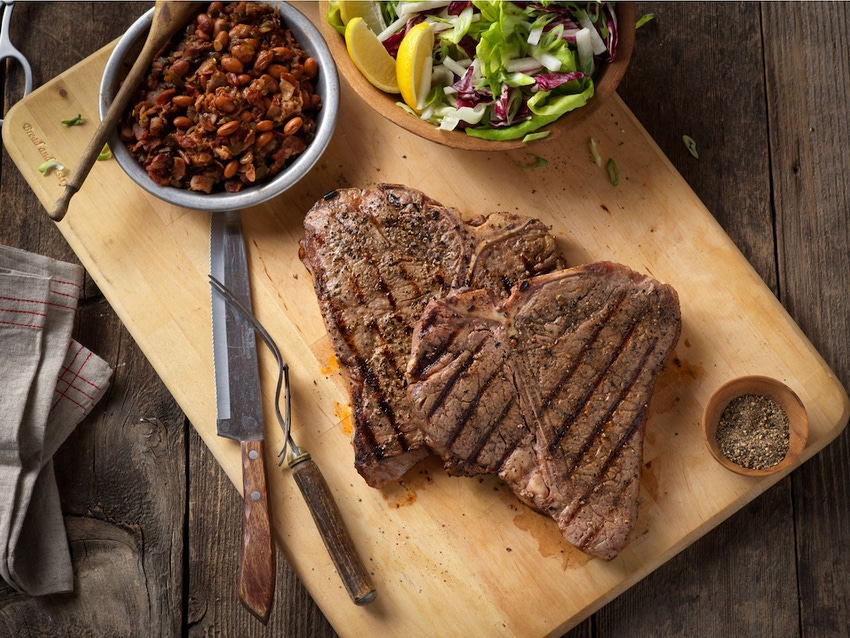 This global pandemic has certainly shaken up a lot of things in our everyday lives. From health care, to schools, to how we meet and conduct business.
How is the United States beef industry faring in the global marketplace? What's new in the beef retail side that American cattle ranchers need to know about? Yesterday's roundup of headlines was a mixed bag of line items, but today, I want to zero in on beef imports, exports and other retail beef news items.
Check out these headlines and let me know what you think.
1. "EU's 'farm to fork' demands could mean indigestion for US food exporters" by Christine McDaniel for The Hill
McDaniel writes, "As if the retaliatory tariffs American farmers are facing were not enough, now they may have to deal with Europe's new 'Farm-to-Fork' policy. It could be a hiccup in U.S. food exports to Europe, but could also spur U.S. reforms that were likely coming down the pipeline anyway.
"European leadership wants more sustainable farming practices and healthy food. According to the European Commission, tracing the origin of the food, ingredients, and the chemicals and pesticides used to grow or process it will enable the EU to work toward a 'healthier and more sustainable EU food system.' U.S. Secretary of Agriculture Sonny Perdue says this is veiled protectionism and has even hinted at a World Trade Organization (WTO) case."
2. "Red meat muscle cut exports strong in August; Variety meats trend lower" by U.S. Meat Export Federation (USMEF)
According to the USMEF, "Led by record-large demand in South Korea and Taiwan, beef muscle cut exports were the largest in more than a year at 89,148 metric tons (mt), up 3.5% year-over-year, while export value increased slightly from a year ago to $611 million. Combined beef/beef variety meat exports were 109,752 mt in August, down 4.5% from a year ago. Export value was $673.8 million, down 2% from a year ago but the highest since March."
3. "In Nicaragua, supplying beef to the U.S. comes at a high human cost" by Nate Halverson Reveal for PBS News Hour
An excerpt from the article reads, "Imports of frozen beef are up nearly 20% since the coronavirus pandemic began slowing U.S. meat production. And one country has led that surge of imported beef. Nicaragua, that small Central American country, has become the third largest supplier of frozen beef to the United States.
"Its imports have reached an all-time high during the pandemic, doubling in just four years, according to U.S. import records I reviewed. But how this little country the size of Mississippi exports all that beef comes with a cost."
4. "Impossible Foods enters grocery stores outside the U.S. for the first time" by Naomi Xu Elegant for Fortune
"Our mission is to replace animals in the food system with a much more sustainable way of producing meat, fish, and dairy goods," said Nick Halla, senior vice president for international at Impossible Foods. "In order to do that we knew we had to start in Asia very quickly."
5. "Parent of Brazil's JBS pleads guilty to U.S. foreign bribery charges" by Jody Godoy and Sabrina Valle for Reuters
According to the Reuters piece, "Brazil's J&F Investimentos, parent company of the world's largest meatpacker, JBS SA pleaded guilty to U.S. foreign bribery charges and agreed to pay $128.25 million in criminal fines, prosecutors said.
"In Brazil, its top executives have admitted to bribing more than 1,900 politicians to advance their business interests - especially JBS's expansion - and secure low-cost financing from state-run banks.
"Shares of JBS rose more than 9% in late Sao Paulo trading following announcement of the agreement in the United States, which investors hope will allow the company to turn the page on the sprawling corruption scandal."
The opinions of Amanda Radke are not necessarily those of beefmagazine.com or Farm Progress.
Subscribe to Our Newsletters
BEEF Magazine is the source for beef production, management and market news.
You May Also Like
---