Why NFL player Jordy Nelson makes a great advocate for agriculture
Why NFL player Jordy Nelson makes a great advocate for agriculture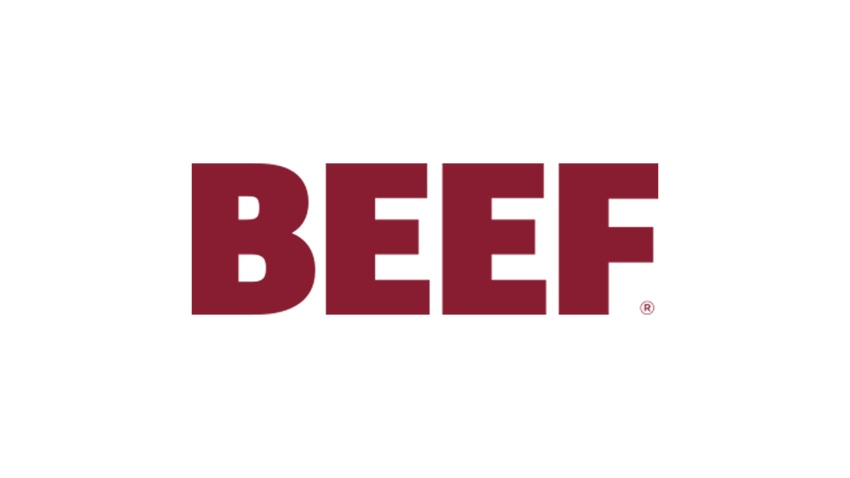 Ready or not, my house has officially been taken over by everything football as the NFL preseason kicked off earlier this week. Although the Vikings have struggled in the past few years, my husband — being a Minnesota native — continues to cheer loyally for his home state's team. I, on the other hand, prefer to follow the back stories of some of the players — many, whom I've discovered, have agricultural backgrounds.
In the midst of last season's drama and ugly press relating to NFL players battling allegations of domestic and child abuse, it's nice to see some positive stories about professional athletes once in a while. I don't find it a coincidence that these stories usually revolve around farm boys who also happen to play in the NFL.
READ: Let's talk football...and cattle
For example, there's Mount Vernon, S.D., hog farmer and Minnesota Viking linebacker Chad Greenway, who often returns to my area to host football camps for kids while also helping on his family's farm. Then there's Jason Brown, who walked away from a $37 million contract to raise food to feed the hungry in his small community.
Most recently, Green Bay Packers wide receiver Jordy Nelson earned some good press when Cork Gaines, a Business Insider reporter, wrote about how Nelson works 12-hour days on his family's farm in Kansas during the off season.
When asked about how farming impacted his football career, Nelson said, "First is the discipline. Growing up on a family farm, that's where our income came from and we rely on everybody to do their part. Hard work as well. The first thing that comes up about farming is the hard work. That connection we had as a family, being around each other, relying on one another. I think it was great."
READ: NFL lessons for the cattle business
Nelson says his favorite job is working cattle, and he keeps busy (and probably stays in shape for the upcoming football season) by putting in those long days on the farm.
I truly believe that farm and ranch kids have a unique drive and work ethic that sets them apart from other kids. Whether it's on a football field or in any other profession, when we raise kids to be responsible for livestock, equipment and the land, and to understand that the ranch is how the family pays the bills, the result is productive, motivated adults who go out and make a difference in the world.
What do you think about Nelson's story? Do you think he makes a good advocate for the agricultural industry? Share your thoughts in the comments section below.
The opinions of Amanda Radke are not necessarily those of beefmagazine.com or Penton Agriculture.
You might also like:
Are feeder cattle prices on the cusp of a collapse
How to prevent foot rot in cattle
How to prevent & treat pinkeye in cattle
When is the best time to wean? It might be younger than you think
Subscribe to Our Newsletters
BEEF Magazine is the source for beef production, management and market news.
You May Also Like
---