Innovation adopters combine seedstock and sustainability
Innovation adopters combine seedstock and sustainability
With the next generation back home, this Minnesota ranch is making the most out of grazing and genetics for beef industry sustainability.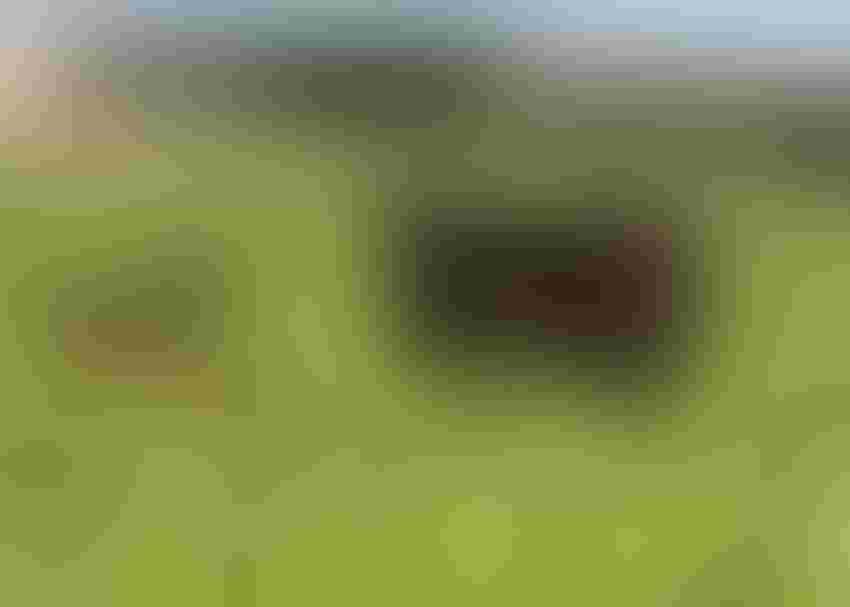 Cattle graze on a summer cover crop at Clear Springs Cattle Company.
By B. Lynn Gordon
You can call it experience. Or you can call it adventure. It's all a matter of perspective.
Jim Wulf prefers to look at the past eight years as an adventure.
Jim and Twyla Wulf are veterans in the cattle business, but a relocation and re-enterprising of their beef herd has opened new doors. Now with their sons, Travis and Brady, who are finished with college and back home, the family is setting itself up for a long and vibrant future.
Jim learned many valuable lessons from his father and esteemed cattleman, the late Leonard Wulf of Wulf Limousin, Morris, Minn. Now, Jim is excited to work alongside his sons as they carve out a place in the seedstock industry with their new enterprise, Clear Springs Cattle Co., Starbuck, Minn.
"We are always continuing to fine-tune all aspects of the operation, and each year we learn something new," says Jim. Clear Springs Cattle Co. consists of 300 registered Simmental and Sim-Angus cows, 1,300 acres of cropland and improved pastures, and despite the sub-zero winter temperatures typical in west central Minnesota, the ranch has access to year-round natural flowing springs.
With the next generation aboard, the family is adopting new technologies destined to build sustainability into the operation.
Cover crop continuum
One such practice is the integration of cover crops to increase stocking rate and stretch the grazing season. This is important because with Travis and Brady added into the business model, making the most out of every acre available in their grazing system is essential.
"The cover crop mix after wheat has proven the most beneficial to our cow herd and soil health. We have evolved from a single species of turnips or canola to a mix of more than seven species. This year we made the switch to winter wheat as a cash crop, so we can cover our soil in the fall after soybeans, but also get our cover crops in earlier," says Brady.
Newly-weaned calves run on the green cover crops which also support the cows in late fall/early winter where they dig through as much as a foot of snow to successfully scavenge for turnips and radishes. "The cows end up gaining body condition on this mix rather than losing it as some would think."
The Wulf family realizes it's not a one-size-fits-all system with cover crops. Every farm may have something a little different that will work for them. Brady predicts farmers and ranchers will start to work together more cooperatively to capture the benefits of grazing cover crops—added revenue and manure for the farmer and cost-effective grazing for the rancher.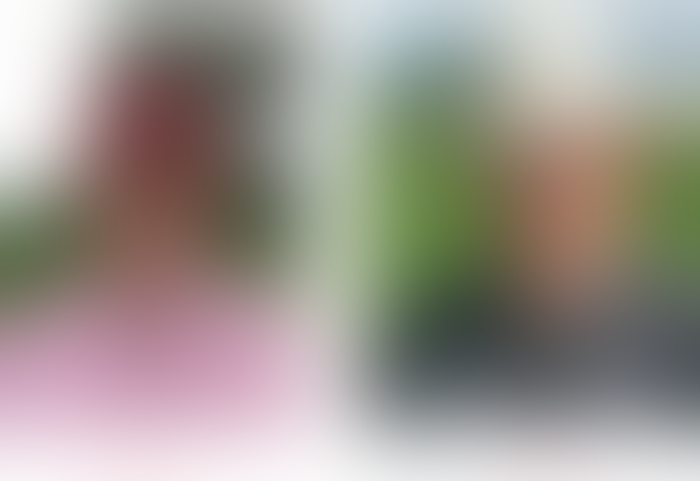 Maximizing every possibility and testing different options has this next generation excited about their future. They started planting corn with wider row spacing to allow more sunlight between the rows for a more extended period. That allows the capture of more cover crop growth during Minnesota's short growing season and increasing more green forage to support the fall cornstalk grazing.
"Our goal is to produce the most forage per acre, not necessarily the most bushels per acre," says Brady. Jim adds, "Interestingly, the corn stalks don't feed like they used to when I grazed cattle on them, so by the boys adding in cover crops, we are increasing the grazing asset of the corn." Increasing fall grazing options also allows the traditional summer pastures to be rested more often.
With parts of the ranch surrounded by a state park and many public grasslands, the landscape features natural prairie full of a diverse blend of plants working in a symbiotic relationship. The Wulfs strive to mimic the benefits of grasses, legumes, and flowers all working together in their pastures and fields; aware this cuts down on input costs such as spray and fertilizer.
Genetic gains
As a seedstock producer, sustainability is built by being ahead of the curve in genetics. Travis takes the lead management role in providing oversight to the genetic program. "We began genomically-enhancing our entire calf crop four years ago, to achieve the highest accuracy information possible for our customers," he says.
Gathering genetic data is indispensable to their program. In 2017, they took advantage of the Cow Herd Roundup program offered by the American Simmental Association. This program allowed them to test the entire cow herd along with their partner herd, Hook Farms, Tracy, Minn., at $15 per head. Now both herds are 100% genomically-enhanced and parent verified.
"We have stepped forward and embraced the technology offered through genomic enhancement because we want to help create a beef industry that maximizes profitability at every step of the supply chain. Sometimes the cost is a bit tough to swallow, but we look at it as a long-term investment in our herd, the breed, and the cattle business," Travis says.
He views the money spent on DNA testing similar to how a business, outside of agriculture, might quantity costs to enhance customer service, rather than identifying it as a cost that needs to be recouped on each individual sale of an animal.
Always keeping an eye on the newest advancements in genetic measurements, Travis is excited about the use of genomic planned matings. This technology looks at the probabilities of different combinations of high-impact genes in a mating, allowing for the ability to make more informed mating decisions and possibility more genetic progress.
Travis's end goal is having confidence in the progress he is making in genetic measurements. "I know I sure like it when I use a bull that does exactly what his EPDs say, and our customers appreciate this too."
B. Lynn Gordon is a freelance writer from Brookings, S.D.
Subscribe to Our Newsletters
BEEF Magazine is the source for beef production, management and market news.
You May Also Like
---