An update on U.S. cattle exports and imports
An update on U.S. cattle exports and imports
A look at the import and export numbers of U.S. beef and cattle as we move through Q4 2020.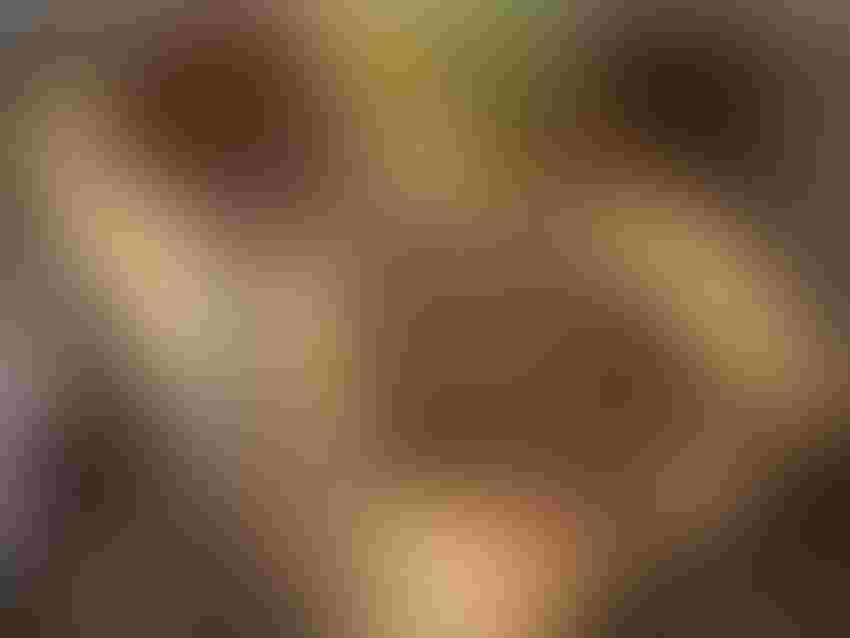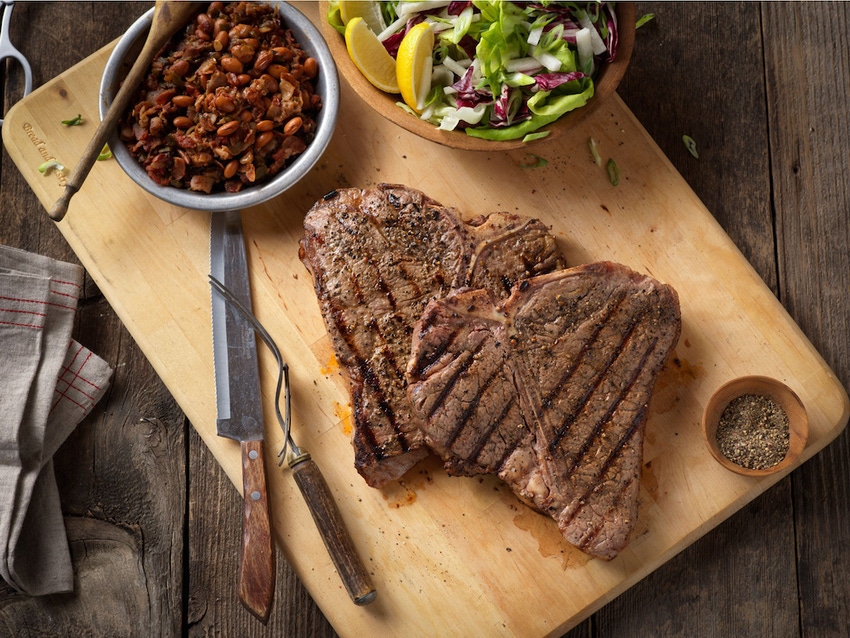 Right now, all eyes are on the markets, the media and who the victor of the U.S. presidential election will be. We did our part in voting, and now we wait to learn the results.
Back at the ranch, we are looking at things we can control — our operating costs, our efficiencies, our marketing strategies and our short- and long-term goals for the future.
Meanwhile, the beef machine continues to hum along here and around the world, but how are we faring in the current chaos and volatility that the November election has ushered in?
The U.S. Meat Export Federation (USMEF) gives us some insights. According to the USMEF, we are seeing some volatility but are poised to finish strong in 2020.
USMEF reports, "COVID-19 related obstacles continue to negatively impact demand for U.S. beef in several key markets, especially Mexico, Central America and the Caribbean. Some Asian markets also recently re-imposed social distancing measures, but retail and takeout demand in these markets tends to offset more of the losses in sit-down dining.
"Following a record performance in August, beef exports to Korea remained strong in September at 21,450 mt, up slightly from a year ago, though value slipped 7% to $140.7 million. Through September, exports to Korea trailed last year's record pace by 3% in volume (189,712 mt) and 6% in value ($1.32 billion). Korea's imports of chilled U.S. beef were on a record pace through September, increasing 15% from a year ago to 47,370 mt, with market share climbing to 64%.
"Also coming off a record-large month, September exports to Taiwan were up 13% from a year ago to 5,756 mt, valued at $49.4 million (up 14%). These results pushed January-September exports 1% ahead of last year's record pace at 48,285 mt, valued at $413.6 million (down 3%).
"September beef exports to leading market Japan were up slightly from a year ago at 24,160 mt, though value fell 4% to $142.5 million. Through September, exports to Japan were 3% below last year in both volume (233,730 mt) and value ($1.47 billion). However, U.S. share of Japan's imports has increased from 40.6% to 43.7% as Japan is importing less from Australia and Canada while imports of certain U.S. products, including short plate and tongues, exceed last year.
"Beef exports to China set another record in September at 4,730 mt valued at $32.3 million, more than tripling last year's totals. January-September exports to China were 17,878 mt (up 160% from a year ago) valued at $129.6 million (up 136%). This growth helped push exports to the China/Hong Kong region 11% above last year at 76,493 mt, with value up 5% at $604.8 million. Australia's grain-fed exports to China totaled 51,745 mt through September, down 1% from last year, while grass-fed volume fell by 30% to 104,100 mt on limited Australian production and strong competition from South America. USMEF projects strong demand for grain-fed U.S. beef in China even as prices have softened for grass-fed beef."
Read the entire report by clicking here.
Meanwhile, Beef 2 Live, referencing numbers derived from the USDA Economic Research Service (ERS), reports, "The United States has imported 2.35 billion pounds of beef so far in 2020, up 11.5% from 2019. The United States has imported the most beef so far in 2020 from Canada followed by Mexico and Australia.
"The United States has imported beef from 21 different countries so far in 2020. United States beef imports from Canada are down 4% so far in 2020. U.S. beef imports from Australia are down 1% so far in 2020."
From the USDA ERS most recent "Livestock, Dairy and Poultry Outlook" report, dated Oct. 16, 2020, "January-August 2020 imports of live cattle totaled 1.4 million head, 3.8% larger than the same period a year ago. Cattle for immediate slaughter, which accounted for about 25% of total imports and originate mostly from Canada, increased 6.7% compared with a year ago. Lower Canadian fed steer prices likely served as an incentive to import Canadian animals into the United States. U.S. imports of feeder cattle increased 2.8% in the January-August period this year.
"This category accounted for about 74% of cattle imports. Most of these animals originated from Mexico. The lower-valued Mexican peso likely incentivized U.S. cattle feeders to import Mexican feeder animals. January-August 2020 imports of live hogs ─ almost all of which originate from Canada ─ totaled about 3.4 million head, down fractionally from a year ago. Finishing animals have made up about 84% of 2020 swine imports, with hogs for immediate slaughter accounting for about 15% of total imports. While imports of finishing animals were down 1.4% in the January-August period, imports of hogs for immediate slaughter increased almost 5%, likely due to increased slaughter capacity in Midwestern States."
Read the complete report here.
The opinions of Amanda Radke are not necessarily those of beefmagazine.com or Farm Progress.
Subscribe to Our Newsletters
BEEF Magazine is the source for beef production, management and market news.
You May Also Like
---