Animal rights activists protest CSU's meat lab
Animal rights activists protest CSU's meat lab
Colorado State University and JBS are under attack as student activists protest a new meat processing facility on campus.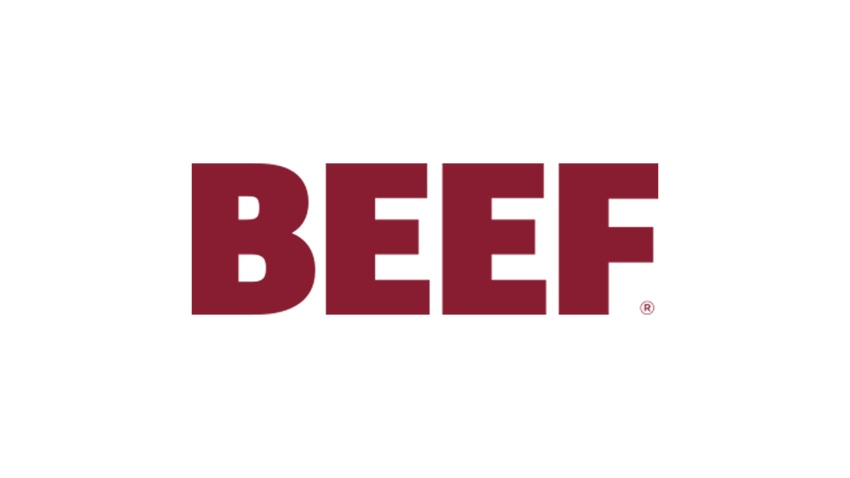 While attending South Dakota State University, I had the opportunity to work in the college's meat lab and also take a class in meat science, where we slaughtered, processed, packaged and sold meat products. The course brought together animal science, ag journalism and even zoology students, and as a result, there was a solid mix of different ideas and values surrounding the harvesting of animals for human consumption.

The lab also had a viewing area where interested students could watch slaughter taking place every Tuesday. Sure, the transparency made the university vulnerable to activist criticism and opposing viewpoints, but the point of a land-grant university that focuses on agriculture is to learn about every aspect of food production. For those who want to stick their nose in the sand, learning the circle of life may not be of much interest, but for the rest of us, it was a valuable class that I still think about almost a decade later.

On campus at Colorado State University, Becca Bliel is fighting the college's attempt to open a small harvesting facility included in the $20 million JBS Global Food Innovation Center. The facility is expected to open in 2018, and Bliel, a student and member of an animal rights club on campus, has started a petition through change.org to protest the project.

According to the Coloradoan, "While College of Agricultural Sciences Dean Ajay Menon understands Bleil's position, he said CSU is continuing to fulfill its mission as a land-grant university with the addition of the center. Now, instead of slaughtering animals elsewhere, there will be room for faculty and students to do it on campus. Some carcasses will be used for teaching; some for research. And, some of the meat will be sold at Ram Country Meats, a student-run meat market on campus."

Ken Odde, head of the K-State's animal sciences and industry department and former CSU faculty member, told reporters, "I appreciate their need to be heard on this, but on the other hand, it is also a reality that animal sciences and meat sciences is at the historic roots of our university. We have had a meats program [at K-State] dating back to the '30s and '40s. We consider it an important part of our mission as a land-grant university. Livestock agriculture, animal agriculture, provides a huge portion of the food supply globally, and we think it's important to properly train students in appropriate and humane procedures."

Bleil already has 60,000+ signatures on her petition, and the freshman psychology and global environmental sustainability student says that raising and rendering cattle goes against the university's sustainability and carbon-neutral pledge.

In a letter to faculty, Menon, who is originally from India, wrote, "I understand better than most the sentiments and arguments against animal protein from those who are vegetarians, vegans and animal rights advocates. However, nearly 90% of the global population has made a different choice. As the world hurtles toward 9 billion people, the demand for animal protein will only grow. I don't know how to get that protein without harvesting. CSU is in an important position to lead as our country seeks advances in sustainability, quality and safety in food production."

Unlike the SDSU meat lab, CSU's won't be open to the public; however, both provide a platform for learning and for providing meat products to students on campus. I'm glad that despite the anti-agriculture rhetoric, our land-grant universities are still moving forward as centers for science-based learning and providing sound research for farmers and ranchers to implement in order to produce the best possible foods for our consumers to enjoy.
The opinions of Amanda Radke are not necessarily those of beefmagazine.com or Penton Agriculture.
Subscribe to Our Newsletters
BEEF Magazine is the source for beef production, management and market news.
You May Also Like
---