Audit Shows Shifts In Retailer, Foodservice Concerns
Audit Shows Shifts In Retailer, Foodservice Concerns
A sneak peek at the soon-to-be-released Beef Quality Audit shows concerns have shifted among retailers and foodservice operators.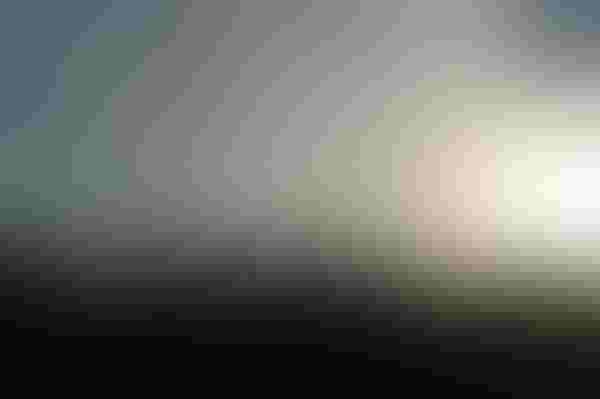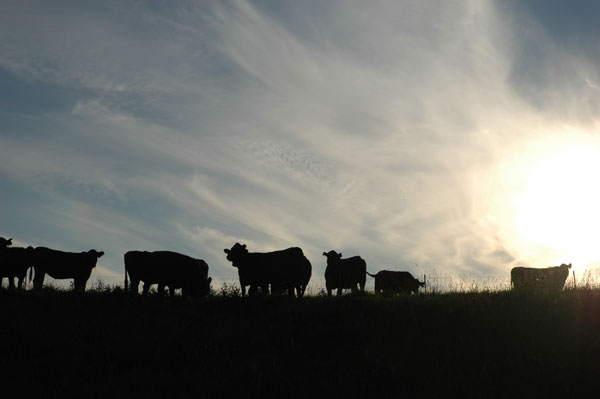 For those who thought that packers, foodservice operators and retailers agreeing on much of anything was a long shot at best, the results of the most recent Beef Quality Audit, to be released later this summer, may come as a surprise. Attendees at the recent Beef Improvement Federation (BIF) conference in Houston got a sneak peek at some of those results from Ron Gill, a Texas A&M University Extension beef specialist who was among the researchers involved in the 2011 audit.
In the 2011 audit, packers, foodservice and retailers all listed food safety as the most important quality category for beef, Gill says. And, when asked which of the quality factors most important to them were negotiable or not, food safety was the only item that all three listed as non-negotiable.
That's a change from previous audits, he says. For instance, in 2005, retailers listed marbling, tenderness and uniformity as the most important quality factors. Foodservice operators weren't much different, saying that fat, tenderness and marbling were important to them. Packers listed lack of uniformity and reduced grade as their biggest concerns.
It's interesting, Gill says, that while all three listed food safety as their major concern, they also said the beef industry has a good reputation for producing a safe and wholesome product. "But you look down and it's identified as a major weakness," he says. "You look under threats – it's the number-one thing."
He says that's an interesting thought process and one the industry should heed. While our downstream customers think we're doing a good job, they think more can be done and see a vulnerability in the industry until that's taken care of.
Other issues that bubbled to the surface in the most recent audit include animal well-being and traceability. "We've gotten rid of most of the quality defects we had in the early audits, like injection-site lesions," Gill says. "So now we're worried about some of the other characteristics."
Under animal handling concerns, retailers and foodservice operators want assurances that the cattle were raised and handled properly. For packers, that means some sort of verification or certification that correct handling practices were used. And just as with food safety, respondents were in lockstep when it came to traceability, saying the industry needs a way to quickly trace product back in the event of a recall.
"The objective of the Beef Quality Assurance program has always been to change production practices so we don't create defects," Gill says. "I think we've done that, but we still have a lot of room to work and there's a need for a continued push in the beef quality assurance program."
For more from the BIF conference, go to www.bifconference.com and www.beefimprovement.org.
Subscribe to Our Newsletters
BEEF Magazine is the source for beef production, management and market news.
You May Also Like
---