Beef Checkoff: Consumer, market insights
Beef Checkoff: Consumer, market insights
Beef Checkoff research shows that consumers love beef and trust beef producers to produce a safe and wholesome product.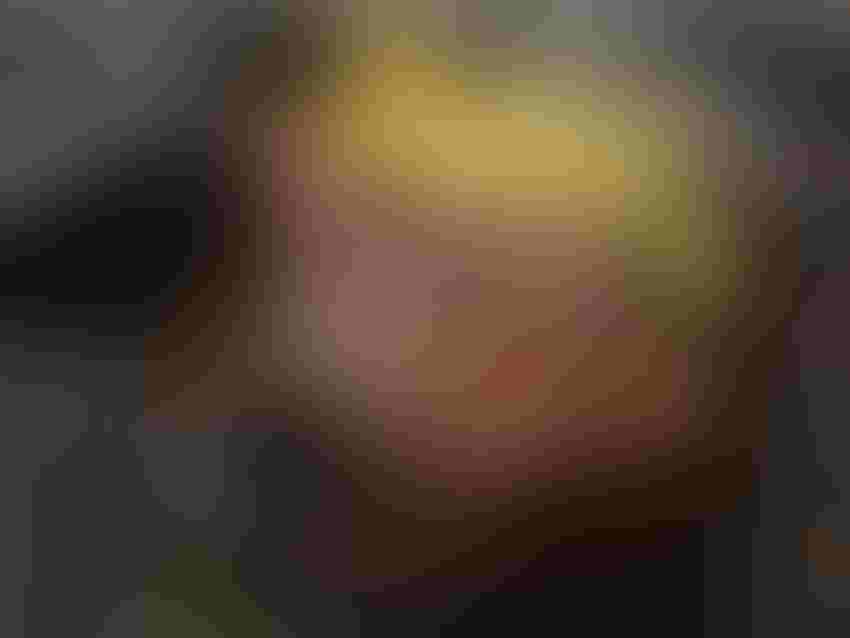 Courtesy of the Beef Checkoff
By Rick Husted
Despite more competition than ever in the protein space, beef continues to be one of the most popular protein choices for consumers today. Not only do they love the taste of beef, but they also trust beef producers and understand the contributions that beef makes to a healthful diet. The National Cattlemen's Beef Association (NCBA), a contractor to the Beef Checkoff, monitors and measures consumer attitudes on a monthly basis. Here's what we found.
Over the past several years, beef demand has continued to grow. This is fueled by steady growth in net per capita beef consumption and ever-increasing consumer expenditures on beef (Figure 1). Beef consumption recovered from historic lows of under 55 pounds per capita in 2015, and CattleFax estimates beef consumption will exceed 58 pounds per capita by the end of this year.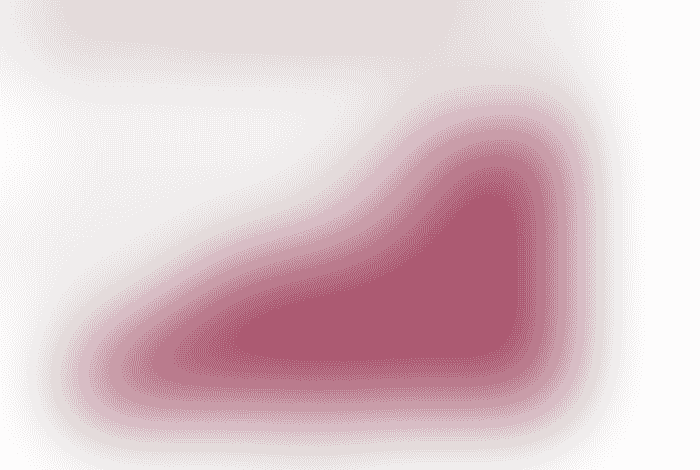 Driving these numbers is consumers' continued love affair with beef. Based on information from a tracking study managed by NCBA, consumers' positive perceptions of beef far outweigh any negative opinions (Figure 2). Further, consumers who have tended to be more neutral toward beef are being enticed more frequently than ever through many checkoff-funded programs, including the redesigned beefitswhatsfordinner.com website.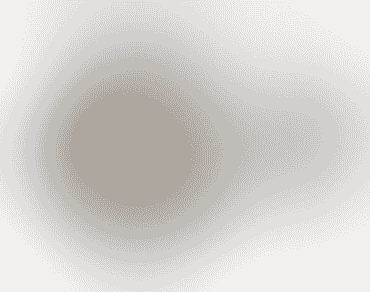 Driving these perceptions are consumer attitudes across several attributes. By far the greatest driver of beef's positive perceptions is plain and simple — taste: 84% strongly agree that beef tastes great.
However, that's not the only thing that impresses consumers about beef and keeps them coming back for more. Other attributes keeping beef top of mind for consumers include:
being a great source of protein (82% strongly agree)
 

being quick or fast to prepare (75% strongly agree)
 

being safe to eat (73% strongly agree)
 

being nutritious (72% strongly agree)
Other positive indications of beef's popularity are the reasons consumers plan to eat even more beef in the future (Figure 3). Again, the list includes some of the usual reasons, like beef's great taste, but promising additions are "grilling more often" and "discovering new beef recipes," the latter perhaps a nod to beef's new checkoff-funded artificial intelligence partner, Chuck Knows Beef.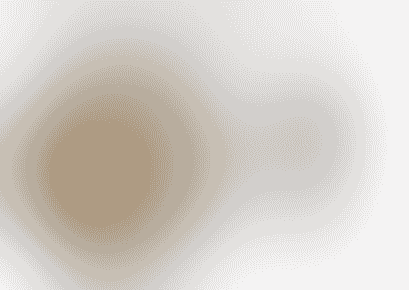 Chuck's goal is to revolutionize the beef shopping experience, a key priority of the Beef Industry Long Range Plan. Developed by NCBA, Chuck is helping consumers enjoy and learn all things beef, with a comprehensive wealth of information directly fueled by the beefitswhatsfordinner.com website. To learn more about Chuck and all the great things beef can bring to the table, visit the chuckknowsbeef.com website.
Plant-based burgers
Though beef continues to garner highly positive perceptions from consumers, we know folks have many options for what to eat. This includes the plant-based meat substitute products that have been getting so much recent attention (e.g., Impossible Burger, Beyond Burger).
That said, logical questions might be, "Just how prevalent are these products? What's their share of the market?" To put this in perspective, NCBA took a close look at plant-based meat substitutes in both retail and food service markets. We found that these types of beef substitutes represent barely one-half of 1% of total market share, based on roughly 14 billion pounds sold.
Another interesting and related insight is how consumers perceive the protein content of beef versus that of meat substitutes. In another recent checkoff-funded study, consumers make a clear distinction between beef, one of their top protein choices, and many other protein sources — including meat substitutes.
Market basket study
From a channel standpoint, several recent checkoff-funded market research studies illustrate how beef is performing and adding value to retail and food service operations.
For retail, a recent market basket study indicates that when steak or ground beef is in the grocery cart, the overall value of that cart is of greater value to the retailer than when other products, like chicken or beef substitutes, are present.
On the food service side of things, many operators continue to see the value in having steak on the menu, with more than 70% saying that steak adds value to their average check amount, essentially driving greater revenues. Other findings related to the value of having steak on the menu include:
45% say steak on the menu increases customer traffic.
 

45% say steak on the menu can make a successful limited-time offer.
 

38% say steak on the menu brings in bigger parties.
Consumer perceptions
When looking at consumer perceptions of beef production, there seems to be a lack of knowledge among consumers about the process of bringing beef from pasture to plate.
In fact, more than 40% believe that cattle spend their entire life living in a confined location, never spending any time grazing on grass.
However, a related study found that despite this relative lack of knowledge, consumers trust and believe in beef farmers and ranchers.
From an overall standpoint, perceptions of beef production further call out this relative lack of knowledge, with more than 40% being neutral in their opinions (Figure 3). This is bolstered by the fact that only about one in five consumers claim to be knowledgeable about how cattle are raised.
When questioned further in another checkoff-funded study, consumers were uncertain about how the industry is structured. They believe few independent or family farms are currently operating, and that cattle are instead raised by large corporations.
Despite these uncertainties and relative lack of knowledge, almost half of all consumers "always" or "often" consider how their food is raised or grown when deciding on what meal to eat at home.
Since consumers are becoming more and more interested in where their food comes from, the Beef Checkoff is taking many positive steps to ensure they have access to clear facts and data to reassure them that the beef they enjoy is raised responsibly by caring farmers and ranchers nationwide.
Husted is vice president, strategic planning and market research at NCBA.
Subscribe to Our Newsletters
BEEF Magazine is the source for beef production, management and market news.
You May Also Like
---