Beef quality grade matters
Beef quality grade matters
As quality grade increases, consumer happiness in our beef product goes up as well.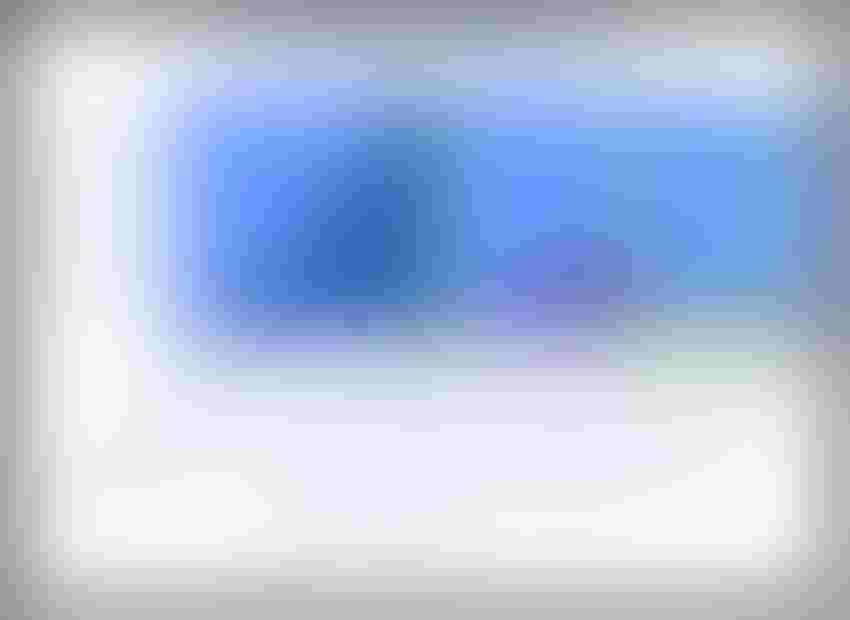 A recent white paper authored by Daryl Tatum, Colorado State University, gives an interesting and compelling review of how increasing carcass quality and quality grade not only helps the bottom line of the cattle producer, but the eating experience of our consumers.
The review titled, Recent Trends: Beef Quality, Value and Price, highlights aggregate results of five recent studies on the topic of beef quality. Not surprisingly, the studies reveal that marbling improves the odds of a favorable product.
Specifically, the probability of a strip loin steak producing a positive eating experience within the Prime, Premium Choice, Low Choice, Select and Standard quality categories is 97%, 93%, 82%, 66% and 55%, respectively. Alternatively, the odds of having a negative eating experience were roughly 1 in 34, 14, 5, 3 and 2 for Prime, Premium Choice, Low Choice, Select and Standard, respectively.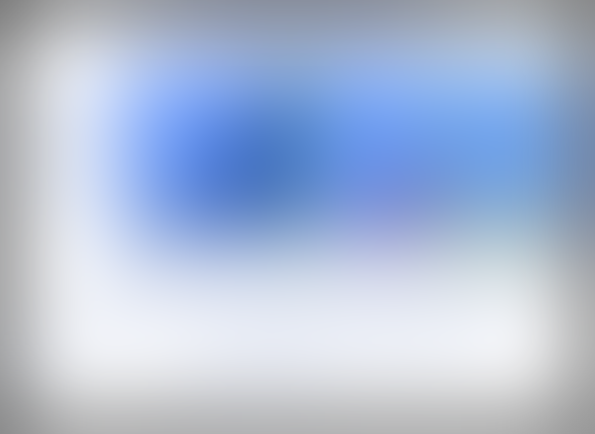 More uniquely, the paper detailed the effects of upgrading from a lower quality grade to a higher category. This week's illustration highlights increased odds of a favorable outcome through the upgrade. Tatum's paper describes it this way, "For example, the Premium Choice vs. Low Choice comparison indicates that the odds of a satisfactory overall eating experience are 2.9 times greater if one chooses the Premium Choice steak." And the data further illustrates that the further the upgrade, the greater the improvement.  
Those results are consistent with prior research: improved quality grade scores really do matter when it comes to general consumer perception of the beef industry by consumers. Interestingly enough, Tatum's paper begins with a quote by Benjamin Franklin: "The bitterness of poor quality remains long after the sweetness of low price is forgotten." 
What's your perception of the effect of trading up to higher quality grades? How should the industry use this type of data in terms of developing production systems and subsequent marketing material for consumers? Based on this type of research, how does the beef industry ensure it differentiates itself from competing protein sources and prevent against getting caught in the commodity trap where price is the primary point of differentiation?    
Leave your thoughts in the comments section below.
You might also like:
Wendy's addresses antibiotic use in beef production
9 new pickups for the ranch in 2016
3 steps for preparing for farm economy downturn
Is production efficiency the answer to falling cattle prices?
What's ahead for the beef industry in 2016? 10 megatrends to watch
15 best winter on the ranch photos
Calving Checklist: Everything you need to know & have before calving
Subscribe to Our Newsletters
BEEF Magazine is the source for beef production, management and market news.
You May Also Like
---