Fake meat goes public
Fake meat goes public
Judging by investor reaction to Beyond Meat's initial public offering last month, there's at least the perception of a growing appetite for meat substitutes.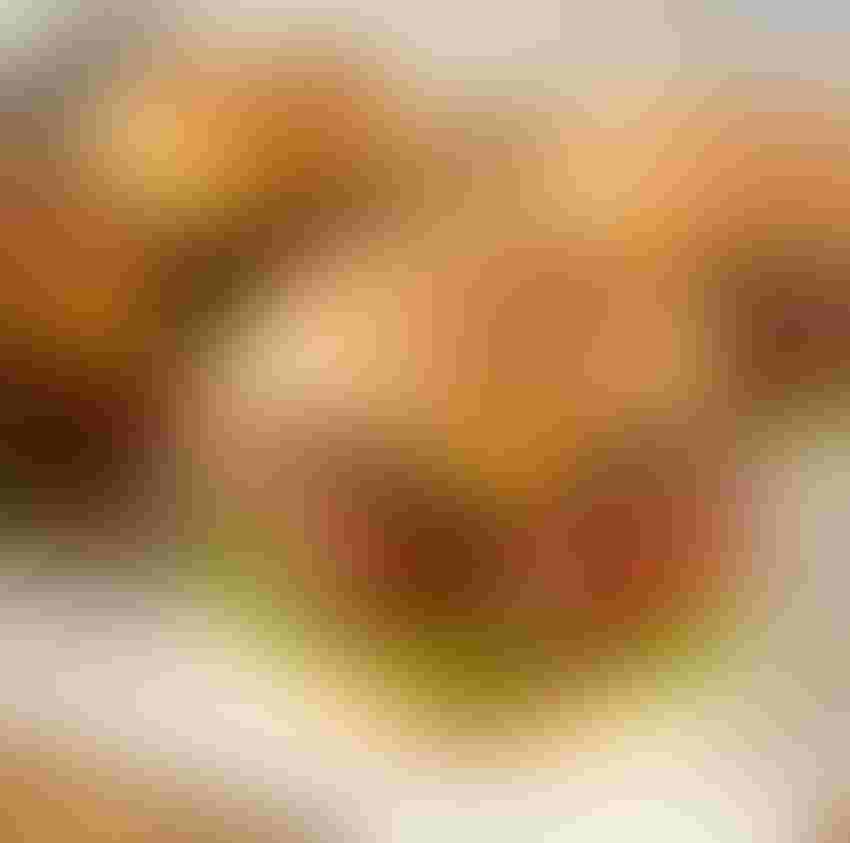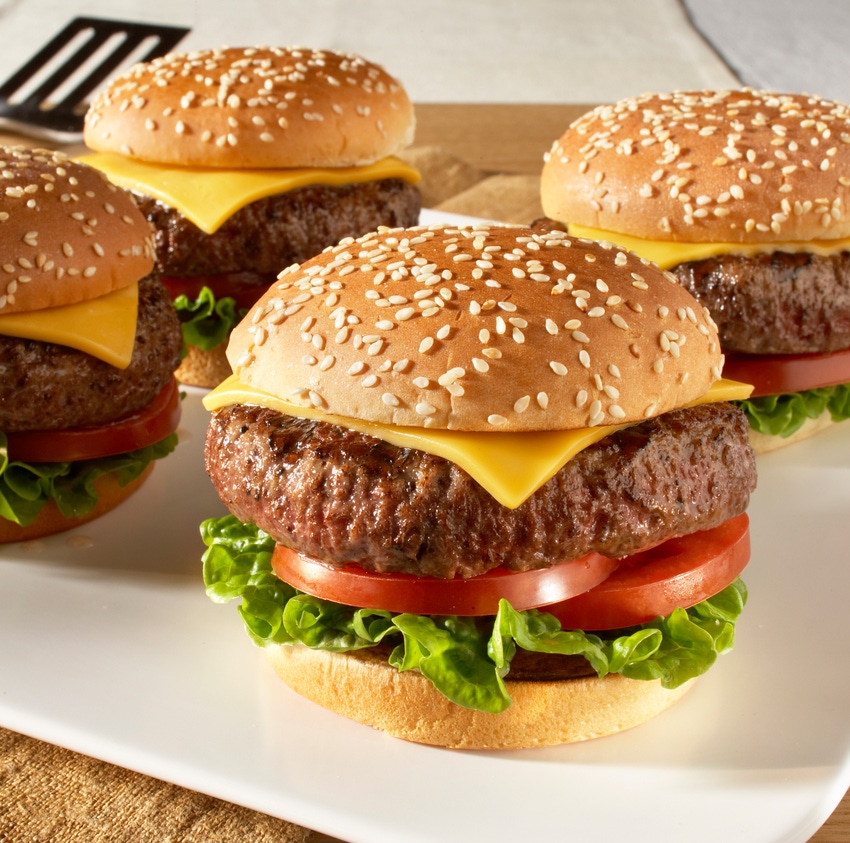 We prefer burgers made from beef, like the ones pictured here, but that doesn't mean we can't learn a thing or two from the recent trending alternative proteins.
I never tried fake meat, to my knowledge, nor do I intend to. Admittedly, I have my doubts about what the grade school cafeteria called hamburger. However, judging by investor reaction to Beyond Meat's initial public offering last month, there's at least the perception of a growing appetite for meat substitutes.
Shares for the plant-based alternative protein company were priced at $25 when the IPO launched May 2. By May 8, the company was valued at an estimated $4.3 billion (market capitalization) on a share value of $72.25.
On the same day, Tyson Foods was valued at an estimated $22.84 billion, based on a share value of $77.49.
For 52 weeks through June of last year, beef substitutes represented 1.02% of beef market share ($261.2 million), according to research presented at last fall's Beef Sustainability Ag Media Workshop, sponsored by the Beef Checkoff. Beef market share was $25.4 billion.
For the same time period, animal protein substitutes accounted for 1.06% of the market share for all animal proteins — about $539 million, versus $50.4 billion for animal protein.
With that said, unabated hunger in this nation and around the world, along with growing population and demand for protein, says these meat substitutes can't be dismissed out of hand. As long as the public knows exactly what it's getting.
Of course, the notion of fake meat and relevant communication gets murky when considering that some conventional meatpackers and purveyors also have a financial stake in exploring alternative proteins.
Tyson, for example, via Tyson Ventures, took a 5% stake in Beyond Meats in October 2016, investing more in 2017. According to various reports, Tyson Ventures sold the interest before the IPO.
Other major meat companies are exploring alternative protein, presumably on similar grounds. Perhaps growing public fascination with fake meat provides increased opportunity for the genuine article.
Renée Vassilos, an agricultural economist with Banyan Innovation Group, uses the coffee industry and Starbucks as an example.
At April's annual conference of the National Institute for Animal Agriculture, Vassilos explained the global production value of the coffee industry was $4.3 trillion in 1991. That was just a few years after Starbucks tested its coffeehouse concept in downtown Seattle.
Starbucks was a disrupter, introducing the idea of offering premium coffee at a premium price, as well as a new environment for consuming the coffee. According to Vassilos, Starbucks' success spurred incumbent coffee players to innovate in order to compete.
In 1990, 3% of all coffee sold at a premium in the U.S. By 2000, industrywide innovations helped capture a premium on 40% of all coffee sold. Starbucks remains a relatively small player, but she explained that Starbucks' disruption raised the bar and opportunity for all participants. By 2016, global production value of the coffee industry was $16.1 trillion.
Conversely, when Uber and Lyft challenged the vehicle-for-hire business, Vassilos said the incumbent taxi industry fought the idea with attempted legislation and regulation.
A New York City taxicab medallion — a permit to operate — was valued at $2.5 million in 2013. By 2018, values of $205,000 were reported at bankruptcy auctions. Lyft launched with 40,000 rides in December 2012 and supplied an estimated 500 million rides in 2018.
Relative to substitutes, Vassilos believes beef's opportunity is to use any momentum created by the alternatives.
"Whether or not we think alternative proteins are ever going to grow to be a large piece of the pie — so what?" Vassilos asked. "Use the momentum they're bringing to the space to challenge long-held assumptions you've had about the business, about your operations."
Subscribe to Our Newsletters
BEEF Magazine is the source for beef production, management and market news.
You May Also Like
---