Part 3: What's the best way to respond to the Meatless Monday crowd?
Part 3: What's the best way to respond to the Meatless Monday crowd?
The Meatless Monday agenda pushes a great deal of misinformation. Here's the best way to correct the most common misconceptions and alleviate the guilt consumers sometimes feel about including meat in their diets.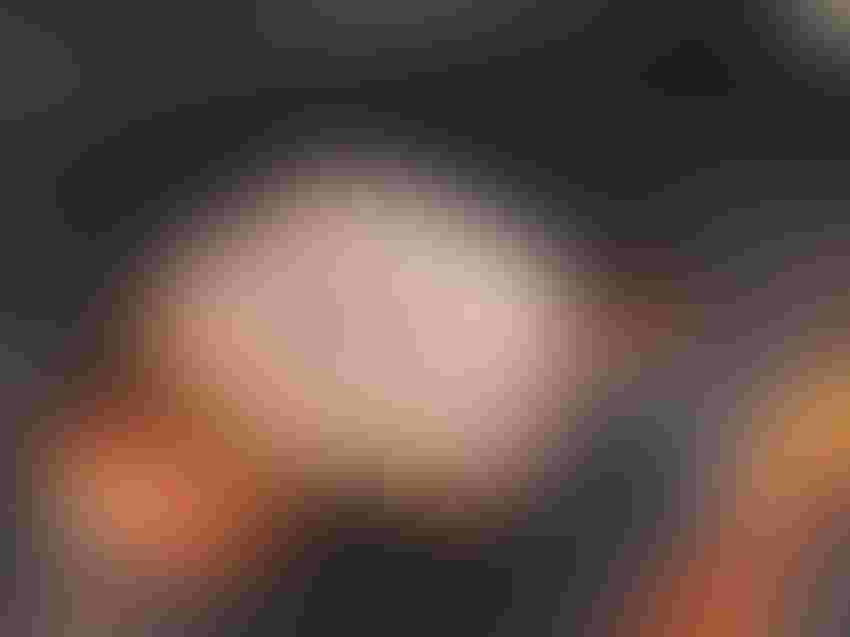 This is the third of a four-part blog series on consumer views about modern meat production and the best ways cattle ranchers can respond to some of the misconceptions that have been pushed by activist groups. If you missed the first two installments, you can view them here:

Part 1: What do our consumers really want?

Part 2: Which production attributes are most important to consumers?

The Meatless Monday bandwagon has been around for what feels like forever. The catchy slogan is the creation of vegan activist groups to promote ditching meat just one day a week in an effort to "save" the environment. The slogan serves up plenty of guilt as it incorrectly informs folks that eating a burger is worse for the environment than driving a Hummer to work.

Yet, cattle producers know better. Heck, we were green before going green was cool. As stewards of the land, we know it's not profitable to misuse our natural resources, and it's been proven time and time again that cattle grazing benefits the soil, manages weeds, prevents wildfires and provides habitat for wildlife.

However, despite the science to back up our business, the Meatless Monday agenda continues. Even school lunch programs, thanks to former First Lady Michelle Obama, have gone a more meatless route, with plenty of vegetarian dishes offered at public schools while animal proteins and dairy products have been severely limited for our growing youth.

Recently, I had a reader from Wisconsin email me about a Meatless Monday program his wife's employer was pushing. He sent me the flier that was distributed to the entire company which promotes going vegetarian at least one day per week. The "made-up" benefits the flier listed are numerous, and I promised the reader that I would round up some of my best blog posts that address each of the misconceptions.

As a result, I've compiled some resources worth revisiting in order to better respond to the Meatless Monday crowd.

First, the pamphlet promotes Meatless Mondays for "your health." Check these blog posts out that discuss meat as a part of a healthy diet:

6 reasons why I eat meat every day — even Mondays 

Study shows red meat is nature's multi-vitamin 
7 ways Dr. Oz is lying to you about red meat

Second, the campaign promotes going vegetarian for your wallet. Here's how beef can fit into even the tightest of budgets and can reduce healthcare costs by eliminating common health issues:

Numbers show going meatless is losing its cool

3 ways to enjoy beef on a budget

Beef buying tips on a budget

Could beef be the simple cure for diabetes?

Third, the Meatless Monday rhetoric focuses on the benefits to our planet in reducing our carbon footprint, minimizing water use and reducing fuel dependence. Here are several blog posts that address those misconceptions:

"Actually, raising beef is good for the planet" by Nicolette Hahn Niman for The Wall Street Journal

Sustainable beef? U.S. has most environmentally friendly livestock industry in the world

Research shows salads are more harmful to environment than burgers

Clearing the air on cattle and the environment

Stay tuned for the final installment of this four-part blog series tomorrow. We'll be discussing how to put advocacy in action with boots-on-the-ground promotions that truly make a difference.
The opinions of Amanda Radke are not necessarily those of beefmagazine.com or Penton Agriculture.
Subscribe to Our Newsletters
BEEF Magazine is the source for beef production, management and market news.
You May Also Like
---