Thanks to bipartisan legislation, fake meat must go by a new name in Missouri
Thanks to bipartisan legislation, fake meat must go by a new name in Missouri
The measure, which prohibits misrepresenting a product as meat, passed on an overwhelming bipartisan vote.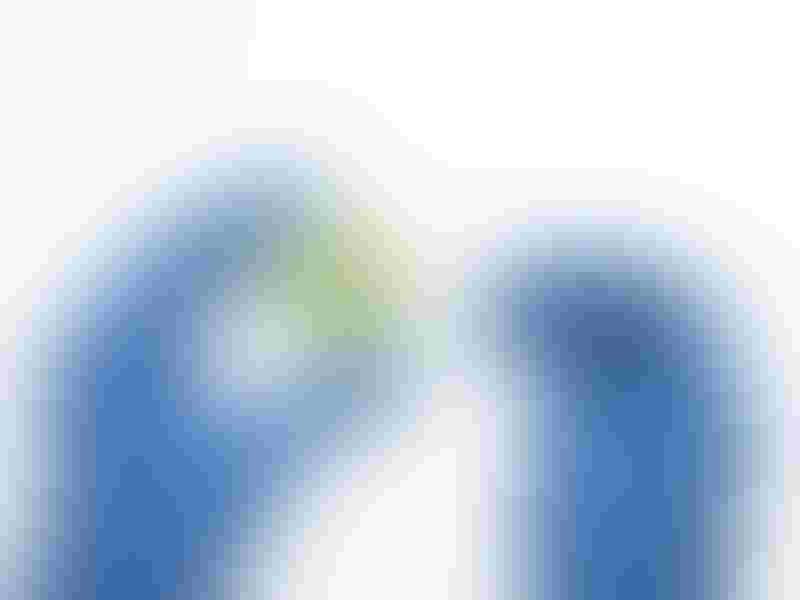 Source: Missouri Cattlemen's Association
It's the first legislation of its kind, and it will clearly set a precedence for other states to pass similar legislation. Missouri, living up to its motto as the Show Me state, has shown state cattlemen's associations nationwide that common sense can prevail when it comes to defining what meat is, and more importantly, what it isn't.
The Missouri legislature recently passed a bill strongly supported by the Missouri Cattlemen's Association (MCA) that prohibits misrepresenting a product as meat that was not derived from harvested livestock. The legislation comes at a time when laboratory grown meat is being debated throughout the country and in Washington. D.C.
The measure passed on a strong 125-22 bipartisan vote. It now goes to the governor to be signed.
Missouri became the first state to address the issue with legislation, sending a signal to other states to follow suit. MCA Executive Vice President Mike Deering expects other state cattle organizations to lead legislation in their respective state.  
"This isn't a Missouri issue. This is about protecting the integrity of the products that farm and ranch families throughout the country work hard to raise each and every day," Deering says.
"I never imagined we would be fighting over what is and isn't meat. It seems silly. However, this is very real and I cannot stress enough the importance of this issue. We are beyond pleased to see this priority legislation cross the finish line."
The current definition of meat in Missouri Statutes is: "any edible portion of livestock or poultry carcass or part thereof." This definition certainly excludes plant-based or even laboratory grown food products from being considered meat. Deering said the problem is there is nothing definitive in state statute to prevent the misrepresentation of these products as meat.
The legislation that will now be sent to the Governor for consideration prohibits "misrepresenting a product as meat that is not derived from harvested production livestock or poultry." Deering said the association does not oppose plant-based or laboratory grown food products.
"This legislation does not stifle technology, but it does ensure the integrity of our meat supply and reduces consumer confusion. We must ensure that those products do not mislead consumers into thinking those products are actually meat produced by farm and ranch families," said Deering. "The use of traditional nomenclature on alternative products is confusing to consumers and weakens the value of products derived from actual livestock production."
The passage of the legislation follows a vote by the U.S. House Appropriations Committee on May 16, supporting regulatory oversight of lab-grown meat substitutes by USDA. MCA and the National Cattlemen's Beef Association believe USDA is best-placed to ensure food safety and accurate labeling of these products.  
Subscribe to Our Newsletters
BEEF Magazine is the source for beef production, management and market news.
You May Also Like
---