What's up with yield grades?
What's up with yield grades?
With carcass quality driving the market, yield grades are becoming less important. In fact, just over 25% of carcasses get yield graded. 95% or more get a quality grade.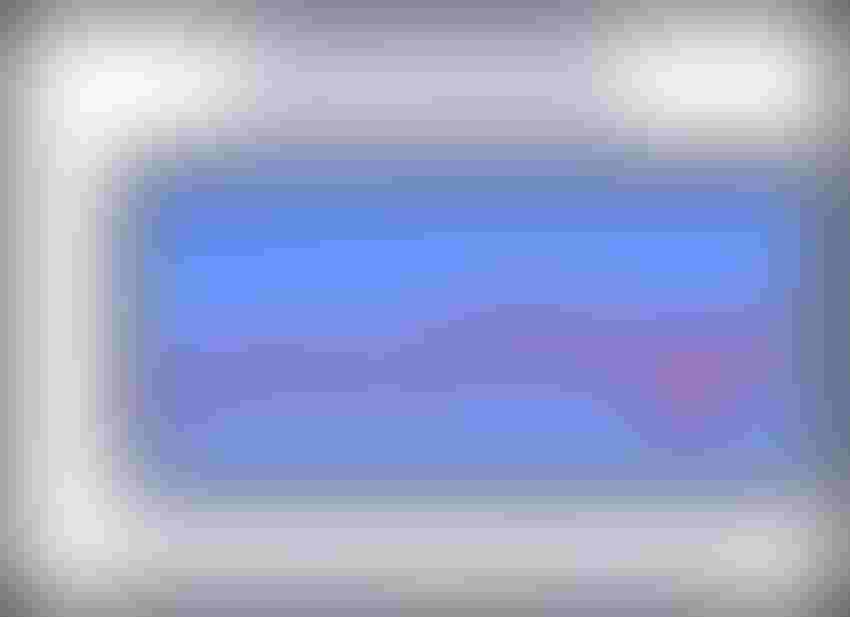 Last week's Industry At A Glance focused on quality grade trends over time. The column noted that, "Quality grading has been nothing short of phenomenal thus far in 2019. That's somewhat surprising given the harsh weather and pen conditions during the past several months. Nevertheless, in the middle of March the percentage of Prime surpassed 10% of the total slaughter mix. That's an extra 1.5% versus this time last year."
The discussion stemmed from a reader asking about the proportion of the slaughter mix that actually gets quality graded. As outlined in that column, the proportion of the slaughter mix being assigned a USDA quality grade has remained fairly steady at just slightly above 95%. Meanwhile, the share of Prime and Choice carcasses continues to climb, with the 12-month moving average now above 80%.
This week's graph looks on the other side of the coin – yield grades (YG). There we find a different story.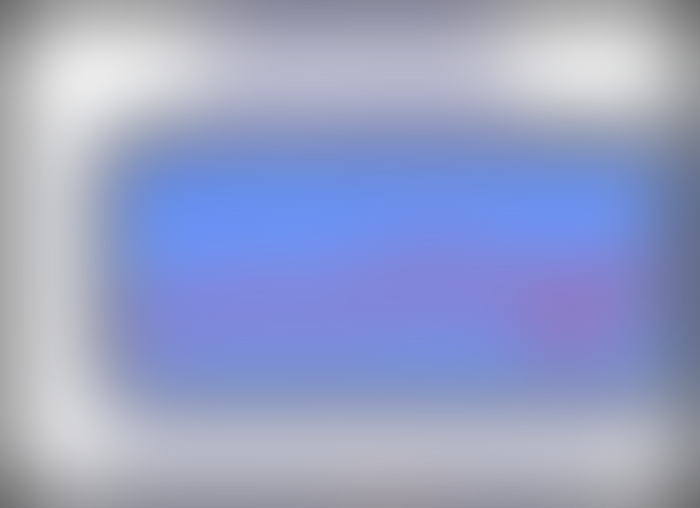 The industry currently assigns yield grades to just north of one-fourth of the slaughter mix versus 95% for quality grades. Meanwhile, during the past year, the average proportion of YG 4s and YG 5s is running at roughly12%. Those are the carcasses that carry the most fat.
The inherent question that follows: Why are so few cattle yield graded versus quality graded? For the marketplace, yield grade matters far less in the value equation.  
First, it doesn't cost much more in terms of labor to fab a YG 4 or 5 carcass versus a leaner YG 1 to 3 carcass. Accordingly, the carcass discount for YG 4s and YG 5s has remained remarkably constant and actually declined slightly over the past 10 years. 
As such, from a producer perspective, as a percentage of total carcass value as cutout values increase, yield grade discounts have become incrementally less punitive. Lastly,  the vast majority of certified beef programs either have no yield grade requirement or very lenient fat limits. In other words, quality grade is the primary driver in the marketplace for certified programs. 
What's your perception of the quality grade versus yield grade trends in the beef industry? What changes have you made and/or are making to adapt to the changing beef market environment?
Speer serves as an industry consultant and is based in Bowling Green, Ky. Contact him at [email protected]
Subscribe to Our Newsletters
BEEF Magazine is the source for beef production, management and market news.
You May Also Like
---