Porter Cattle Co. Named Stocker Award Winner
Porter Cattle Co. Named Stocker Award Winner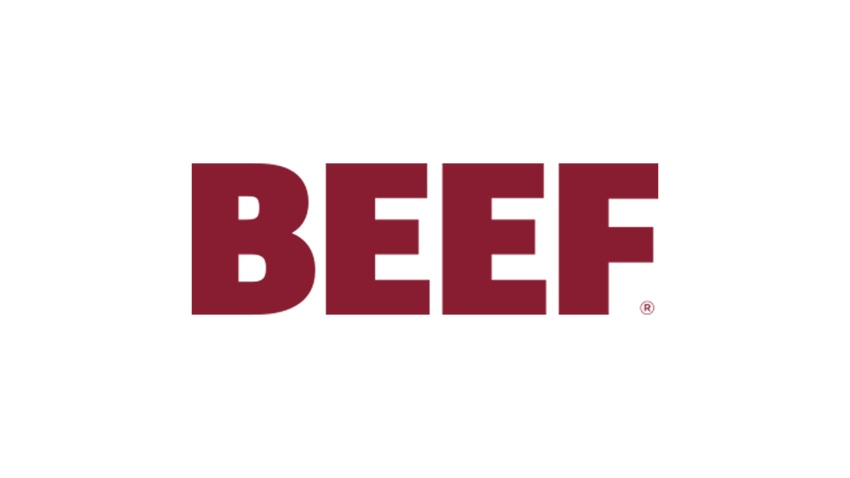 "It's revolutionary," says Rich Porter, of Porter Cattle Co. at Reading, KS. "The abundance of relatively cheap ethanol byproducts has totally changed the game, not only for finishing cattle but for backgrounding."

Consider how Porter is using wet distillers grain (WDG) to supplement stockers on late-season native pasture, after early-season double-stocking.

"Using WDG as a supplement on late-season grass is essentially like using range cubes," Porter explains. "The nutrition is similar to the Oklahoma Super Gold program but is dramatically more cost-effective."

In both cases, a supplement high in protein, fed in low daily volumes, enables cattle to maintain or increase forage intake.

The way Porter employs WDG as a range supplement is by moving cattle from five native pastures into one at the end of July. "We're able to utilize a resource that would be burned otherwise, while giving most of our pastures the opportunity to rest," Porter says. "We're trying to marry the best of both worlds, between a conventional cattle-feeding system and grazing cattle on a section of grass."

Porter Cattle Co. was recently named the National Stocker Award winner by BEEF Magazine.

"Our system for calves is both the tight pen and grass trap. Once the feed bunks are empty (more later), we move them back out to the grass traps where it's drier and they're more spread out, which helps reduce the spread of disease," Porter says.

Cattle are kept in 16 pot load-sized pens for the first 45 days; each pen opens to a grass trap of 10-15 acres. After 45 days, cattle graduate to either one of six larger pens that open to grass traps or 65 acres, or they go out to native-grass pastures where they're supplemented with WDG on the ground.

Until three years ago, calves arriving here received a dry starter pellet and long-stemmed hay for the first 30 days. Now, Porter explains, "We feed a distillers-based ration. On an as-fed basis, they receive a ration that is about half WDG grain, one-quarter long-stemmed hay and one-quarter corn." Along with significant cost savings, he explains the ration is more palatable to the cattle. There are also fewer digestive problems as calves make the transition to growing then finishing rations. You see, Porter also feeds out all of the calves that he stockers, in his own lots at home.

As significant as the change in ration for newly received calves is the health savings achieved by how Porter feeds the calves.

"If you would have told me three years ago that I'd be limit-feeding calves, I'd have said you were crazy," Porter explains. In basic terms, calves are fed the amount they can eat in three hours.

"We hold calves to consuming no more than 2.2% of their body weight for the first 30 days," explains Robin Green, who has worked here 16 years. "It keeps them hungry and aggressive. If something isn't feeling good, they'll stand out. It makes our job pulling cattle easier and our health costs are way down." It's referred to as slick-bunk management. More feed needs to be delivered if cattle clean the bunks too soon. Conversely, if there's still feed in the bunk – after three hours in this case – less feed is called for.

Jeff Hale, head cowboy, explains, "With the kind of cattle we get, you start pulling based on appearance and you pull pretty deep." Before limit-feeding, they'd pull cattle acting listless that weren't sick, just over-full. Now they only pull the few that aren't at the bunk eating.

Subscribe to Our Newsletters
BEEF Magazine is the source for beef production, management and market news.
You May Also Like
---