Zinc At Processing Had No BRD Impact
Zinc At Processing Had No BRD Impact
Zinc (Zn) applied either nasally or orally to stocker calves received from auction barns did not reduce the incidence of bovine respiratory disease (BRD) or increase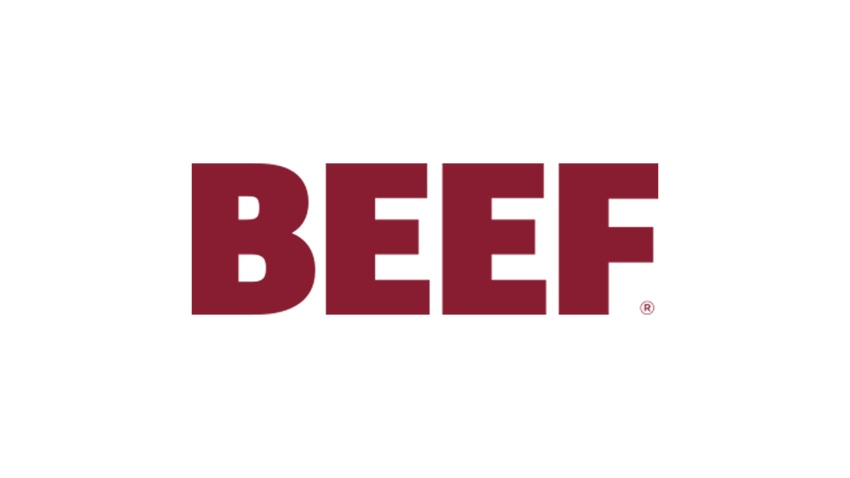 Zinc (Zn) applied either nasally or orally to stocker calves received from auction barns did not reduce the incidence of bovine respiratory disease (BRD) or increase average daily gain (ADG).

That's the bottom line to a recent study by Amy Guernsey and other University of Arkansas (UA) researchers.

In the 43-day study, 88 male calves were purchased from regional sale barns and received as a single lot. The calves weighed an average of 502 lbs. (228 kg). Processing included vaccinations for BRSV, IBR, PI3, BVD and clostridial diseases. They were de-wormed and tested for BVD. Bulls were banded. The calves were assigned randomly to three treatment groups:
Two pens received 3 ml of a zinc nasal spray solution in each nostril at processing.


Three pens received a zinc oral drench at processing.


Three pens – the control group – received no zinc nasal spray or oral drench.
By way of summary, the UA researchers found:
Calves treated with intranasal Zn at processing had lower ADG for the first 28 days as compared to controls or oral Zn.


Final body weight and morbidity rate did not differ among treatments.


Bacterial culture swabs were affected by treatment; fewer Escherichia coli, alpha-Streptococcus spp. and Staphylococcus spp. colonies were cultured from cattle receiving the intranasal Zn.


Bacterial cultures indicated decreased numbers of bacterial microbes in the nasal passages after treatment with intranasal Zn. Neither Zn treatment benefitted overall morbidity or performance of stressed cattle.
The study can be found at www.aragriculture.org/
Subscribe to Our Newsletters
BEEF Magazine is the source for beef production, management and market news.
You May Also Like
---