5 Trending Headlines: Weaning means ration decisions; PLUS: Will disruptive technologies change how you ranch?
5 Trending Headlines: Weaning means ration decisions; PLUS: Will disruptive technologies change how you ranch?
No matter when you wean, you need to think ahead about what your ration options might be. That and more awaits you in this week's Trending Headlines.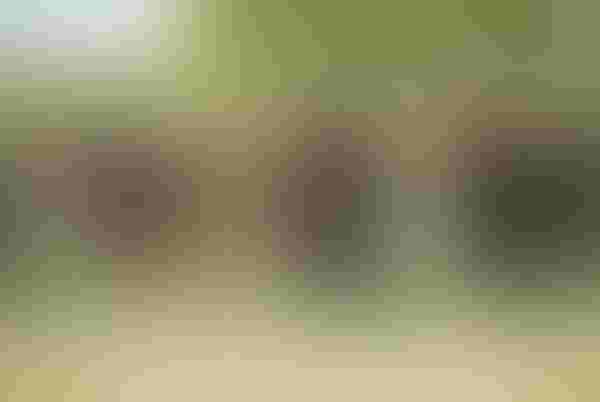 Some producers wean on a set schedule, like the opening weekend of deer season. Others, struggling with drought, may have already weaned early or will wean soon. And others may not wean for several months.
Regardless of when you wean, however, it will bring the challenge of feeding weaned calves for a short transition period. That's when nutrition is critical to end-product quality because it influences both marbling development and calf health, which in turn also affects later quality grade, reports the Angus Beef Bulletin.
Click here for tips on structuring a weaning and preconditioning ration.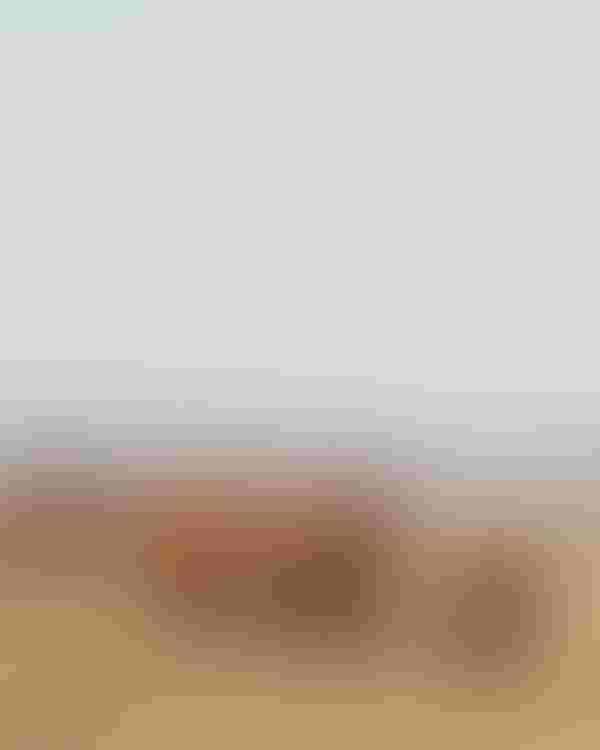 Be cautious when turning livestock into pastures with certain warm season grasses as toxic nitrate and prussic acid can accumulate in drought situations. The sorghum family – including sorghum-Sudan hybrids, forage sorghum, Sudan grass and Johnson grass; and corn – can develop the most buildup of nitrates and prussic acid, reports onpasture.com.
"When there's a drought, warm-season annuals quit growing but still take up nitrogen from the soil and accumulate nitrates and prussic acid," Craig Roberts, state forage specialist with MU Extension said. "Once the drought ends, those plants start to grow again and look green and lush, but they'll be full of toxins."
Americans' views of possible uses of genetic engineering in animals vary depending on the mechanism and intended purpose of the technology, particularly the extent to which it would bring health benefits to humans, according to a new study released by Pew Research Center.
Presented with five different scenarios of animal genetic engineering that are currently available, in development or considered possible in the future, Americans provide majority support only for the two that have clear potential to pre-empt or ameliorate human illness.
Seven in 10 Americans believe that genetically engineering mosquitoes to prevent their reproduction-thus limiting the spread of some mosquito-borne diseases-would be an appropriate use of technology, and a 57% majority considers it appropriate to genetically engineer animals to grow organs or tissues that could be used for humans needing a transplant.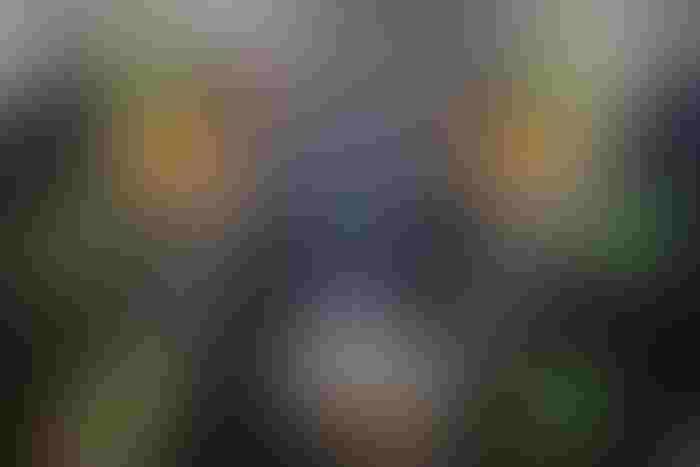 "The classic definition of disruptive technology is a concept, idea or leverage, pulled off by a small, young or early entrant to an existing industry that literally rewrites the business model,' says Tom Field, head of the Engler Agribusiness Entrepreneurship Program at the University of Nebraska. "The classic example is Uber - the world's largest taxi company that owns no cars."

According to Field, one of the keys of a disruptive technology is that it looks at an industry with fresh eyes sees ways to fix problems within the industry. Field explains that oftentimes, people engrained in a certain area, business or industry will get into a rhythm of doing things and become stuck in that same rhythm.
 When a disruptor arrives, it changes that rhythm through innovative thinking; finding different, more efficient ways of doing certain tasks. One example of a disruptive technology within the beef industry is artificial insemination, according to the Oklahoma Farm Report.
Farmers are looking to drought-stressed corn for silage and baleage to stretch limited hay supplies. Chopped corn silage offers beef producers better options than baleage, says University of Missouri Extension livestock specialist Gene Schmitz.
Silage allows better control of the amount of high-energy feed for wintering cattle, Schmitz says. Baleage offers less flexibility and control of portion size, reports Farm Talk.
Subscribe to Our Newsletters
BEEF Magazine is the source for beef production, management and market news.
You May Also Like
---