Webinar: Beef Cattle Implants for Sustainability
Webinar: Beef Cattle Implants for Sustainability
Implants help increase rate of weight gain and improve feed efficiency in your cattle.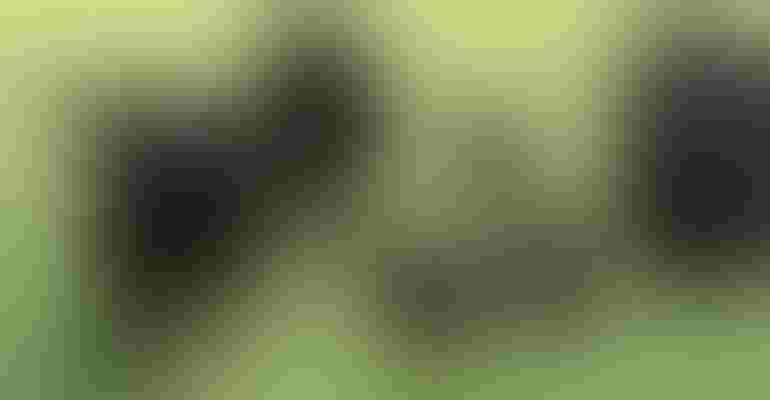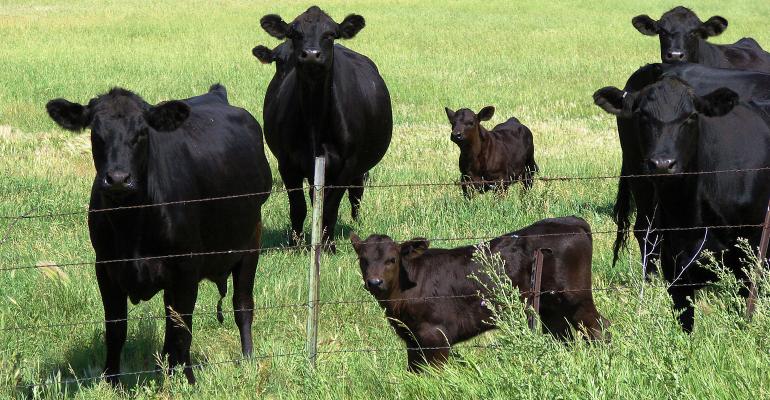 Available On-Demand

In this webinar, we bring you two experts in the development and execution of a solid implant program. You'll hear from Dr. Pete Anderson, Director of Research at Midwest PMS, and Dr. Marshall Streeter, Associate Director of Technical Service for the Merck cattle business.
Presenters


Peter T. Anderson, Ph.D.
Director of Research
Midwest PMS, LLC
Pete Anderson is Director of Research for Midwest PMS, LLC, a provider of liquid suspension nutritional supplements and consulting services to cattle feeders and dairy producers. Dr. Anderson directs research conducted and sponsored by MWPMS and provides technical support to MWPMS nutritionists and clients. In addition, he leads the company's efforts in the areas of performance records analysis and business consulting and has quality assurance, feed safety and regulatory responsibility for the firm's production facilities.
Pete received a B.S. degree in Animal Sciences and Industry from Kansas State University in 1983 and a M.S. (1987) and Ph.D. (1989) from Michigan State University with emphasis on growth and muscle biology, particularly as affected by exogenous agents.
Pete and his wife, Denise reside in Loveland, CO and have three adult children.


Marshall N. Streeter, Ph.D.
Associate Director of Cattle Technical Services
Merck Animal Health
Dr. Streeter, Associate Director of Cattle Technical Services for Merck Animal Health, specializes in understanding how nutrition, growth and health of feedlot cattle interact to impact beef producer's profitability. Marshall has been involved in researching the growth of steers and heifers late in the feeding period leading to a greater understanding of economic outcomes for cattle sold on a live or carcass basis. In addition, Marshall was instrumental in early feeding behavior research conducted in a multidisciplinary environment. He has presented scientific information to producer, veterinary, and nutritionist throughout the US, Canada, and Australia. He received a BS from the University of Wisconsin – River Falls and his MS and Ph.D. in animal nutrition from Oklahoma State University.


Burt Rutherford - Moderator
Director of Content, Senior Editor
BEEF Magazine
Burt Rutherford is director of content and senior editor of BEEF. He has nearly 40 years' experience communicating about the beef industry. A Colorado native and graduate of Colorado State University with a degree in agricultural journalism, he now works from his home base in Colorado. He worked as communications director for the North American Limousin Foundation and editor of the Western Livestock Journal before spending 21 years as communications director for the Texas Cattle Feeders Association. He works to keep BEEF readers informed of trends and production practices to bolster the bottom line.
SPONSORED BY 
Merck Animal Health
Subscribe to Our Newsletters
BEEF Magazine is the source for beef production, management and market news.
You May Also Like
---