April's fed cattle market: Deja vue all over again
April's fed cattle market: Deja vue all over again
In spite of negative signals from the futures market, the cash market for fed cattle in April held tough.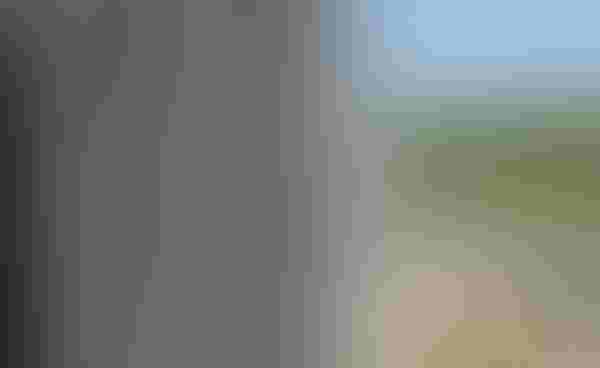 April's market action was an uncanny parallel to last December. Here's how I summarized the December market: "Fed trade started the month at $120-121…the market subsequently stepped back a few dollars. Normally, some negative follow-through would be expected in the weeks to come. But this market proves resilient; just when it appears there could be some tough weeks ahead, the market fight backs. Following the setback to $117, cattle feeders fought back to $120 and ultimately captured $122-3 to close out the month."
Adjust a little here, tweak a little there and you've got April's market action. Only better, the market finished on an even stronger note with sales at $124-6 (Figure 1). All in all, a very formidable April rally.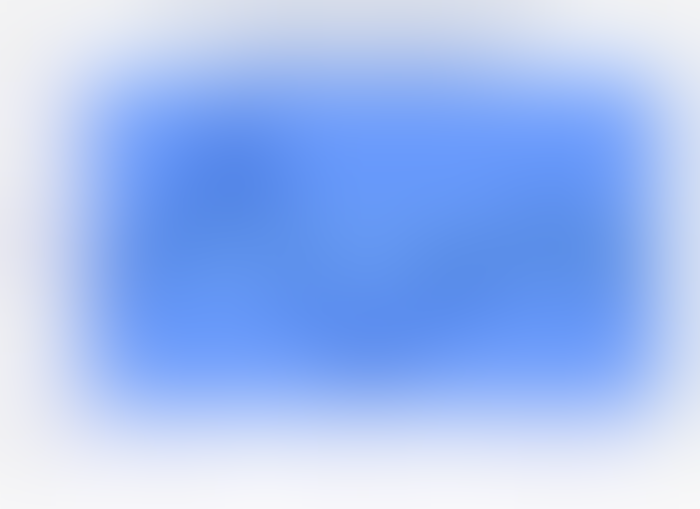 The April rally was wholly driven by stronger beef sales. The Choice cutout plunged to $212 (weekly average) in mid-April – the lowest level seen since mid-February. However, it seems seasonal demand has finally kicked in, despite all the gloomy weather, and spurred a $15 jump in the last two weeks of the month (Figure 2). That strength served as the foundation for stronger cattle prices.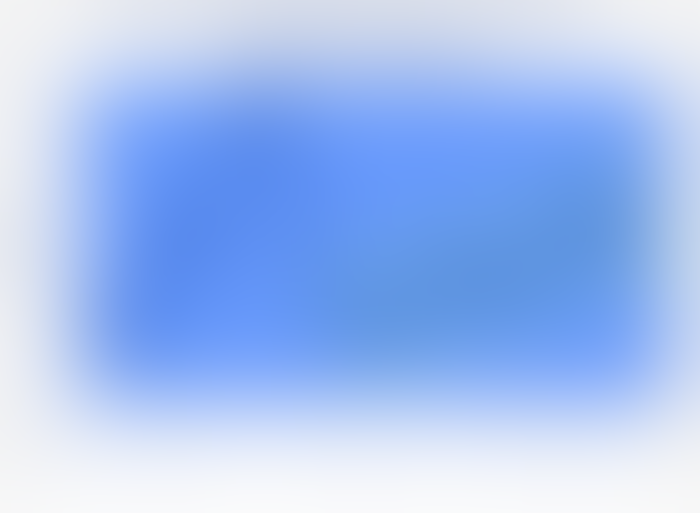 Stronger prices on the wholesale bode especially well at this juncture. Keep in mind that the beef industry is working through bigger supply. For instance, during the last 12 weeks beef production has averaged roughly 497 million pounds (Figure 3) – that's way ahead of the last two years (482 and 455 million pounds respectively, over the same time frame).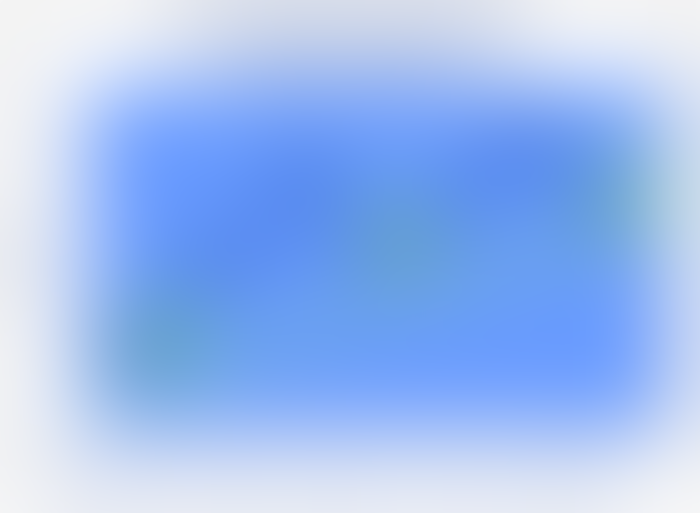 So, despite that bigger production, packers have been able to move beef out the back door at better prices. And while the industry hasn't seen the cutout spike it experienced last year, it has been able to work in a fairly well-defined upward channel. Moreover, that's especially favorable compared to 2016 when the cutout traded mostly sideways during the spring, and subsequently worked lower through the fall. 
That action is a positive indicator of favorable demand. Thus far, despite looming supply pressure, the market has held tough. Warm weather coupled with continued favorable consumer news seems to be providing the market some fuel.
Perhaps the best real indicator of what's going on with the consumer revolves around new home sales – the most recent monthly data (from March) was better than expected both volume and price. In other words, many consumers are feeling confident about the general direction of the economy. And that generally spells good news for the beef industry.
Finally, as noted above, some warmer weather and sunshine would do wonders for outdoor activity – all leading to the desire to fire up the grill. 
All that said, at the risk of being repetitious month after month, there are a lot of cattle that need to make their way to town in the coming months. That sizeable inventory generated a record-large spread between the April and June futures contracts. So, while April finished on a favorable note, cattle sellers are now looking down the tracks at June and August contracts priced around $105-106.
At some price point, the futures and the cash market need to converge in the next 60 days as the June contract comes to expiration. That said, the question that looms over the feeding sector now is just how far cash will slide in the next 30-to-45 days.
Have CME traders overshot supply concerns? That remains to be seen. But whatever happens in coming weeks, it's likely that feeders will be aggressive sellers to take advantage of the large basis. And ultimately, that'll be good news for the industry as a whole – it helps prevent against becoming uncurrent as we enter the heart of summer.  
Either way, the biggest challenge for the feeding sector in the foreseeable future is managing another string of negative closeouts.  Clearly, there are risk management strategies in play across many feedyards that help protect cash burn. But those vary widely, and don't negate the reality that from a cash-to-cash perspective, the general environment is going to be very challenging in months to come (Figure 4).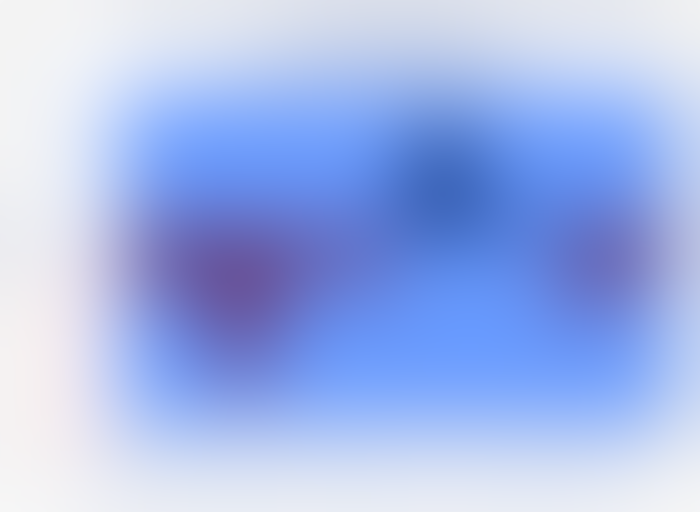 All of that has come to roost in the feeder cattle market. Negative closeouts will likely keep pressure on calf and yearling prices going forward. Cow-calf producers are encouraged to be especially cognizant of their marketing options going into the fall. This week's Industry At A Glance further reinforces that concept, given that cow-calf margins are well off their previous highs – and look to be tight in 2018. 
With that in mind, producers are always encouraged to be aggressive about obtaining and analyzing meaningful information. Strategic risk management around all aspects of the business is always advised. Stay posted; stay guarded!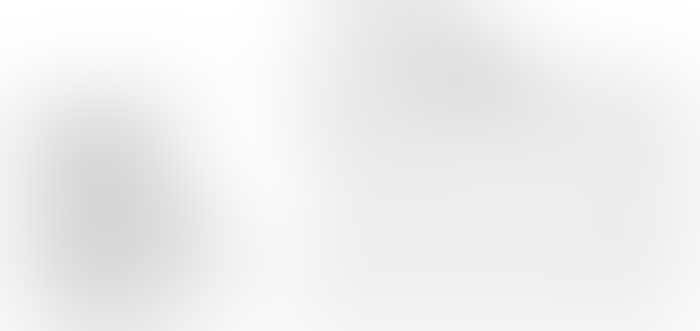 Speer serves as an industry consultant and is based in Bowling Green, Ky. Contact him at [email protected].
Subscribe to Our Newsletters
BEEF Magazine is the source for beef production, management and market news.
You May Also Like
---