China's beef imports continue to soar, but obstacles for U.S. beef increase
China's beef imports continue to soar, but obstacles for U.S. beef increase
Total import duty on U.S. beef is now 47%.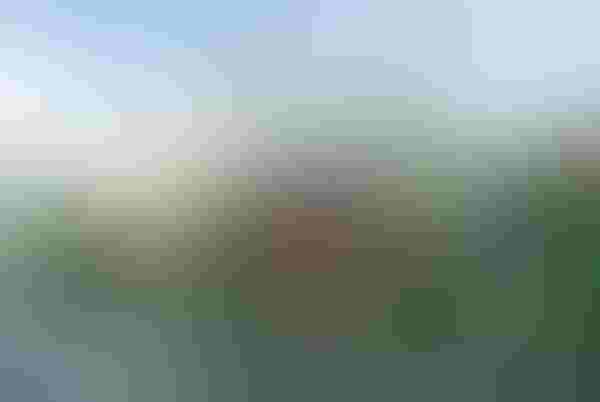 China has solidified its position as the fastest-growing beef import market in the world in 2019, with Oceania and South America the dominant suppliers. Last year, China's imports topped 1 million metric tons (mt) for the first time at 1.07 million mt, up 50% from 2017, while value climbed 56% to $4.9 billion.
This remarkable rate of growth has further accelerated in 2019, as imports through July already reached 871,429 mt (up 57%), with value up nearly 60% to $4.1 billion. For perspective, China's full-year imports first topped $1 billion in 2013 and broke the $2 billion mark for the first time in 2015.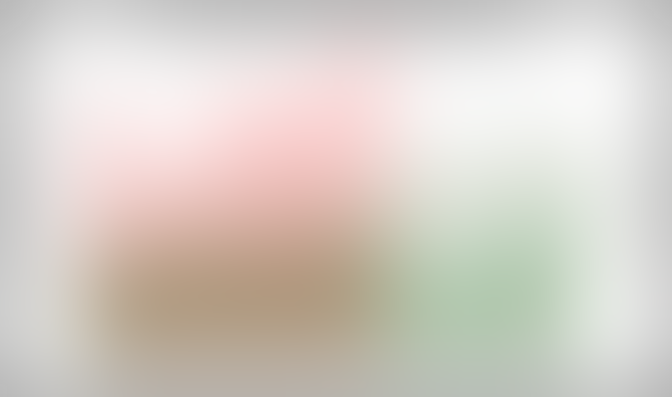 As other suppliers scramble to meet China's surging beef demand, barriers for U.S. beef continue to mount. Since mid-2018, U.S. beef has been subject to a 25% retaliatory duty in China, raising the effective tariff rate to 37%. On Sept. 1, China imposed an additional 10% duty, raising the effective rate to 47% - nearly four times the standard 12% duty imposed on most imported beef.
New Zealand and Australia have even more favorable access through their free trade agreements with China, with New Zealand beef entering the market at zero duty and Australian beef tariffed at only 6%, though the rate will be 12% through the end of 2019 due to imports exceeding the safeguard threshold established in the China-Australia Free Trade Agreement.
When U.S. beef re-entered China in 2017 after a nearly 14-year absence, the U.S. Meat Export Federation (USMEF) cautioned that it would take time to establish a presence in the market, especially because China requires imported beef to be free of ractopamine and synthetic growth hormone residues. The need to raise and process cattle specifically for the market also creates the challenge of merchandising all beef cuts from China-eligible cattle, rather than just those items most in demand.
Nevertheless, the market opening still generated considerable excitement in the U.S. industry due to China's enormous long-term potential. But higher tariff rates and the growing uncertainly of the U.S.-China trade relationship has made gaining a foothold for U.S. beef an even more formidable task than anticipated
In 2018, the first full year of access for U.S. beef, exports to China totaled about 7,300 mt valued at $60.8 million. Through the first half of 2019, exports were 5% ahead of last year's pace in volume (3,846 mt) but slipped 9% in value to $30 million.
U.S. beef competes most directly with Australian and Canadian grain-fed beef in China, a segment that Australia currently dominates. From January through July, Australia's grain-fed exports to China totaled 38,684 mt, up 53% year-over-year. Combining these imports with smaller volumes shipped from Canada and the United States, grain-fed beef still accounts for just 6% of China's total beef imports.
Argentina has emerged as China's largest beef supplier at 185,604 mt, up 128% year-over-year and capturing 21% market share, followed closely by Brazil (179,912 mt, up 15%) and Uruguay (175,891 mt, up 33%). Australia ranks fourth in volume (160,045 mt, up 64%) but is China's leading supplier by value at $905.3 million (up 63%). New Zealand is China's other major beef supplier, with imports through July totaling 130,790 mt (up 87%).
Canadian beef made impressive gains in China in the first half of 2019, but the Canadian Food Inspection Agency suspended exports of pork and beef to China in late June due to alleged export certificate fraud, and Canada remains out of the Chinese market.
China's January-July imports of Canadian beef nearly tripled from a year ago in both volume (9,923 mt, up 192%) and value ($84, up 199%), but Canada held only 2% of China's imported beef market and Canada's exports to China still had not recovered to the peak levels (about 4,500 mt per month) seen in the second half of 2015.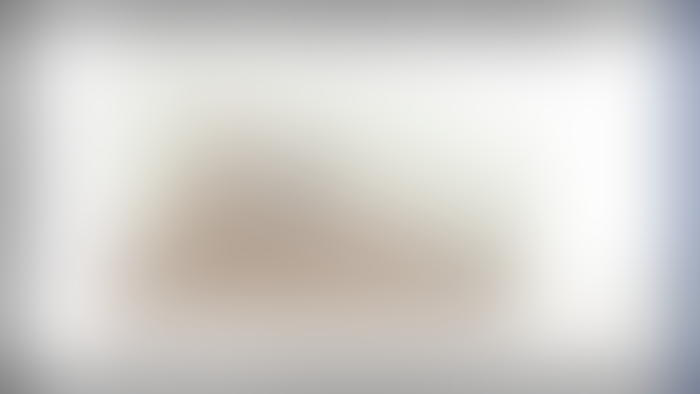 "To say that there is strong buyer interest in U.S. beef in China is an understatement," said Joel Haggard, USMEF senior vice president for the Asia Pacific. "The market has a growing appetite for high-quality, grain-fed beef that other suppliers are unable to meet.
"But China's import requirements already raise production costs, and, with U.S. beef thriving in other Asian markets, buyers must be prepared to pick up these added costs. When you add to this equation a duty rate four times higher than normal and mounting trade tensions between the U.S. and China, capturing market share becomes even more difficult. Chinese consumers are still learning about grain-fed beef premiums, and price is still the most important purchasing criterion for beef."
But Haggard emphasizes that long-term growth in China is still an important objective for the U.S. beef industry, and USMEF continues to work toward this goal by identifying and executing promotional opportunities in China.
The explosive growth of China's modern retail sector took a major step forward with the August 26 opening of Costco's first store in China. Although U.S. beef had a small presence in the meat case at this Shanghai location, U.S. top blade, short ribs and rib fingers proved popular with Costco customers, with some items selling out quickly during the store's first days of operation.
As expected, the new store proved to be a tremendous draw, with shoppers enduring long checkout lines and wait times for a parking space that exceeded three hours.
"U.S. beef has achieved outstanding success at Costco in markets such as South Korea and Taiwan, so the Shanghai opening provided a small taste of the enormous sales potential in China," Haggard said. "While U.S. beef was confined to a narrow space, enthusiasm for high-quality beef was clearly evident, and now is the time to begin capitalizing on that demand."
Joe Schuele is vice president, communications, with the U.S. Meat Export Federation in Denver, Colo.
Subscribe to Our Newsletters
BEEF Magazine is the source for beef production, management and market news.
You May Also Like
---