Grid vs. live steer value—what's the better deal?
Grid vs. live steer value—what's the better deal?
Data show that fed cattle sold live outsell cattle sold on a grid. So why sell on a grid?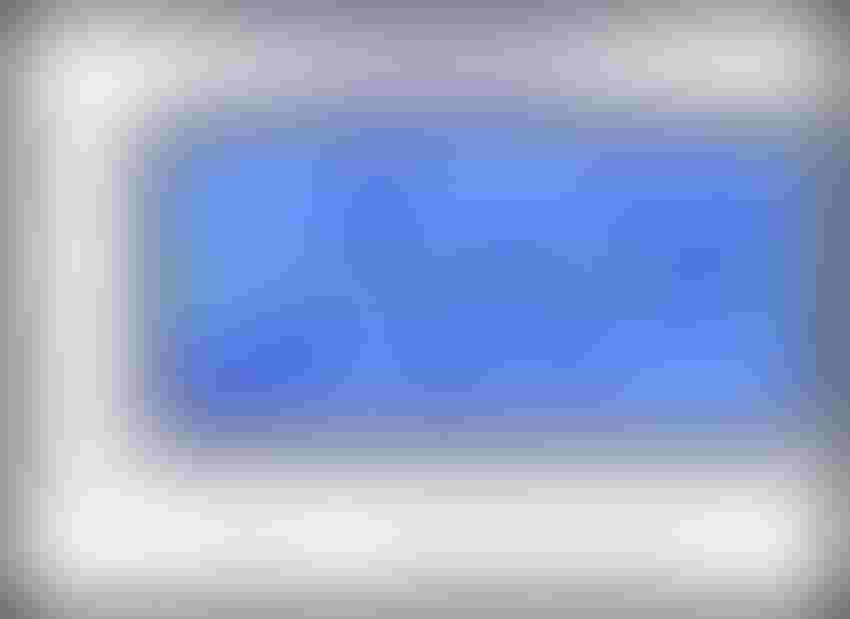 During the past several weeks, Industry At A Glance has focused on various dynamics around the live fed cattle market. That discussion has highlighted trends around negotiated trade, volatility, basis and regional price differences.
To that end, it's often assumed the live cattle market serves as a bottom-end base – and all other forms of cattle trade (dressed, grid and formula) are always superior to weekly live trade. That thinking is especially entrenched among critics of the current marketing system; they cite declining cash trade as means of suppressing cattle values. That particular issue was addressed in this column several weeks ago, noting that, "…while cash trade has diminished, basis [cash minus futures] has trended more in a positive direction (not the other way around)…"
This week's graph addresses those concerns from a separate direction, comparing revenue generated from weekly grid marketings versus live cattle values sold in spot (or cash) negotiations. To remove weekly noise, the illustration depicts the differences on a 13-week moving average.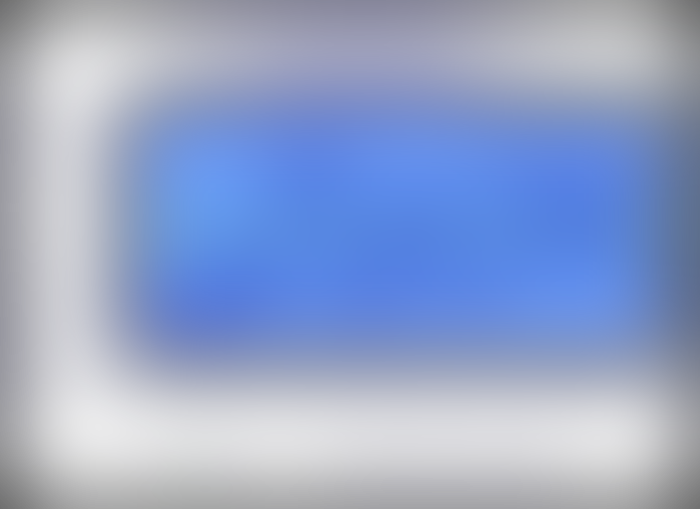 There are a couple of key takeaways:
The live market is NOT always inferior to other marketing venues. 
Over the five years depicted ('14-'18), cattle selling live netted an average of $18 per head more versus selling on a grid. 
Discounts outweigh premiums
There is huge variation among pens of cattle. IF the cattle are expected to perform well, they should be marketed accordingly on a grid. But if carcass merit is suspect or uncertain, it's likely better to just sell them live – underscoring the importance of understanding discounts when marketing on the grid.
Administrative and production efficiencies matter
Clearly, the deviations ebb and flow. However, given the $18 per head setback with grid marketing, some might ask why feedlots would ever market cattle on a grid in the first place. 
First, there's inherent benefit from ensuring a marketing slot through the grid– that enables timely marketings and production efficiencies that may otherwise be missed in a strictly cash market. (Such currentness and timeliness also helps with risk management.) 

Second, all alternative marketing arrangements (grid, formula, forward contracts) intentionally avoid the weekly hassle of negotiation, thereby enabling administrative efficiency by allowing focus on other matters of importance. 
Ultimately, the direct cash difference may not be as large as it ostensibly appears; indirect savings help compensate for some or all of that difference. 
Nevil Speer serves as an industry consultant and is based in Bowling Green, KY. Contact him at [email protected].
Subscribe to Our Newsletters
BEEF Magazine is the source for beef production, management and market news.
You May Also Like
---