Thinking of retained ownership? Know the regional basis
Thinking of retained ownership? Know the regional basis
Basis is more than the difference between cash and futures prices. There is also regional basis to consider.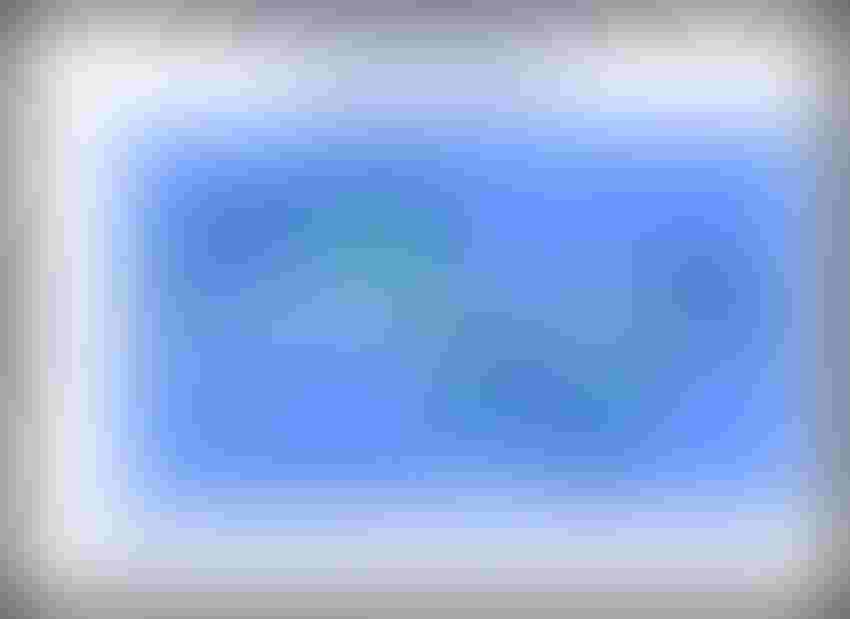 In recent weeks, this column has highlighted some of the dynamics around the fed cattle market with specific coverage on the level of cash trade and its impact on both volatility and basis. To the issue of basis, that coverage focused on the difference between cash and futures.  
However, there's also an additional consideration around basis – the difference between regions. To that end, this week's graph represents regional fed price deviations (basis Nebraska) over time. The general trend was relatively stable and/or predictable between roughly 2004 and 2010. The Texas-Oklahoma and Kansas regions typically ran ahead of Nebraska in terms of overall averages.  
Moreover, the southern premium was historically strong in the winter/early spring when showlists were seasonally limited; excess packing capacity in the south drove the market higher in order to pull cattle into the region. That difference waned during the summer/early fall when supplies were more plentiful. Nevertheless, from the broader picture, the south held a premium over the north.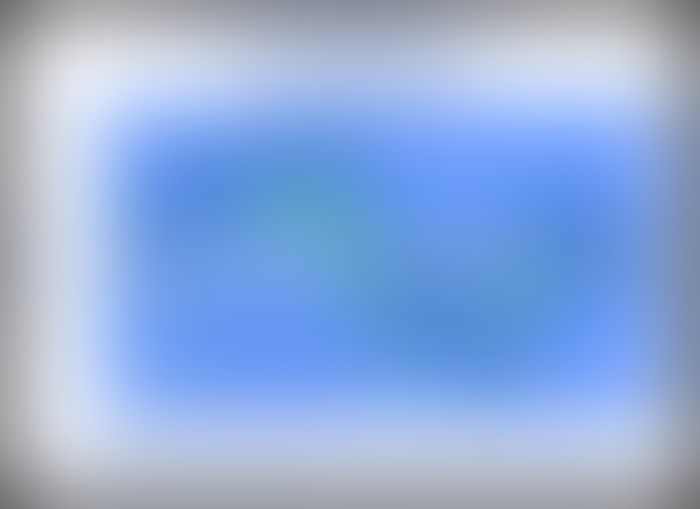 That long-run pattern began to shift in 2011: The southern premium not only disappeared but inverted, with the northern market largely outperforming the southern market. 
That's likely the result of two factors. First, the 2011/2012 drought forced large runs of feeder cattle into feedyards. That made cattle more readily available in the region for a period of time. Second, following that run of cattle, Cargill subsequently closed its Plainview, Texas plant in early 2013 due to the prospects of tightening supply of cattle. Combined, those factors largely eliminated the supply/capacity discrepancy – and held basis in check in the southern region.  
But nothing ever stays the same. That's a certainty in every business, including the beef industry. As soon as the southern basis bottomed out, it began to turn the other way in late 2014. That's most likely the result of a better match between supply and capacity, coupled with instrument grading, leading to more quality grade balance between the regions.     
Whatever the cause(s), the outcome reflects important dynamics within the industry. Most important, it leads to different decision making; it opens up new feeding opportunities to consider in the southern region if contemplating retained ownership.   
Speer serves as an industry consultant and is based in Bowling Green, Ky. Contact him at [email protected]
Subscribe to Our Newsletters
BEEF Magazine is the source for beef production, management and market news.
You May Also Like
---