Vegetarianism options are endless, but consumers still want meat
Vegetarianism options are endless, but consumers still want meat
Despite vegan and vegetarian propaganda and retailers catering to those who abstain from meat, today's consumers still want meat and lots of it!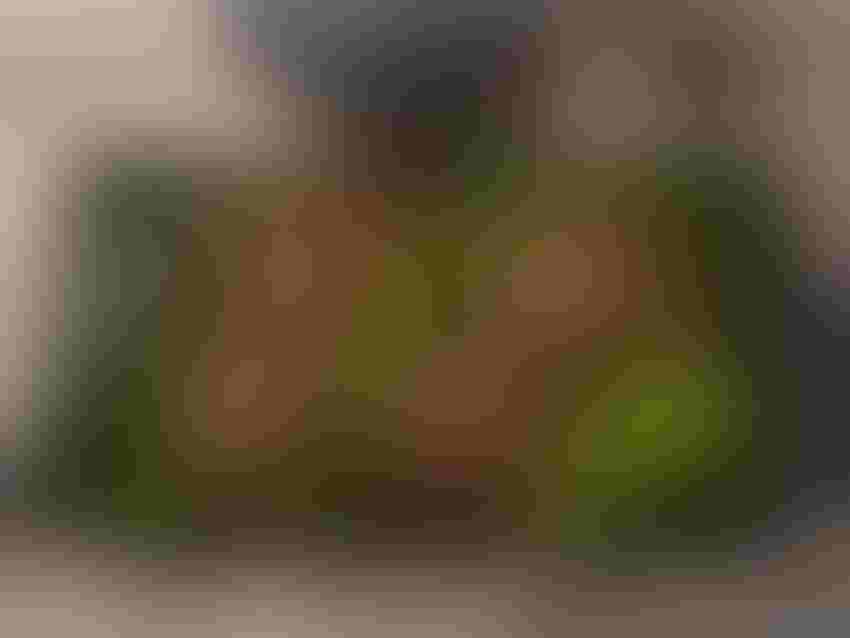 There's been a cultural shift in recent years where a plant-based diet is seen by some as the gold standard for nutrition.
What's more, vegans and vegetarians claim ethical, moral and environmental superiority, which further perpetuates the notion that meat is somehow "bad" or "immoral." These activists are great at soliciting a feeling of guilt about red meat, and for various reasons, some people are ditching animal fats and proteins in lieu of a diet centered around fruits, vegetables, grains and alternative proteins.
Even more alarming, although not surprising given the location, a new city proposal for Los Angeles would require restaurants and large-scale entertainment venues to feature at least one vegan protein option on the menu.
According to Fox News, "Los Angeles residents may soon be eating more tofu with their entertainment. A proposed city law would require movie theaters, sports stadiums, the Los Angeles Zoo, Los Angeles International Airport restaurants and other large-scale entertainment venues to sell at least one vegan protein option.
"Los Angeles city councilman Paul Koretz was inspired by a desire to fight climate change and make it easier for non-meat eaters to be fed well, according to CBS Los Angeles. The proposed law would have to be approved by the Los Angeles City Attorney's Office before going into effect."
The Meatless Monday folks are pretty adept at shoving their agendas down consumers' throats and viciously attacking animal agriculture. And while the rates of vegans and vegetarians hasn't dramatically increased in recent years, the meatless options that are available in restaurants and at the grocery store have become abundant and readily available to cater to those who abstain from animal products.
According to Forbes, "A recent poll conducted by Gallup has found that fewer than one in 10 Americans adheres to one of the diets with only 5% saying they are vegetarian and 3% saying they are vegan. Both diets are more common among young people with 7% of those aged 18-29 saying they are vegetarian along with 3% who are vegan. Among those aged 30-49, the figures are 8% and 4% respectively."
Looking at this Gallup poll, the Washington Post reports, "What's remarkable is how little has changed, even as our food culture and habits have evolved over the past 20 years. In 1999, there were no Meatless Mondays, no Pinterest, no Food, Inc., no fast-casual salad places, no Goop. Information about a vegetarian diet — at least for middle- and upper-class people who have more dietary choices — has seemingly never been more abundant. But it's not resulting in any noticeable increase in the rate at which people adopt the diet — a fact that may prove either galvanizing or discouraging for plant-based advocacy groups."
This is great news for beef producers! In 2018, our nation's consumers will eat a record-high 222 pounds of meat. Vegan activists aside, we've got a great product, and our consumers love it. And despite all of the negative press our industry suffers daily, beef is healthy, delicious and offers the best caloric bang for your environmental buck.
Sorry, Meatless Mondays. You may have a trendy catchphrase, but people are going to keep eating beef.
On our end, we need to continue to alleviate consumer concerns about how beef gets from pasture to plate to ensure confidence, trust and enjoyment every time a person sits down to enjoy a tender steak or a juicy cheeseburger.
The opinions of Amanda Radke are not necessarily those of beefmagazine.com or Farm Progress.
Subscribe to Our Newsletters
BEEF Magazine is the source for beef production, management and market news.
You May Also Like
---