Will the long-predicted drop in cattle prices really happen?
Will the long-predicted drop in cattle prices really happen?
Logic and a peek at the numbers suggest that the long-predicted drop in cattle prices will be yet this year.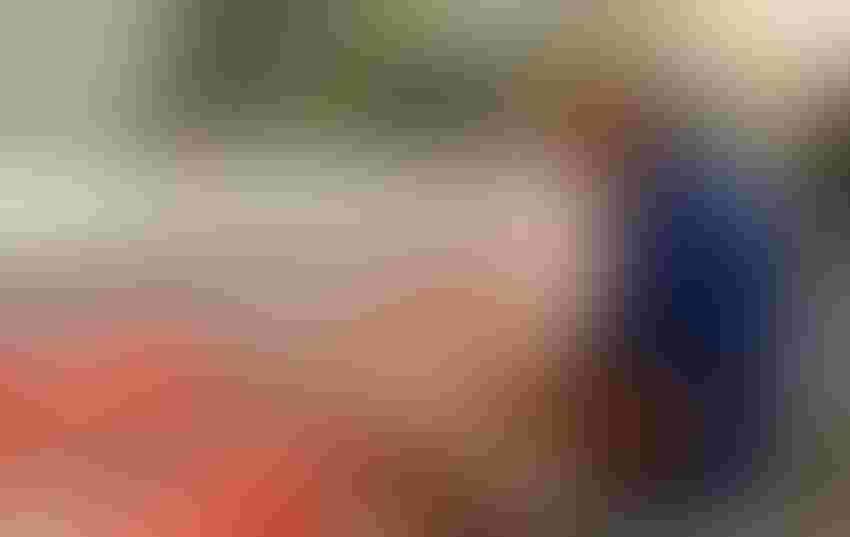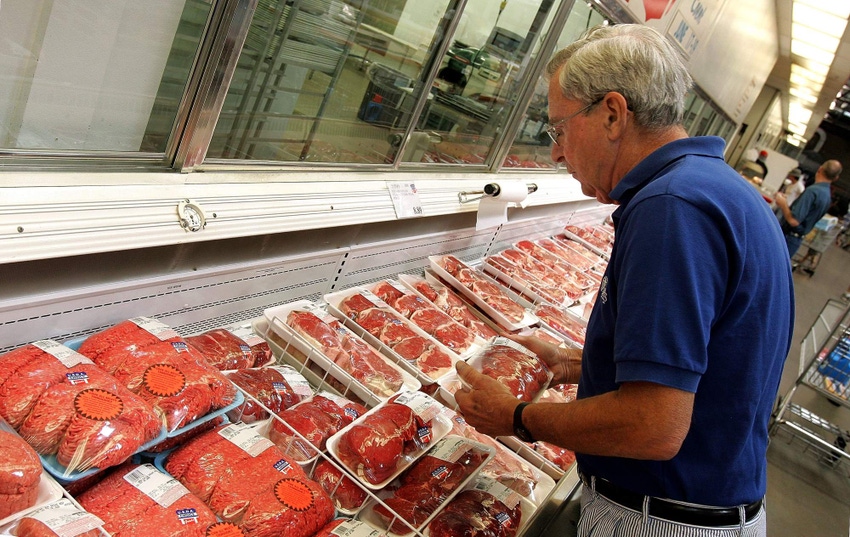 This spring's cattle markets, much to everyone's happy surprise, have performed far differently than expected. There are a number of reasons for that, but clearly, consumer demand is a big-time factor in the happy circumstance beef producers now find themselves.
However, even though all the dollars that work themselves up and down the beef marketing chain come from a consumer deciding to buy beef, this discussion is not about consumer demand. Not completely, anyway.
Rather, let's look at whether or not those of us who last fall predicted lower prices for all classes of cattle will someday be right. The answer is, unfortunately, probably so. The big question, then, is this: When is someday?
I've learned my lesson too many times to hazard a guess on that one. But logic and a peek at the numbers suggest that it will be yet this year. When and how much prices will drop depends on a lot of things, not the least of which is the strength of consumer demand.
According to Rabobank's Beef Quarterly report for the first quarter of 2017, the price recovery in U.S. cattle markets may be short-lived. The price recovery, according to Rabobank economists, has been driven by tighter-than-expected fed cattle numbers, reduced carcass weights and solid beef demand, both domestically and in the many countries that import U.S. beef.
In fact, the beef business now enjoys a positive trade balance—the value of our beef exports is greater than that of our imports. That's why President Trump's saber-rattling about trade has so many in the business worried.
However, the law of supply and demand still looms. And even though consumer demand has been one of the pleasant surprises this spring, we've seen more feeder cattle placed in feedyards the past months. I don't expect that trend to change, at least in the near future.
So we'll have more beef to sell, even if carcass weights continue to moderate. That's a big if.
Which brings us back to beef demand. Indeed, when and how much cattle prices decline later this year depends on the relative strength of beef demand, both here and abroad.
Rabobank's report says domestic beef demand has been supported by growing consumer confidence and declining unemployment. "In addition to economic conditions, beef sales have been supported by exceptionally mild weather conditions over a big portion of the country. These have enabled, or encouraged, active grilling well ahead of the normal spring grilling season."
Will that demand hold up in light of the higher fed cattle prices this spring and resulting higher wholesale prices? The economists with the Daily Livestock Report (DLR) say that retailers, likely anticipating lower prices, planned grocery store promotions and restaurant menu prices accordingly. They also booked a lot of product ahead of time, anticipating more volume as consumers took advantage of the lower retail prices.
They're now finding themselves dealing with having to honor published retail prices that are lower than the wholesale price they have to pay to keep their shelves and kitchens supplied. And packers are scrambling to find enough fed cattle to fill all the orders that are now coming due.
"Tight spot supplies have forced users to bid up prices," DLR economists say. "What market participants will debate in the coming weeks is how quickly the sharply higher prices ration out demand."
A blog that started out to look mostly at the outlook for cattle prices, with only a mention of consumer demand, turned out to be a blog about consumer demand as it affects cattle prices.  Well, how about that?
Subscribe to Our Newsletters
BEEF Magazine is the source for beef production, management and market news.
You May Also Like
---