2020 action item: Strategic planning for the ranch
2020 action item: Strategic planning for the ranch
Make the most of what's left of 2020 and make a concrete plan to get 2021 off to a strong start.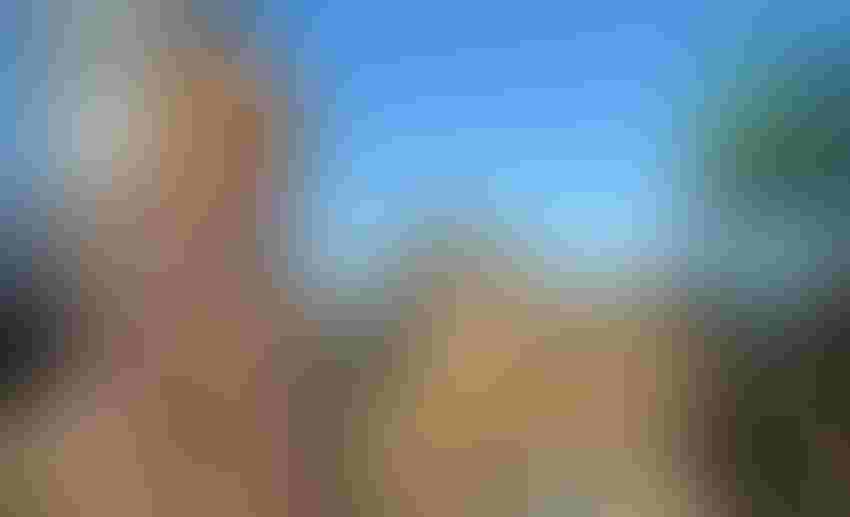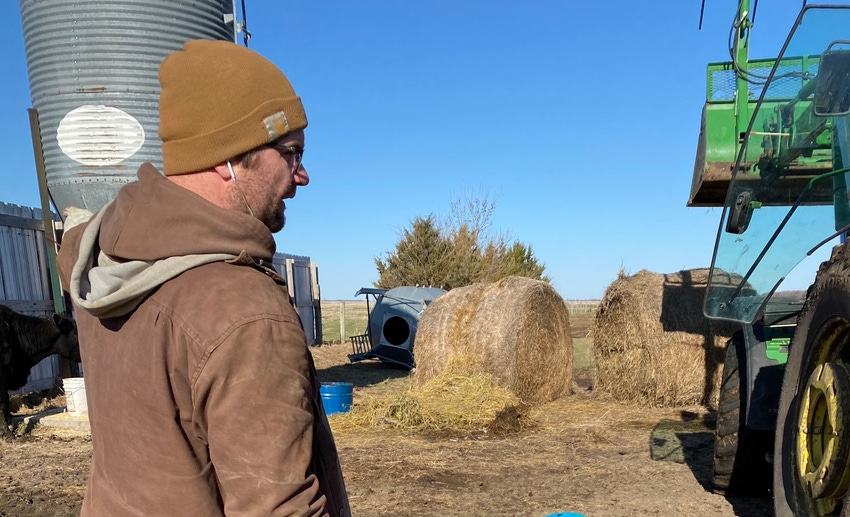 We have one month left in 2020, and for some, this has been a year to innovate, pivot, connect, serve, grow and thrive. For others, this has been a year of great challenges, setbacks, uncertainty, stress, anxiety, financial strain and hanging on for dear life just trying to survive.
I know most of us are anxious to say good riddance to 2020 — call it a wash and start fresh in 2021. However, before you throw in the towel on a tumultuous year, here's one to-do item that's absolutely worth your attention.
Creating a strong vision for the ranch or agricultural enterprise can be a challenge with so many moving parts. With great volatility in the markets, unpredictable weather patterns, huge capital risk and the always-changing dynamics of working alongside family, sticking to a plan seems to be a moving target.
What's more, life's day-to-day challenges and stressors can cause us to lose sight of our overall goals.
To truly have a strategic plan in place for the family business, all parties must be on the same page with a clearly communicated vision and well-defined roles for each family member to play in achieving that vision.
Sounds like a lofty task, right? And how many of us actually get around to creating and writing down a vision for the future?
While this may seem like the year to avoid conflict or tricky conversations, I urge you to dive right into this discussion with everyone involved in the family business. That's exactly what I will tell attendees at this week's KRose Marketing CattlemanU Virtual Webinar, where I will be speaking on this topic, so it's fitting that we address it here on the blog, as well.
Without question, we have faced unprecedented challenges in 2020. Whether you thrived or survived through it, I think we need to be asking ourselves this important question — how do I insulate the ranch and protect my family for when the next disaster strikes?
You know you need a plan, but how do you get started in creating one that all parties have readily available to use as a blueprint for operations? South Dakota State University (SDSU) makes this task a little bit easier with their resource titled, "Strategic and Scenario Planning in Ranching: Managing Risk in Dynamic Times."
This 45-page resource packet walks you through each step in creating the vision, determining strategies to achieve that vision, planning for various scenarios and how you'll respond to them in the future, putting the plan into action, measuring success and working alongside family members in the agricultural enterprise to achieve shared goals.
Created by SDSU's Extension Service and the King Ranch Institute for Ranch Management, this guide is great for families that are ready to strategically prepare for the future.
Here is an excerpt from the guide: "Without a step-by-step (strategic) plan and a chosen destination (or vision), it is virtually impossible to get where we want to go. Operating a ranch without a strategic plan is akin to traveling without a road map.
"Consider the parallel: Just as a trip itinerary includes a starting point and a destination, a strategic plan requires an assessment of current conditions and a vision of a desired future. inventory is to determine both 'where you are' and 'where you are going.'"
Reference the planning guide here, and don't let 2020 pass you by without a strategic plan and vision in place to get 2021 off to a good start. We have one month left of this crazy year; let's try to make the most of it!
The opinions of Amanda Radke are not necessarily those of beefmagazine.com or Farm Progress.
Subscribe to Our Newsletters
BEEF Magazine is the source for beef production, management and market news.
You May Also Like
---