Beef antitrust lawsuit against meatpackers dismissed
Beef antitrust lawsuit against meatpackers dismissed
Minnesota District Court judge says plaintiffs failed to establish antitrust standing.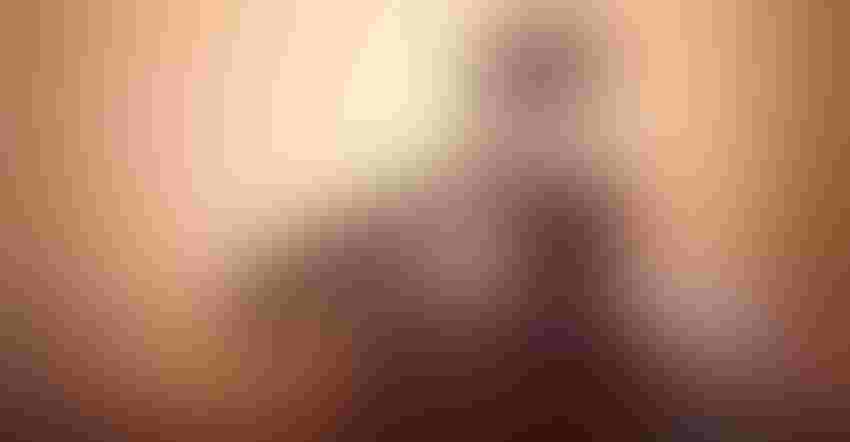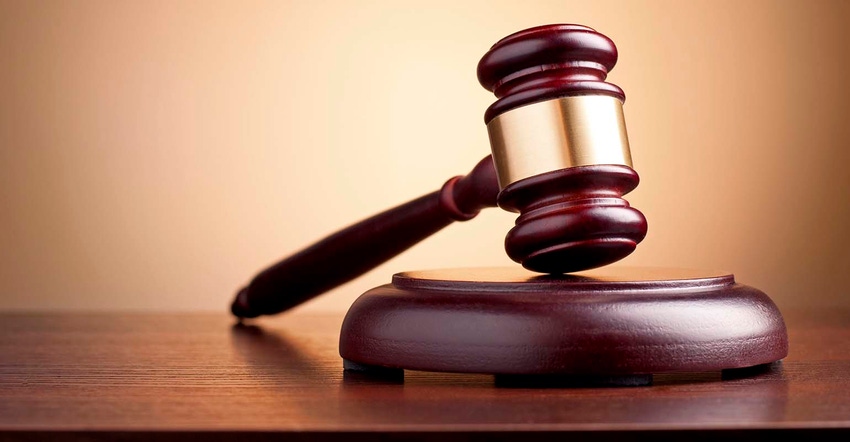 Minnesota District Court Judge John R. Tunheim has dismissed without prejudice a beef antitrust lawsuit against Cargill, JBS, Swift Beef Company, Tyson Foods and National Beef Packing Company wherein three cow-calf ranchers alleged the companies conspired to suppress fed cattle prices, which in turn caused the prices of cows and calves to collapse.
Plaintiffs James Specht, Jerry Kelsey and Tad Larson alleged the companies implemented their "buying cartel" by agreeing to (1) reduce slaughter volume; (2) limit their purchases of cash cattle; (3) coordinate buying practices of cash cattle; (4) import foreign cattle to depress demand for cheaper domestic cattle; and (5) close or idle slaughter plants and refrain from expanding their slaughter capacity.
Judge Tunheim said that because the plaintiffs failed to establish antitrust standing, "the Court will dismiss their Sherman Act claim, their Packers and Stockyards Act claim, and many of their state antitrust and consumer protection claims."
Plaintiffs may file a letter within 15 days that outlines the basis for amending their complaint, "which the Court will then consider and issue a decision on the request for leave to amend." However, Tunheim said they "have not shown how they would amend their complaint to establish antitrust standing or otherwise overcome the deficiencies in their first pleading."
At press time, the meatpackers had provided a comment.
Subscribe to Our Newsletters
BEEF Magazine is the source for beef production, management and market news.
You May Also Like
---