Check out who won the "Picture Perfect Pairs" contest
Check out who won the "Picture Perfect Pairs" contest
As we wrap up our latest photo contest, browse the stunning collection of reader submitted images and discover who will take home the big prizes!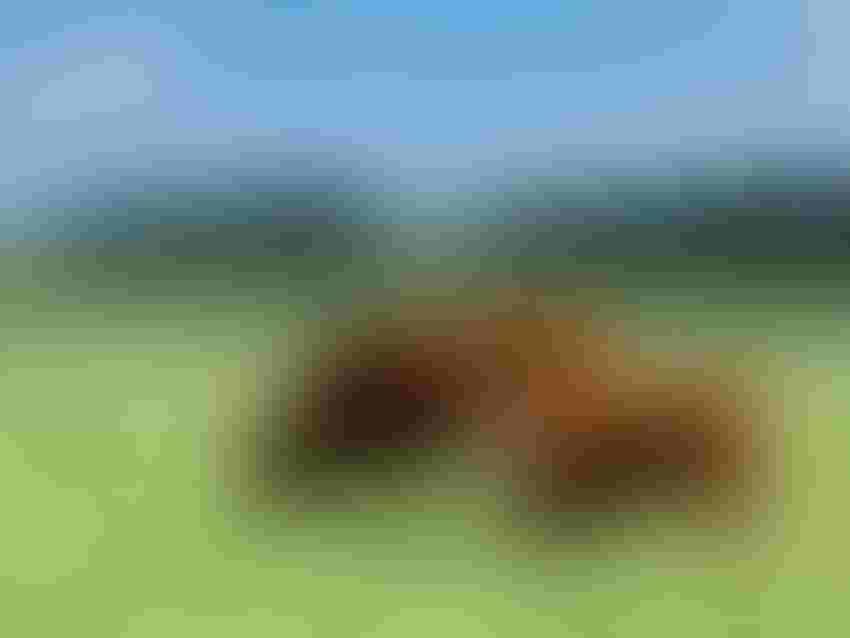 June is flying by, and haying season is in full swing at our place. Fields have dried up enough from our extremely wet spring, and we've had enough warm, sunny days to really get the grass growing. The lush hay fields and pastures have really put some pep in my step after the long and difficult first half of 2019.
And while we are busy in the hayfield, our cow-calf pairs are enjoying sunshine and summertime on our native grasslands. It's a joyous site to see cattle grazing on the range; no matter how many years I'm in this business, I will never tire of seeing cows outside my kitchen window, spanning across the rolling hills as far as the eye can see.
To celebrate this wonderful time of year, BEEF teamed up with CYSTORELIN and SYNCHSURE from Boehringer Ingelheim to host a photography contest, "Picture Perfect Pairs."
With the help of all of our readers, we compiled a stunning collection of images that celebrate the picture-perfect cow-calf pairs on your operations.
From these images, we narrowed the entries down to 20 finalists and asked for your help in selecting our top photographers.
Thanks to our contest sponsor, CYSTORELIN and SYNCHSURE from Boehringer Ingelheim, today we are going to announce the four champions who received the most votes in our contest. Each of these winners will take home a $50 VISA gift card!
Congratulations to:
"The Good Son" by Ronald Gill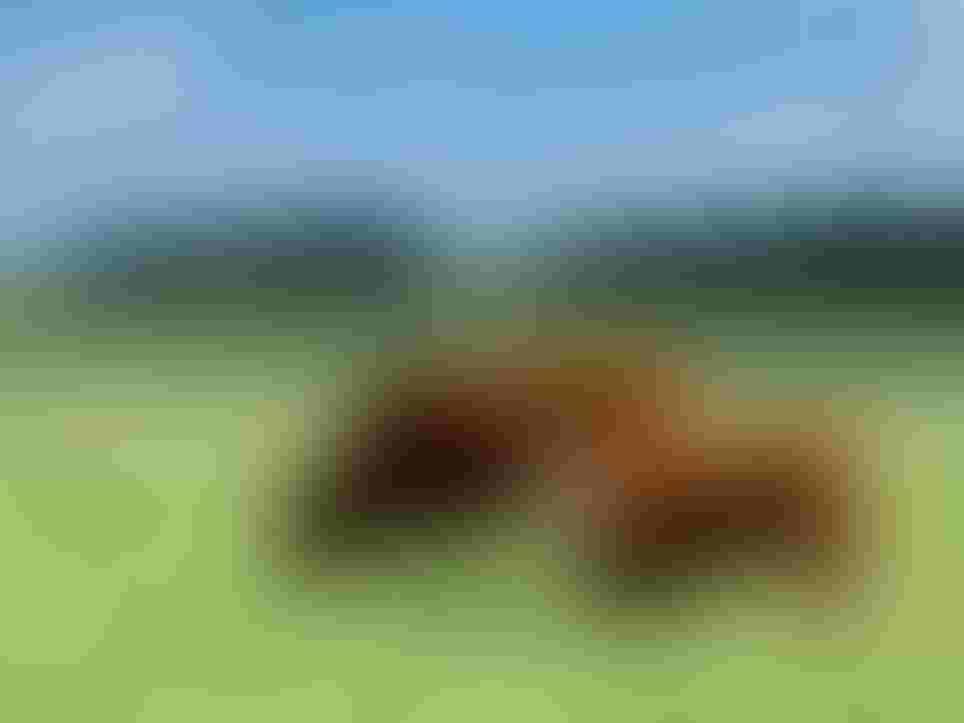 The good son
"Bedtime Bath" by Amber Johnson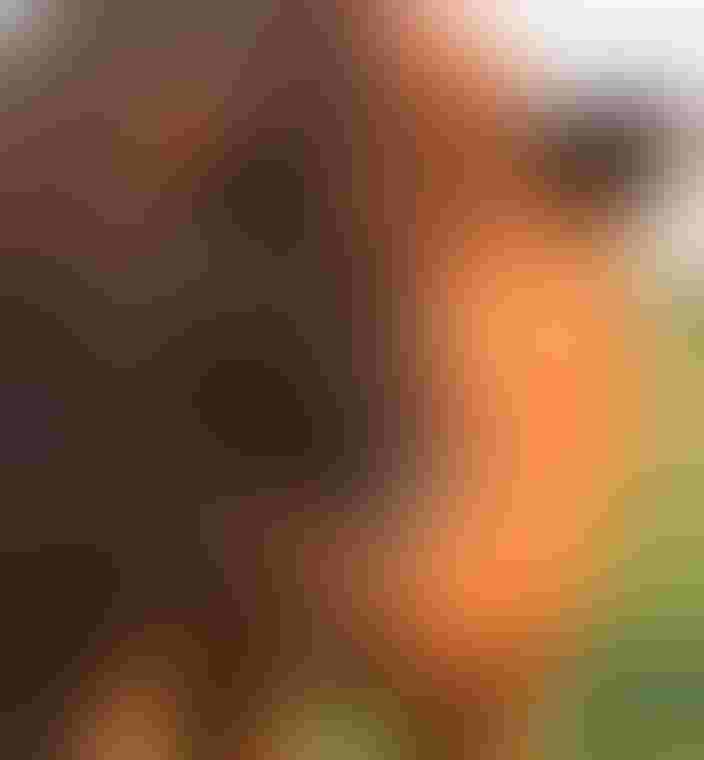 Bedtime bath
"Summer Baby" by Kirby Brincefield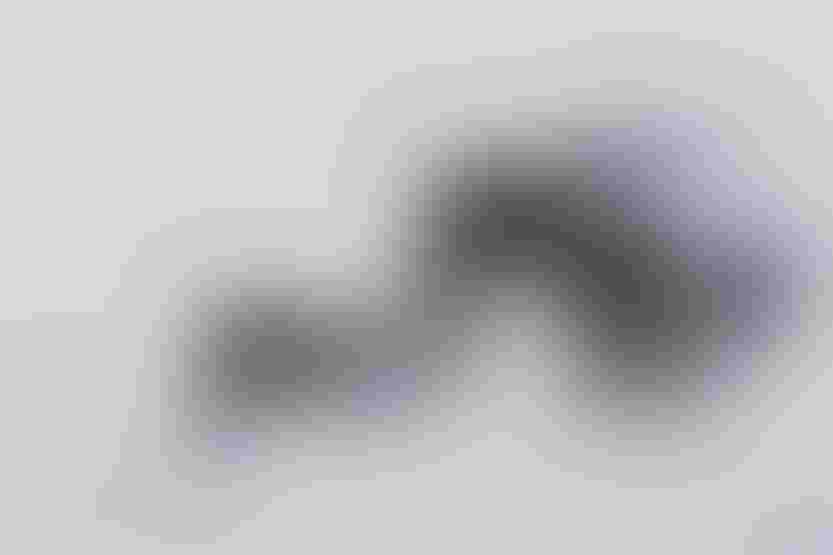 Summer baby
"Spittin Image" by David Shirbroun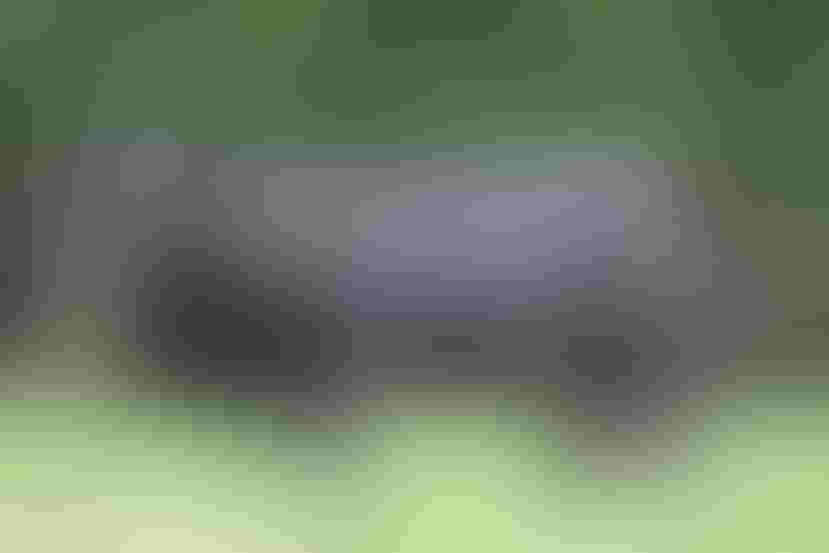 Spittin image
Plus, as promised, we have randomly selected four winners who will each receive a copy of one of my children's books, "Levis' Lost Calf" or "Can-Do Cowkids." This is our way of saying thank you to the folks who took the time each day to help us choose our top photographers in this contest.
Congratulations to:
As always, we couldn't make these contests so successful without your help, so we appreciate your participation. I think "Picture Perfect Pairs" has been one of my favorite contests so far, and I'm looking forward to the next one in the upcoming months. Stay tuned for details, and in the meantime, keep snapping those great photographs!
The opinions of Amanda Radke are not necessarily those of beefmagazine.com or Farm Progress.
Subscribe to Our Newsletters
BEEF Magazine is the source for beef production, management and market news.
You May Also Like
---