Constantly stressed? This blog is for you.
Constantly stressed? This blog is for you.
This pandemic has been stressful on everyone. Here are some thoughts from the ranch on how to cope with chronic stress and difficult emotions.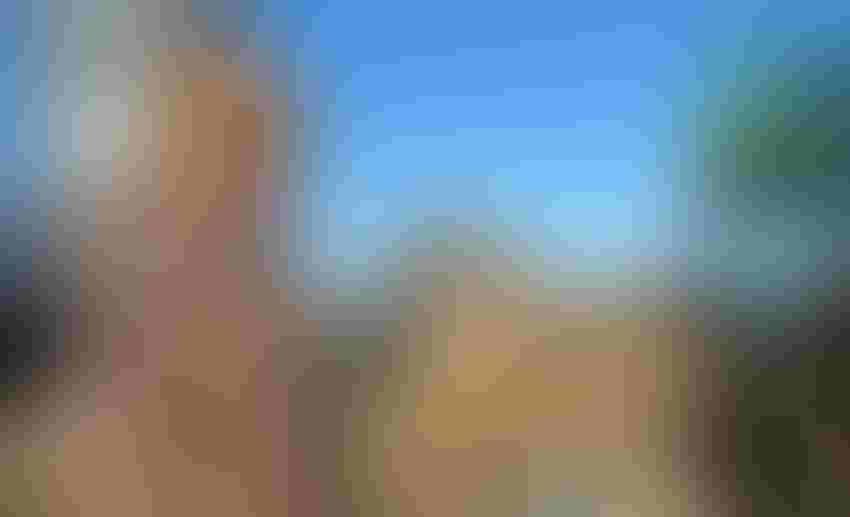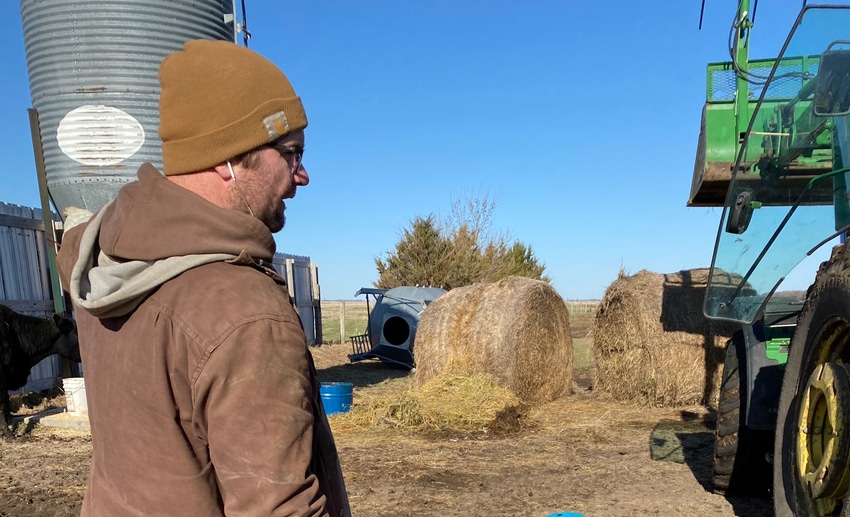 The Alltech ONE Virtual Experience kicks off this week, and I'm honored to join 50+ industry speakers as we present relevant food and agricultural content to 21,500 viewers from 126 different countries!
Featured in the Beef Session, my talk is titled, "Shifting our mindset and shaping new opportunities in the beef business."
In my session, the Alltech team asked me to present a message of hope and optimism in these otherwise dark and difficult times. As I prepared for this speech, there were moments when I wasn't sure I would be able to pitch a story with brightness ahead for beef producers.
We have all watched in horror and despair as the COVID-19 pandemic has impacted both the health and economies of countries around the world. Producers and consumers alike are reeling from the ongoing impacts and trying to deal with the ramifications of this global crisis.
Yet at home on the farm and ranch, food producers are finding hope for the future by innovating and pivoting their business models and connecting and serving their customers. My presentation shares examples of these innovative entrepreneurs in action, where we see producers doing charitable work, earning premiums for their products and making lasting connections with their customers that will benefit them now and in the post-coronavirus era.
In the days ahead, I plan to highlight these incredible folks who are doing good in their communities while also enhancing their agricultural enterprises.
However, today I want to talk to you about stress.
Yes. Stress.
This year has been incredibly challenging and uncertain for so many, and everyone handles stress differently. Social media has magnified these stressful emotions even more; the negativity, political divisiveness and polarization in our industry has been disheartening, to say the least.
For myself, there have been days I've been overwhelmed and consumed with the bashing and bulldozing we see folks doing on Facebook and Twitter. I've felt pressure to provide my audience with answers I don't have. My inbox is currently full of a gang of vegan tweens who are angrily calling me a murderer. And the messages from various agricultural groups demanding I pick a side and draw hard a line in the sand for my allegiances has been difficult as well.
Meanwhile, the actual financial, physical and emotional toll of running a ranch and raising kids is real, too. I've been accused of being a "propaganda machine" with no "mud on my boots," which is funny and sad, and clearly highlights that folks only read headlines and don't dig into the meat of my blogs or my story. I guess I have my work cut out for me to better and more effectively share my thoughts from our working ranch.
But when it all gets to be too much, I have found the best medicine is to sign off and go back outside. Once I'm on the ranch, surrounded by green grass, cattle, my family and honest, physical labor to tackle, the negative Tweets quiet down, the propaganda in the press fades away, the industry fighting is just a whisper, and my mind clears and begins to focus better on what truly matters.
I can recharge, get grounded in nature and really dial in on where I stand on important issues, so I can get back in the saddle and fight again another day. I hope, if you have feelings like this, that you, too, take a minute to step away from it all and take some time to think about the things you can control at home and in your own life.
Today I want to share a resource to help you recognize the symptoms of stress during farming and ranching challenges.
Created by Andrea Bjornestad, South Dakota State University Extension mental health specialist, this guide lists the emotional, physical, cognitive and behavioral symptoms of stress, along with tips for managing these emotions and finding help as needed.
Bjornestad writes, "Farming can be a life full of joy, love, heartache, and challenges. Many aspects of the job are beyond a farmer's control – market prices, government regulations, drought, and disease outbreak, to name a few. Combined with long hours and financial pressures, farmers can experience high levels of stress.
"Stress can impact all aspects of a farmer's life. Symptoms of stress can differ from person to person. It is important to recognize when you are feeling stressed before the stress becomes chronic."
To manage this chronic stress, she suggests practiced breathing, finding inner peace, exercising regularly, eating healthy, utilizing effective time management, engaging in hobbies or interests, trying to obtain enough rest and sleep, laughing more, keeping a positive attitude, politely standing up for yourself, spending time with loved ones, avoiding alcohol, drugs and food as comfort tools and seeking the help of a counselor.
For the full list of symptoms and tips to reduce the impacts of constant stress in your life, click here.
And remember, you're worth more than a balance sheet, a plot of ground or a group of cattle. To your family and friends, you are everything, and although we may be in a difficult season, we will get through this and be stronger for it. Take a deep breath, and don't let the press, social media or the political fighting tear you apart.
The opinions of Amanda Radke are not necessarily those of beefmagazine.com or Farm Progress.
Subscribe to Our Newsletters
BEEF Magazine is the source for beef production, management and market news.
You May Also Like
---