Dedication defined: Best decisions with Lynn Pelton
Dedication defined: Best decisions with Lynn Pelton
Second in a series of features on beef industry leaders, BEEF looks at the lessons learned by one seedstock producer.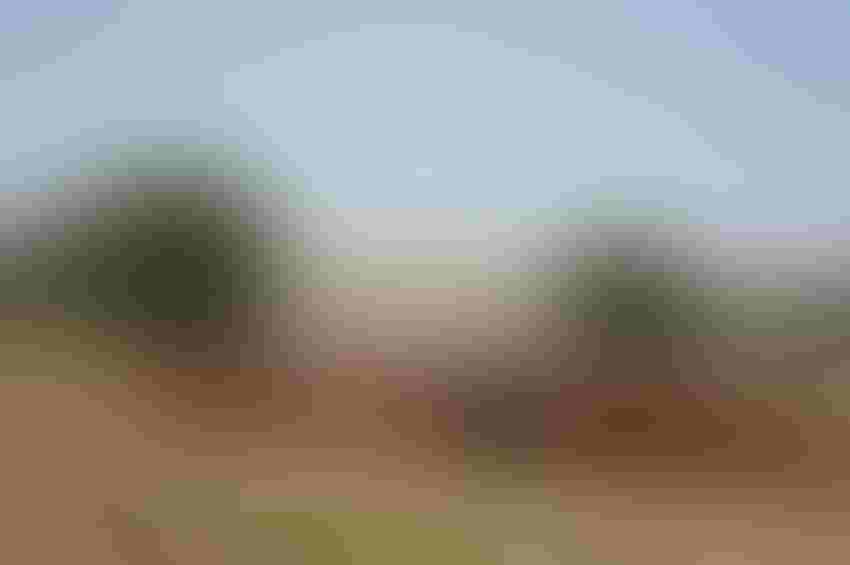 By Brandi Buzzard Frobose
Change in the beef industry occurs slowly and is generally not as flashy as a 4th of July fireworks display. It requires dedication and passion on the part of many people to move the wheels of progress. It requires thinking of the greater good and not just oneself, moving outside comfort zones and a commitment to the cause.
Lynn Pelton of Pelton Simmental and Red Angus in Burdett, Kan., is a shining example of the servitude expressed in Colossians 3:17, "And whatever you do, whether in word or deed, do it all in the name of the Lord, giving thanks to the Father through him," and the beef industry has benefited greatly from his passion and purposeful service.
Forging into the unknown
Venturing into the seedstock business is a risk for any new breeder, but doing so with no prior seedstock production experience is even greater. In 1972, when Lynn Pelton and his brother, Gary, took the first step upon what has been a 46-year journey, they had no idea what feats they would have to accomplish to be successful in the seedstock business.
For several decades, Lynn was in charge of the cattle side and Gary was in charge of the crops. As many producers know full well, farming and cattle complement each other, hence the brothers' partnership was kismet from the start.
"We didn't have any seedstock experience and had no idea how much customer service and marketing it would take. We also didn't realize how much time we would spend assisting our customers with merchandising their calves. That was by far the biggest task we undertook, but so rewarding for both our customers and for ourselves," Lynn says.
When it comes to the best decisions he's made in the business, Pelton's very first piece of advice is to pursue a profession you love.
"When I left for college, I wasn't planning on coming back to the family ranch because it wasn't large enough. I was actually going to work in the beef industry in some other capacity."
Pelton spent his college years working with professors at Kansas State University in the beef barn, which ultimately opened many new doors for him. He also has been very involved with livestock judging teams, where he was able to fine-tune his eye for structure and soundness.
These experiences soon sparked the realization that his place was on the ranch, raising cattle. Therefore, he and his family decided to pursue seedstock production, first with Simmental in 1972 and then by adding Red Angus to the mix in 1988.
A constant thread in Pelton's life is his unwavering faith. Pelton attests that he and his family have incorporated Biblical principles into their business from the very beginning and have always sought God's direction for every major decision on the ranch.
 "As with any decision, we prayed about it and decided as an entire family to pursue this venture. We all needed to be on board with the decision, because it's a lot of work."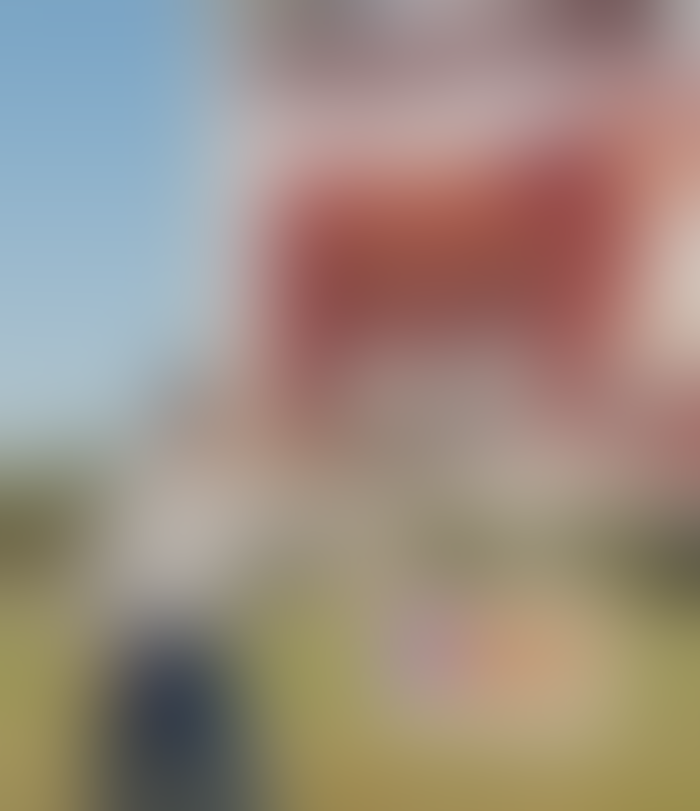 Lynn Pelton, Burdett, Kan.
Pelton also fully embraced technology in his operation, a decision he says has allowed him to excel at creating high quality seedstock to serve his customers' needs. He has been incorporating ultrasound into the business since the introduction of the technology. Combined with EPDs, the ultrasound data allows him to identify superior females that excel in calving ease, udder quality, mothering ability, disposition, structural soundness, carcass quality and phenotype.
Females that qualify as excellent in every category are then elevated to donor status. Pelton is also a proponent of genomic testing and utilizes genomic data often.
"We have so much more information available today due to genomic data from 50K and 100K testing. We have used that data to help us identify A.I. and herd sires so that we are producing the best possible cattle."
Get off the ranch
Producers often find it hard to get away from the farm or ranch due to the never-ending cycle of chores, balancing family life and, in many cases, a lack of a labor when absent. Pelton is quick to agree that leaving the ranch is difficult, but says that one of his best decisions was to get off the ranch and be as involved as possible in various state and national associations.
Additionally, he visited as many of his peers in the seedstock business as he could in order to learn about alternative business strategies. He also stays actively involved in various industry organizations and has hosted many industry field days at the ranch.
"It takes a lot of time and hard work to meet customer needs and you must realize you can't do it all on your own. It takes association involvement, family and so many others to make it all work. Stay involved and go to meetings and conferences to extend your network."
That's his way of saying that continual learning is absolutely necessary and that no one person has a corner on all the good ideas that will make a cattle operation successful.
The customer deserves great service
We all know the importance of customer service – from the post office to the steakhouse, we rely on customer service for an enjoyable and stress-free experience. The seedstock business is no different.
"My left elbow doesn't work as well as it used to," says Pelton.
That's because when he first started selling bulls, he would visit his customers' ranches and pregnancy check all of their cows. Every customer's cows, every year – that's dedication defined.
Doing so allowed him to talk with producers, get into their herds and learn more about their strategies and how his bulls could help them reach their goals. Pelton also called all his customers 10 months after their purchase, which allowed them some time to find out how the bull was working for them. Additionally, he has always hosted customer appreciation meetings and dinners to thank his bull buyers for their patronage.
Pelton is committed to quality and that extends all the way to the feedyard. For many years, he would purchase some of his customers' calves and feed them out to give them an idea of what worked in the commercial realm.
What's more, he planned and initiated an annual customer appreciation calf sale at LaCrosse Livestock every November. That sale has now grown to a Red Angus Feeder Calf Certification Program sale that featured more than 1,200 head of Red Angus-influenced calves in 2017.
A shining example
An often difficult topic in agriculture is generational transfer. Passing down the ranch to the next generation brings about a cocktail of emotions for all parties including passion, nostalgia, pride and even, unfortunately in some situations, frustration and fear.
But Pelton stresses that it's imperative that parents and bosses acknowledge when it's time to turn over the reins to the next generation and that they take action to make the transition as smooth as possible. For him, the transition came in January 2016 when the decision was made to stop hosting a production sale and instead transition to a cooperator role with R.A. Brown Ranch in Throckmorton, Texas, in addition to private treaty sales.
Pelton is still actively involved in the operation from farming to breeding. But the decision-making lies squarely on the shoulders of his son and nephew, who are learning the ropes and paving their own way.
Today, the ranch is run by Lynn's son, Dustin, and his wife, Kendra, who partner with Gary's son, Aaron and his wife, Kelly. Together the whole family is continuing to create high-quality bulls for commercial and seedstock producers.
No surprise to anyone who knows him, Pelton has no regrets when looking back on his long successful career.
"The Lord has guided us well and we haven't been led into situations that were regretful. I have no regrets but many fond memories."
Brandi Buzzard Frobose is director of communications, Red Angus Association of America
Subscribe to Our Newsletters
BEEF Magazine is the source for beef production, management and market news.
You May Also Like
---