How to plan for an uncertain 2021
How to plan for an uncertain 2021
As the end of 2020 draws near, here are four action items to consider for your business before 2021 arrives.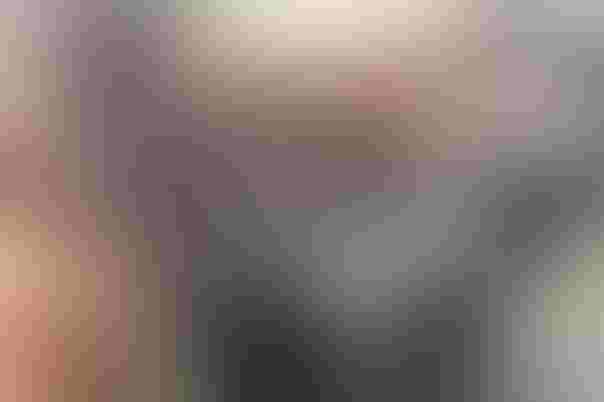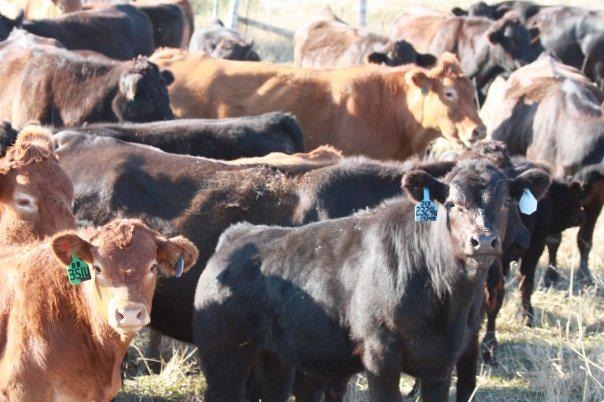 This year has thrust upon us unimaginable hardships. From the loss of life due to a novel coronavirus, to hundreds of thousands of businesses closing, to tens of millions of people losing their jobs, to skyrocketing rates of divorce, depression, suicide, child neglect and abuse, to our elderly dying alone in isolation and worse.
We have seen a growing chasm in America today following a deeply divided and bitter presidential election contest, and while Biden reveals his cabinet picks and plans to move forward, Trump vows to contest the results to the highest court of the land.
Notably, a massive Victory Rally was hosted in Georgia with Trump speaking on behalf of the two Republican Senate candidates — Perdue and Loeffler — with the crowd shouting phrases like, "Stop the Steal" and "Fight for Trump." Needless to say, if and when the Electoral College certifies the votes and confirms that Biden is, in fact, the president elect, there is a groundswell of support for Trump, leaving the Biden/Harris camp in tough shape as they work to unify the country and reassure doubting Americans that this was a fair and free election.
And whether you feel confident in the election results or you're closely paying attention to the growing list of eye witness accounts who have testified under oath and sharing stories of fraud that they saw on election night, one thing I think all of us are wondering, how the heck do we plan for 2021 with so much chaos, uncertainty, division and unknowns ahead of us?
Ranchers are resilient. We are tough. We are disciplined. We plan ahead. We gear up for challenges. We have contingency plans. We make the hard decisions to ensure we are in business for another year, and another generation.
However, 2020 has brought so many unprecedented curveballs, and to be honest, I'm scratching my head wondering how to prepare my businesses for what's to come and how to anticipate the unknowns that may derail my plans moving forward.
Mike Kappel, founder and CEO of Patriot Software, LLC, recently wrote an article for Forbes titled, "Planning For 2021 — A Lesson from 2020," that I think is an applicable read for any type of business owner, beef producers included.
Kappel writes, "Well, it's been one heck of a year. I don't know about you, but I'm ready to see what 2021 has in store. But before we start fantasizing that next year is going to be sunshine and rainbows, let's take a step back and cool our jets.
"If 2020 has reminded us of anything (in bright neon flashing lights), it's that man plans, and God laughs. At the same time, planning is a key part of business. What's an entrepreneur to do?"
In the article, Kappel lists four action items to do as you make a game plan of attack for the upcoming year.
These action items include:
1. Leave wiggle room in your budget
2. Keep up with the news
3. Be willing to adapt
4. Assess your vendors and suppliers
He adds, "What have you learned from 2020? Here's what I've learned. Plans can get derailed. Do I contradict myself by titling this "Planning For 2021?" Possibly. But there's a method to my madness.
"Like you, I'm an entrepreneur. I like to plan. Sure, I've done quite a few things without preparing (like when I first leapt into entrepreneurship, to be quite honest). But, that's precisely when I learned that planning was my friend."
You can read his four action items in detail by clicking here.
I would add that depending on how this presidential election shakes loose, your plans may be wildly different based on the outcome. I don't believe agricultural producers should be crippled in fear right now, but I also think it's wise to temper aggressive plans with a bit of caution, too.
A Biden Administration will dramatically change how we operate from how we did business in these past four years, so keep that in mind as you weigh out your plan to move forward.
Any seasoned ranchers willing to share some advice for how they have weathered through tough, unprecedented times in the past? I'm guessing there are a few of us who could use the help and guidance. Please, share in the comments section below!
The opinions of Amanda Radke are not necessarily those of beefmagazine.com or Farm Progress.
Subscribe to Our Newsletters
BEEF Magazine is the source for beef production, management and market news.
You May Also Like
---