Michigan Beef Industry Commission restores state checkoff
Michigan Beef Industry Commission restores state checkoff
Move will boost budget to promote beef to consumers.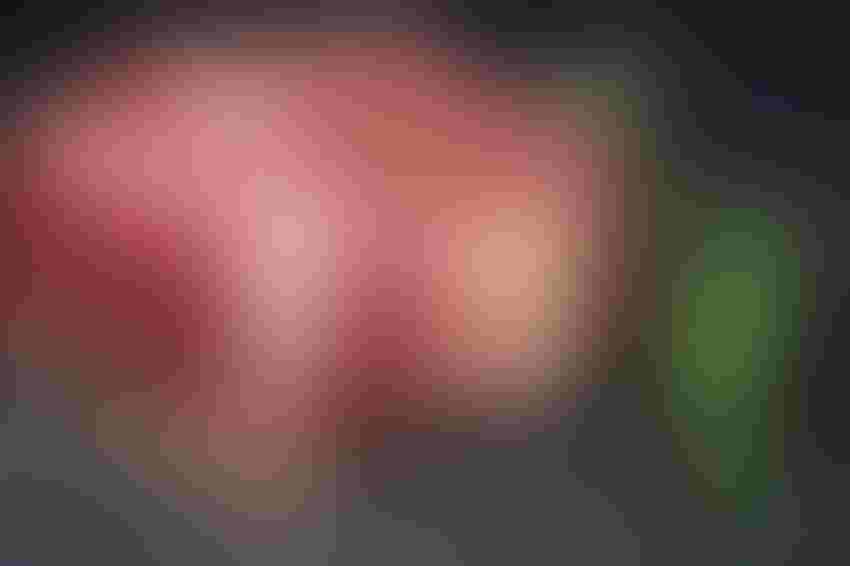 The Michigan Beef Industry Commission (MBIC) recently voted to restore a state checkoff program on the sale of cattle in Michigan.
The move is expected to generate as much as $500,000 annually for MBIC, which works to inform consumers about the dietary benefits of beef consumption, build consumer trust and promote the safe, responsible practices used to raise and process beef.
Checkoff programs are a tool commonly used by agricultural commodities to support their respective industry programs. Michigan had a state checkoff program, which assessed producers one-tenth of a percent on the sale of all cattle but shelved its program when a federal dollar-per-head checkoff program was created in 1985.
The MBIC has operated for nearly 40 years on one half of the federal dollar-per-head checkoff revenue. Industry leaders noted the buying power of a dollar has decreased significantly over time. In recent years, producer organizations have recommended MBIC re-start its state-authorized percentage-based checkoff with a $1-per-head cap. The commission's vote means Michigan will join 18 other states with a state checkoff in addition to the federal program.
"This change is long overdue," said MBIC Chairman Monte Bordner. "This is about growing consumer trust, improving beef's visibility, and enhancing our educational programs. A state checkoff program will modernize our efforts and raise our voice in support of Michigan cattle producers more effectively. This decision was a decade in the making but has been among my top priorities as chair of this commission."
Michigan beef leaders say the state program will also help ensure that money raised by Michigan cattle producers goes to directly support Michigan's beef industry and create in-state opportunities.
"Michigan beef producers are facing intense pressure today," said MBIC Executive Director George Quackenbush. "Consumers in Michigan and around the nation are more disconnected than ever from how their food is raised, have been fed a distorted image of how beef is raised by groups intent on removing beef from the diet. As the face and voice of the beef industry, we need a modernized resource model to inform this conversation more effectively and to keep beef at the center of the plate."
Michigan's checkoff program is set to begin Jan.1, 2024. Quackenbush said the coming months will be spent working with producers and others in the sector to ensure a smooth implementation.
Subscribe to Our Newsletters
BEEF Magazine is the source for beef production, management and market news.
You May Also Like
---