Beef Month: Raising the steaks in the political arena
Beef Month: Raising the steaks in the political arena
Cattlemen head to their state capitol buildings to celebrate beef and fight for meat labeling laws.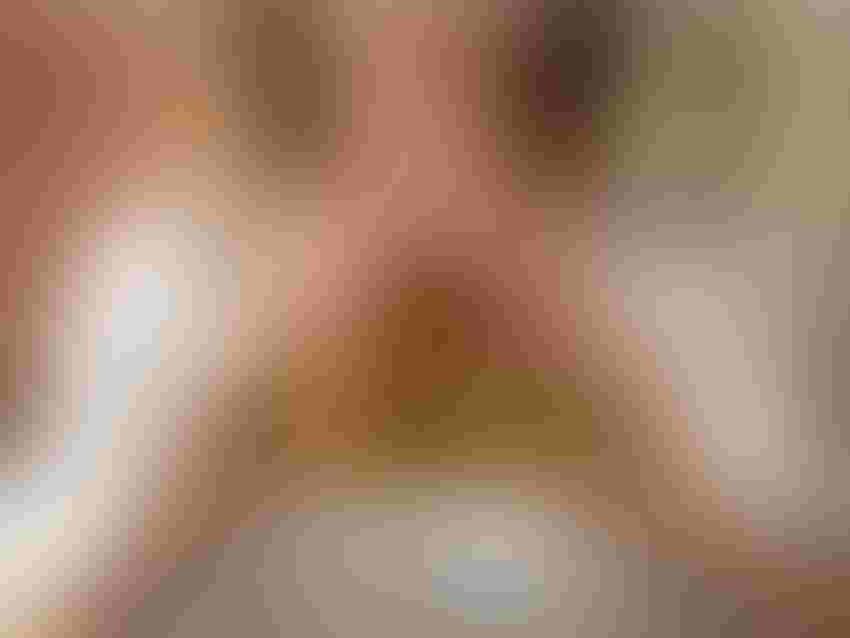 Beef Month is in full swing, and throughout May I have shared highlights of educational campaigns and promotions happening across the country.
In this week's installment, check out how cattlemen and women are heading to their state capitols to share their beef production stories with elected officials. From official declarations of "Beef Month," to passing clear laws for meat labeling, check out what your fellow producers have been up to.
1. "Cattlemen take to the Capitol and serve steak on a stick to representatives" by Peter Scharpe for the Minnesota Farm Guide
Sharpe writes, "Just ahead of May Beef Month, cattlemen from across the state celebrated beef with Minnesota's legislators and their staff. On April 23, they set up grills in front of the Capitol building and prepared steaks on a stick for all the legislators.
"'We called it Beef Day at the Capitol, it was a little bit different than what our typical cattleman at the capital event,' said Ashley Kohls, executive director of Minnesota State Cattlemen's Association, during a phone interview after the event. 'We picked a spot on the grass right at the base of the steps of the capitol and served steak on a stick to anybody who's in the House or the Senate and any of their staff.'"
2. "Gov. Matt Bevin signs beef bill, proclaims May as beef month" by Chelsea Jones for WKYT.com
Jones writes, "Governor Matt Bevin signed what's become known as the 'Beef Bill' on April 30. The legislation prohibits marketing lab-grown protein products as 'meat' in Kentucky.
"'We don't want fake meat in Kentucky. It really is about that simple,' said Bevin. 'It's about proper labeling. It's about protecting this industry that has invested so much in producing the real thing, so for me it was a very simple bill to sign.'
3. "Governor Ricketts Proclaims May as Beef Month in Nebraska" by KGHI
According to the KGHI report, "Governor Pete Ricketts joined representatives from Nebraska's beef industry to proclaim May as Beef Month at the state capitol earlier this month.
"Beef Month helps highlight the importance of the cattle industry to the state of Nebraska. A press conference was held to sign an official proclamation and to provide an update on Nebraska's growing beef industry.
"'Nebraska's beef producers are the best in the business,' said Ricketts. 'Thanks to their excellent work, Nebraska tops all states in commercial red meat production and cattle on feed. Nebraska beef has earned a worldwide reputation for its premium quality, and we're now exporting more of it than ever before.'"
4. "South Dakota Governor signs law that targets labeling of fake meat" from the Insurance Journal
According to the article, "Gov. Kristi Noem has signed legislation that requires "fake meat" products to be correctly labeled, hoping to reduce the impact of lab-cultured products on the local beef market.
"'In South Dakota, we are proud of our agricultural heritage. We pride ourselves in producing quality food products, so it's concerning when something is grown in petri dishes and labeled as meat. This legislation clearly outlines how we define meat in South Dakota and how we expect real meat to be treated around the country,' said Kristin Wileman, press secretary for Noem.
How supportive (or not) are the elected officials in your state of the beef industry? Let me know by emailing me at [email protected].
The opinions of Amanda Radke are not necessarily those of beefmagazine.com or Farm Progress.
Subscribe to Our Newsletters
BEEF Magazine is the source for beef production, management and market news.
You May Also Like
---