I asked. You answered. What's not to love about beef?
I asked. You answered. What's not to love about beef?
Use these talking points as inspiration to help you share your beef production story on social media during Beef Month.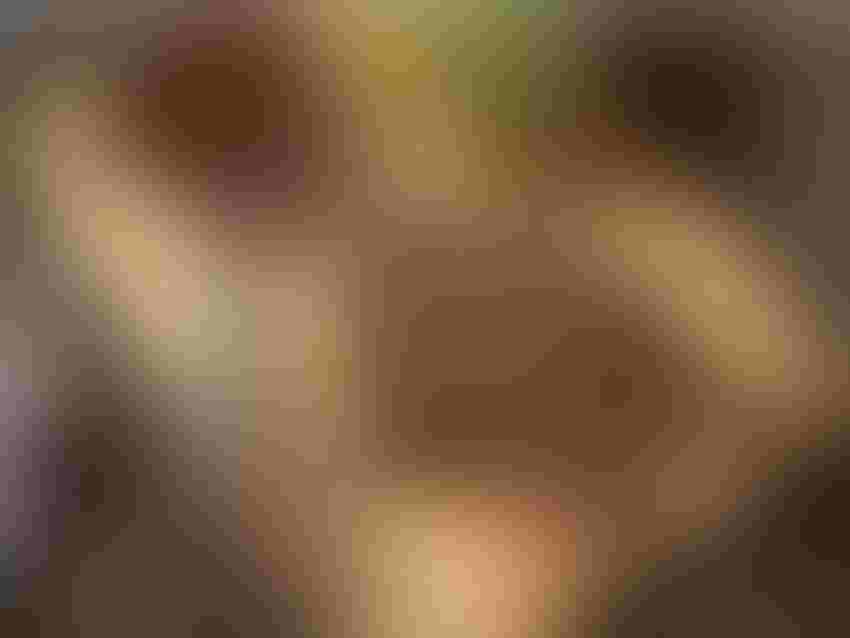 May Beef Month keeps marching on, and despite the constant negative attacks from the fake meat companies, celebrities, politicians, corporations and media groups who seem keen on removing beef from the diet and replacing it with their fake meat ideologies, I think we are truly gaining ground with the 95% of folks who just want to enjoy burgers on the grill with their families and friends this summer.
I've been so inspired by the photos, videos, TikToks, farm tours and other creative methods that so many of you have used to tell your beef production stories in the last month.
I'm constantly looking for new ways to tell our beef story in a way that appeals to the public. This often means adjusting how I frame discussions surrounding topics like animal welfare, environmental stewardship, food safety, nutrition, taste and affordability. Instead of addressing these topics in a way that is relative to my life experiences, I must consider my audience and reach them where they are at and in ways that they can relate to.
Example: Instead of explaining how the PAUSE Act would force family farms out of business in Colorado, we can talk about how the PAUSE Act would hurt animals and raise meat prices at the grocery store. See the difference in perspective?
I recently asked my followers on Instagram what they love most about the beef cattle industry. I had hoped that their short answers would spark some new conversation starters to use online and in our communities.
Today, I want to share some of those responses with you with the intention that their answers might inspire you to share your story in new and interesting ways!
I love beef because it can be used in so many ways and a freezer full lasts a family for a long time. Food security is a great peace of mind and knowing that the food is something that we raised is even better!

I love the way eating beef makes me feel! Healthy, energetic and lean!

I love the sustainability of cattle and the rewarding process it is to raise them to feed the world, hard work and all. Can't beat the lessons learned! And the great taste and optimal protein source doesn't hurt either.

I love all parts of the cattle industry and the amazing men and women representing it! From the beef barn at shows to the filled pastures, there's always a sense of community and togetherness in supporting one another!

I love raising up our kids on our beef cattle farm because it helps teach them the value of hard work, responsibility, how to enjoy life outdoors and family time!

I love that cattle are true upcyclers and can utilize land and roughages to produce lean iron rich protein!

Beef - it is a way of life, more than just a livelihood, but allows others to live. Whether you raise, sell, buy, eat, or use their byproducts beef is a part of everyone's life. That alone is awesome.

I love that cattle take things we can't eat and turn it into a delicious and complete source of protein!

One thing I love about the cattle industry is it always reminds me of old America. It sounds silly but when you sit down and talk to an old cattle rancher, you just get a feeling of comfort. Cattle ranchers hold a special place in my heart.
Reading these responses, you can get an appreciation for ranching families, as well as the beef and by-products they provide. May we all focus on the good this industry has to offer in order to be a direct contrast to all of the negativity that persist in the news and on social media today.
The opinions of Amanda Radke are not necessarily those of beefmagazine.com or Farm Progress.
Subscribe to Our Newsletters
BEEF Magazine is the source for beef production, management and market news.
You May Also Like
---