5 Trending headlines in the beef world - Sept 13, 2022
5 Trending headlines in the beef world
Here's a look at 5 headlines that will be on everyone's mind this week.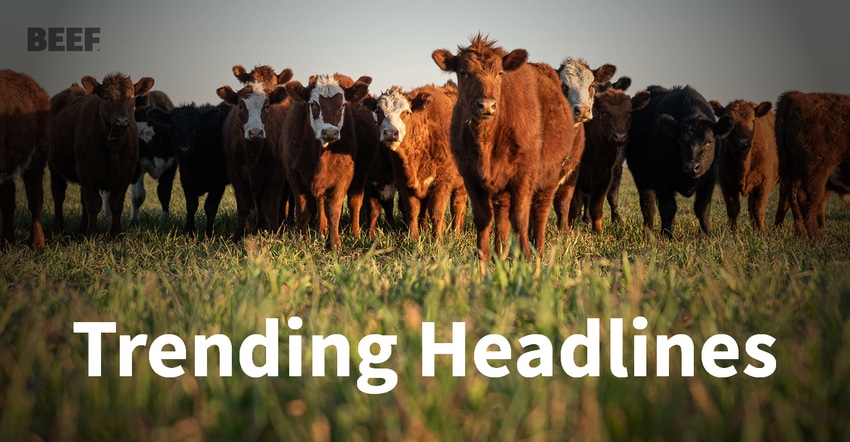 It's nearing the middle of September and parts of the Midwest are experiencing a taste of fall. While others out west are feeling the heat and still no rain to help with drought impacts. The barbecues might be slowing down but that doesn't mean the meat markets are slowing down. Let's take a look at 5 headlines from across the globe.
The drought monitor map from September 8, 2022 shows the East Coast has gotten some relief from the dry conditions there. However, the map continues to show widespread drought and dry conditions in the western portion of the country.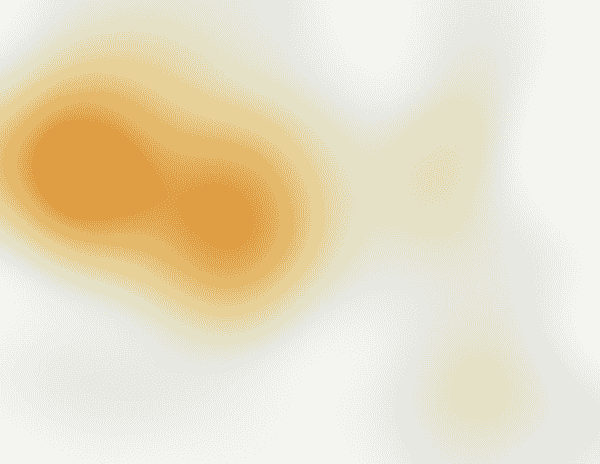 Pakistan cattle producers are facing a huge problem when it comes to feed for their livestock. Farmers stranded by unprecedented floods that have submerged huge swathes of Pakistan are running low on feed for their cattle. Air dropping supplies proved a difficult task. The floods caused by record monsoon rains and glacial melt in northern mountains have affected 33 million people and killed almost 1,400, sweeping away homes, transport, crops and livestock in damage estimated at $30 billion.
       4. The Maharashtra Animal Husbandry Department has directed authorities of all districts in the state to speed up vaccination to check the spread of lumpy skin                 disease in cattle. The disease has so far claimed the lives of 43 cattle in the state, a release from the animal husbandry said on Monday.A total of 5,51,120                     livestock in 1,755 villages within five-kilometre radius of the infected area have been vaccinated, it said. Out of total of 2,664 infected livestock in the affected                 villages, 1,520 have recovered after treatment, it added.The Animal Husbandry Department Commissioner Sachindra Pratap Singh said the disease was                       spreading rapidly in the state and there was need to raise public awareness on a large scale.
       5.  And the last in our list this week: American Foods Group, LLC (AFG) is opening a new state-of-the-art beef processing facility in Warren County, Missouri. The               company broke ground Sept. 12 at the site near Wright City - marking the beginning of a project expected to generate $1 billion in annual economic impact in                 the state of Missouri.  AFG is investing $800 million in the new 775,000 sq. ft. facility. The company plans to create more than 1,300 new jobs in the region with               an annual payroll of approximately $80 million. The company plans to be fully operational by the end of 2024.
Subscribe to Our Newsletters
BEEF Magazine is the source for beef production, management and market news.
You May Also Like
---