China's beef imports soaring as U.S. beef producers await trade deal details
China's beef imports soaring as U.S. beef producers await trade deal details
The opportunity in China for U.S. grain-fed beef is enormous.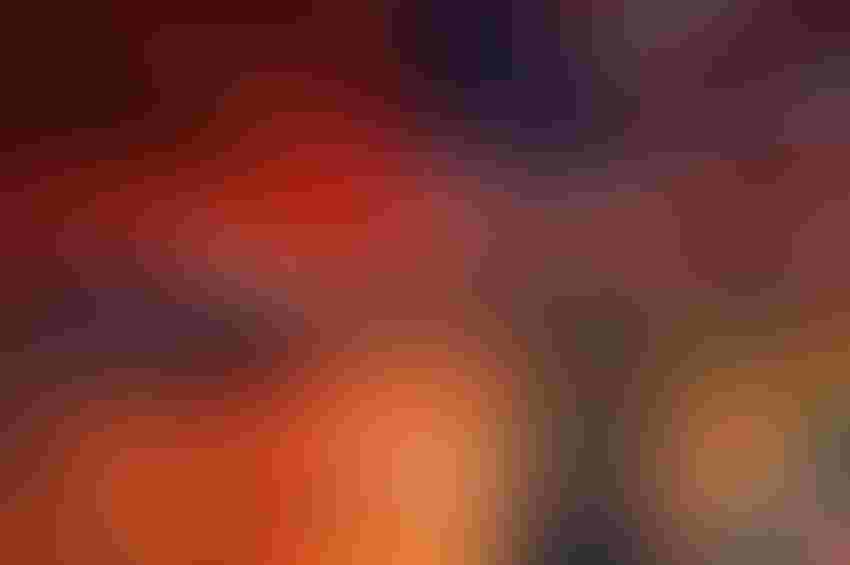 In mid-December, the Office of the U.S. Trade Representative (USTR) announced that the United States and China reached a "Phase One" trade deal that could significantly improve access for U.S. beef in the world's largest and fast-growing import market. Details of the agreement are not yet available but are expected to be unveiled in early 2020.
China first emerged as a major beef destination in 2013, when imports increased by nearly 400% and topped $1 billion for the first time. Over the next five years, import growth was phenomenal, reaching $4.9 billion in 2018.
Over the past year, with China's protein supplies tightening due to African swine fever, its demand for beef reached new heights. Through November, China imported 1.5 million metric tons (mt) of beef valued at $7.3 billion. In November alone, China's imports were valued at nearly $1 billion, setting another new monthly record.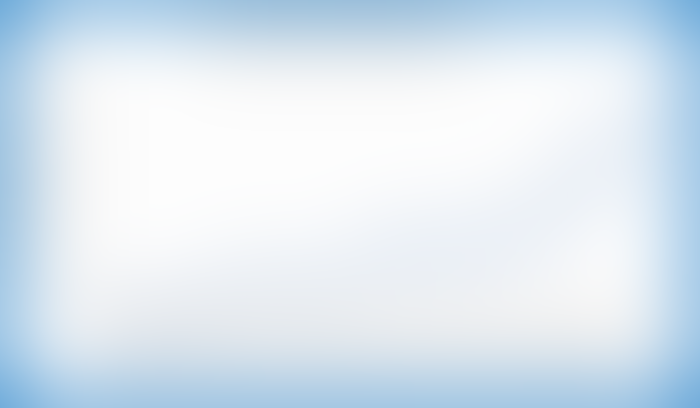 Through this period of remarkable growth, the U.S. beef industry has been largely relegated to the sidelines. China remained closed to U.S. beef due to BSE-related restrictions until mid-2017.
When the market reopened, conditions included a ban on the use of synthetic growth hormones and ractopamine, restrictions on eligible products and traceability requirements. While this meant only a small percentage of U.S. beef would be China-eligible, the market opening still generated considerable excitement among Chinese buyers and U.S. exporters.
But shortly thereafter, trade tensions between the U.S. and China mounted. In July 2018, China imposed retaliatory duties on U.S. beef, raising the total duty rate from the standard 12% to 37%. Another 10% duty was added in September 2019, making the total rate 47%.
"With the production requirements adding costs and limiting our supply of China-eligible product, U.S. beef was already by far the highest-priced in this market," says Dan Halstrom, U.S. Meat Export Federation (USMEF) president and CEO. "The retaliatory duties not only widened the price gap, but also created uncertainty and risk for both U.S. producers and Chinese importers."
Halstrom explains that this is especially disruptive in a market that imposes unique and expensive-to-meet import requirements.
"For the U.S. industry to ramp up its production of China-eligible beef, everyone in the supply chain – cow-calf producers, feeders, processors and exporters – must have confidence that China offers consistent, long-term growth opportunities," he says.
"This is what makes the details of the Phase One trade agreement so important. Specific barriers must be removed for U.S. beef to thrive in China, but we also need an agreement that removes doubt and promotes industry-wide investment in the market."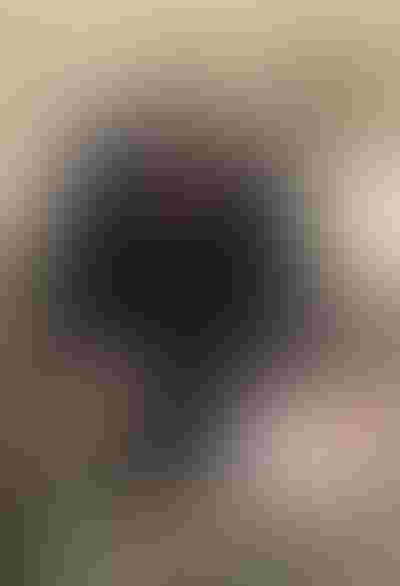 U.S. beef has made some inroads into China, but on a very limited scale. In 2019, China's beef imports are expected to top 1.6 million mt, valued at more than $8 billion. U.S. exports to China will likely total about 9,300 mt, valued at $75 million.
A question often raised regarding China's beef demand is whether the U.S. has missed its opportunity, with other suppliers now well established in the market. But Halstrom notes that U.S. beef competes in a very specific space in China, where the need for high-quality, grain-fed beef remains strong.
"Several suppliers are moving massive volumes of beef to China, but the primary competitor for U.S. beef in China is Australian grain-fed beef," he says. "And while Australia certainly has a strong foothold in the market, the opportunity for U.S. beef remains enormous."
Through November, Australia reported chilled/frozen beef exports to China of 265,841 mt, up more that 80% year-over-year and surpassing Japan as the No. 1 destination for Australian beef. But just one-fourth of this volume was grain-fed beef, and Australia's capacity to supply more grain-fed product to China is limited by persistent drought conditions.
"With improved access, China could certainly join Japan and South Korea as a top-tier destination for U.S. beef," Halstrom says. "Expanding exports to China will also help bid up prices for key export items such as short plate, short ribs and chuck short ribs, which have been undervalued because of the lack of competing bids from China. Additional demand from China would therefore increase the value of every animal slaughtered and benefit all U.S. cattle producers."
Schuele is vice president, communications, with the U.S. Meat Export Federation in Denver, Colo.
Subscribe to Our Newsletters
BEEF Magazine is the source for beef production, management and market news.
You May Also Like
---